How to Unlock Your Samsung Mobile Phone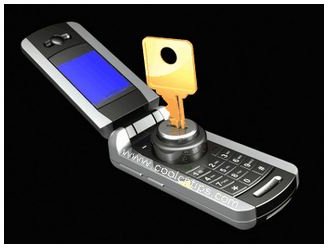 Introduction
Soon after you buy a new Samsung GSM cell phone device, the service provider normally locks the phone so that you can only use it with their network. The service providers do this to make switching to another provider or cancelling services really difficult for the customer. However, unlocking your mobile phone allows you to use it with any network services throughout the world, just by inserting the SIM card in it. Isn't it a great idea?
How to unlock a Samsung mobile phone
Do you want to unlock a Samsung mobile phone so that you can use it with another GSM network? There are a wide number of unlocking methods available depending on the make and model of the cell phone. Some mobiles may be unlocked by a series of keypad presses, while others require software or an IMEI. Moreover, in many cases the unlocking solution may require a hardware cable in order to connect your phone to the PC. This step-by-step guide helps you to find a universal unlocking solution for your Samsung mobile device and unlock it for free. However, all the following solutions require the users to have an unlock code, which you can request from your mobile carrier. Alternatively, unlocking codes for most of the Samsung cell phone models are readily available on the Internet (just be careful because entering the wrong code repeatedly will lock your phone).
Guides & Procedures
Insert the unaccepted SIM card and power on your Samsung mobile phone.
Your phone will ask for a password, which is the unlock code.
Enter your Samsung unlocking code.
If your phone gives a message saying 'Insert Correct SIM Card', then follow the following steps;
Insert the unaccepted SIM card and power on your Samsung mobile phone.
Type: #0111*CODE# (here the CODE is your Samsung unlocking code).
If you have an older Samsung model, the following procedure might work for you;
Power on your Samsung Mobile phone without the SIM card.
Type: #7465625*638*
Enter your Samsung unlocking code.
Type: #
If this procedure works, the phone will give you the message 'Network Lock Deactivated'.
Your Samsung mobile phone may start rebooting automatically at this point.
Warning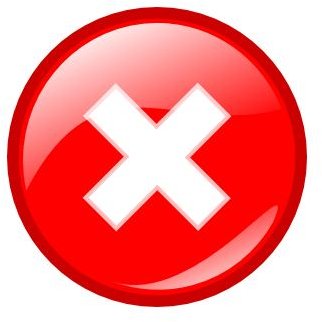 Before starting with the process of unlocking your Samsung mobile phone, you should know a few important things;
Entering three or more incorrect unlocking codes might lock your Samsung mobile phone permanently.
You must have a SIM card from any carrier other than the one that the phone comes with.
If your Samsung mobile phone does not respond to the any of the above unlock methods, it is better to get the code from the mobile carrier by providing the IMEI number of your handset.
Conclusion
Now you have an unlocked Samsung mobile phone to be used with the carrier of your choice. However, if it does not work, do not keep trying for it might be locked permanently. In addition, the above methods were used and worked fine with the Samsung model S100 and newer versions. For more information on unlocking your Samsung phone, you can also check with this article.
References
Reference:
Image Credits: