Top Ten Samsung Highlight Apps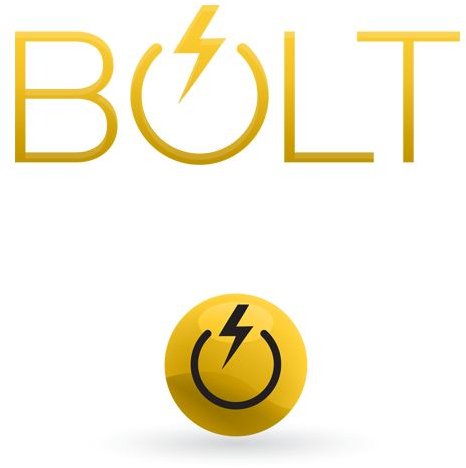 The Samsung Highlight is a low-end budget touch screen phone that comes running the JAVA platform. This allows you to download a variety of Samsung Highlight apps that can increase the capability and productivity of your phone.
Bolt Lite
The Bolt Lite app is a fully fledged mobile web browser known for its ability to display and render web pages in an almost identical fashion to PC web pages.
It's almost like having a mini PC on a phone! Pages are rendered with all normal web page elements intact and perfectly functioning.
It supports tabbed browsing, history, downloads, RSS, social networking integration, lightweight encryption for security and finally a favorites manger. Unfortunately Flash elements are not supported. So no chatting or video elements are displayed.
It does, however, load pages rather quickly depending on your phone's internet capabilities.
Download link.
Palringo
Palringo is probably the most famous and widely used chat client for mobile phones.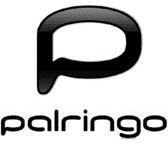 It features a very easy to use and sleek interface, plus almost every possible IM chat imaginable. From Gtalk, Facebook, AIM to MSN and everything in between.
Palringo also has its own chat universe, so to speak, with chat rooms created for virtually every topic online today. The great thing about Palringo is that you can instant message photos, sounds, locate friends and of course text chat with smileys!
Download link.
Nulaz
Nulaz is a location based social networking app.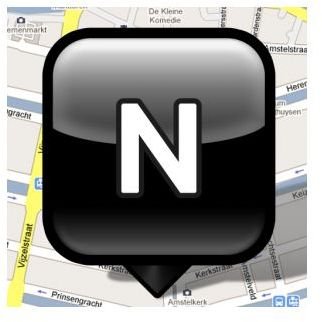 It allows you to locate your friends and of course the same applies to you as well. You can write reviews on your phone of various restaurants or any other location and share them with your friends. There are three status modes available, public view, online and undercover mode to keep away from prying eyes. This is one of the most useful Samsung Highlight apps for social networking.
Download link.
Horoscope 2011
The Horoscope 2011 app is a perfect app for anyone who wants to quit scanning the newspaper everyday for their horoscopes.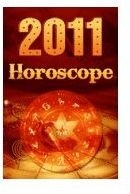 It comes with very neat and functional interface and a very red theme through the whole app. All stars and Horoscopes are presented with yearly, monthly and weekly viewing options, so you can keep up to date with all that will happen in your life at your convenience.
Download link.
Albite READER
Albite READER is probably the best e-book reader on the Jv2ME platform.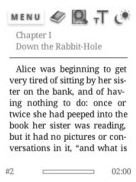 It is an open source app made by Svetlin Ankov and licensed under APACHE 2.0. It supports EPUB, TXT, xHTML and HTML text formats for your reading pleasure.
It can show e-books in landscape mode or portrait mode, change text color, is fully touchscreen automated, has a dictionary check up for words and a host of other wonderful features that must be checked out.
Download link.
Easy Draw
Easy draw is a fun, if bare, basic drawing app.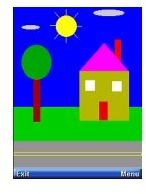 It is wonderfully optimized for touch screens and features the following; custom color creation, two input options (between touch screen or keypad), custom tool setting and clear or undo options.
Precision drawing can be done with a combination of keypad and circle or box tools. Colors can be custom made with a mixture or red, green and blue. It is a fun, basic and very cool drawing app.
Download link.
Gun Arsenal
This is a fun Samsung Highlight app for people who enjoy guns or just want to have fun listening to the sound of guns firing.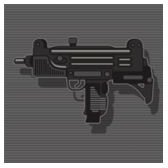 It features a handgun, two machine guns, one double barrel shotgun, and a revolver. Machine guns keep firing until the stop button is tapped. It also features a time function to start firing at a pre-selected time.
Download link.
ProPaint Mobile
ProPaint Mobile is a versatile and effective painting app.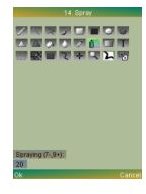 It has a multitude of tools and can almost rival a PC based painting app. Also available is the option to take a snapshot with your camera and edit the photo, add fun effects or just paint on it. You can also simply use a pre-existing photo or wallpaper to play around with.
Custom colors can be created by mixing and matching the colors blue, red and green. While this is a fun app the interface is a bit plain and dull, but that is the only drawback. The rest is in tip top shape.
Download link.
Carnivora
Carnivora is a linear 2D platform-based action game.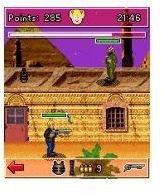 It has a very simple premise – kill all the bad guys! A variety of weapons are at your disposal including a knife, bat, handgun, shotgun, Uzi submachine gun and grenades. The game is very fast, features smooth animations and average sound effects, however, it is a hard game, your life will finish very quickly if you're caught on the bad side of a…bad guy.
The game progress is over four levels. Have fun, you'll be dying a lot, but it is still one of the best and smoothest running games on the JAVA platform.
Download link.
Funny Photo
Funny Photo is a simple and fun app, you can take a snapshot or upload an already existing photo or wallpaper, touch the screen and it will go all wacky!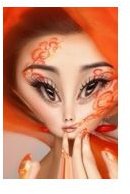 You can choose custom effects and show off to your friends or colleagues, or make fun of them by making funny faces out of their pictures. All in all it's a fun way to spend a couple of hours when just trying to have a laugh.
Download link.
Images
Bolt Lite:pocketberry.com
Palringo:www.comunicano.typepad.com
Nulaz:blog.m2mobi.com
Horoscope 2011:www.getjar.com
Albite READER:www.getjar.com
Easy Draw:www.getjar.com
Gun Arsenal:www.getjar.com
ProPaint:www.getjar.com
Carnivora:www.getjar.com
Funny Photo:www.getjar.com
References