Top Ten Samsung Wave II Apps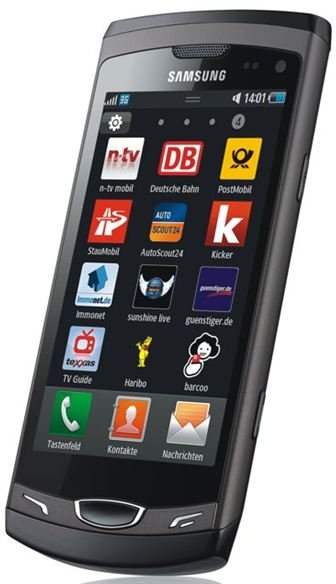 The new Samsung Wave II S 8530 is an upgrade to the original Samsung Wave S 8500.
Featuring a new design, bigger screen, an update to the Bada OS and as a result some new apps as well.
I'm here to take you through the top ten apps for the new Samsung Wave II.
BatteryCheck
BatteryCheck is an app that informs the user how long it takes their mobile phone's battery to fully charge.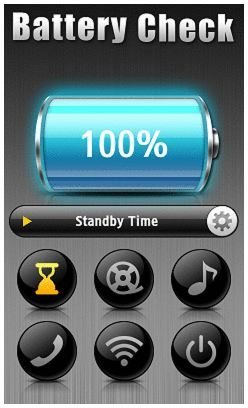 It can also be used to determine how long it takes the battery to get fully drained.
It has a colorful and eye catching interface with a simple color system (Red, Blue, Green, Yellow) to inform you of the battery status in conjunction with various related factors such as stand by time, video playback, audio playback, talk time, internet usage and additional functions during charge time.
Listen2MyEmail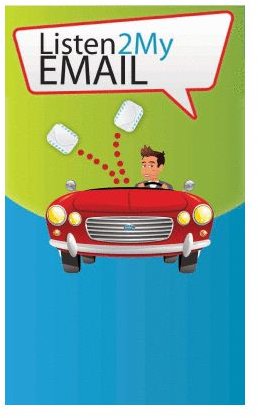 Listen2MyEmail is the perfect Samsung Wave 2 app for drivers or people who just want to hear their e-mails rather than read them. It downloads and checks your e-mail once it is connected to your mail account such as Gmail, Yahoo and Hotmail.
Listen2MyEmail continually checks your e-mail acount so you don't even have to worry about having to click refresh. When it finds an e-mail, the e-mail is automatically read aloud, as you continue to keep your hands on the steering wheel or PlayStation controller.
CarCon
With the distinction of being the winner of the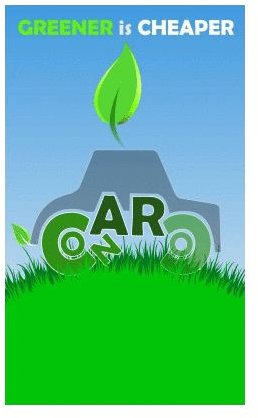 small but outstanding Bada Global Developer Challenge! This app is perfect for those suffering the global gas crunch.
The CarCon software helps you manage, review, estimate and plan your gas or petrol expenses to help keep them to a minimum. It's perfect for long distance journeys or making a scheduled inter-city drive.
It's also usable as a gas sharing expense calculator, so if you're sharing gas expenses with a friend, no more arguments as to who pays how much.
PlanetClock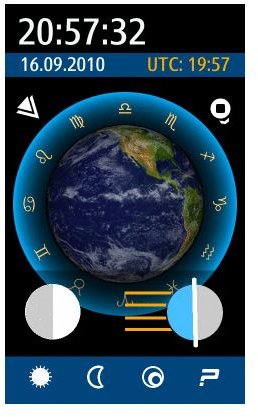 PlanetClock is a celestial app designed to give accurate timings and dates in relation to the positions of the Sun, Earth and Moon.
It features views of different parts of the Earth, Moon and Sun with breathtaking photos and great 3D graphics, there's also information concerning other planets such as Mars and Uranus and many others.
This is the perfect app for easy and fun information about any of the planets. Getting sunset and sunrise times for any given region in the world is one the handiest features of the app and the final cherry on the cake.
bZoom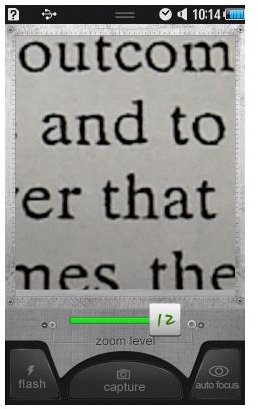 bZoom is a ideal app for zooming in on any format document, from PDF to Word.
It also can zoom in on photos and has the option to use auto focus while zooming, or take a live shot while using auto focus and zoom at the same time.
Giving you complete freedom to get the tiniest detail from your picture or document.
WAMO Camera
The WAMO Camera app has the honor of winning the Samsung Top Category of the Bada Global Developer Challenge!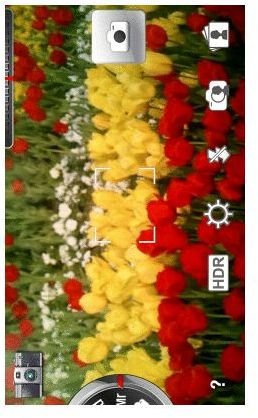 [WAMO Camera](/tools/Samsung bada camera app - WAMO Camera by HyongA sheon22 2010-12-08 http:/www.youtube.com/watch?v=4XVNoPzMFPI) is the the Bada platform's most innovative and cool looking camera app that extends basic functions of the camera.
The app feature an interface similar to the one on the LG Arena and therefore is very easy to use.
The additions WAMO brings to the camera of the Samsung Wave II are:
6 special camera features.
10 new lens effects.
HDR (High Dynamic Range).
Auto photo image-tone adjustment.
Built-in flash.
Front flash effect through the LCD screen.
4x zoom.
White-balance.
Auto-focus.
Auto-contrast.
Custom made photo-album.
You can also share your pictures with everyone via Twitter, Facebook and direct e-mail.
Hit My Boss
The Hit My Boss app is a funny app designed to let you blow off some steam, it lets you make a character and, as the name suggests, it can be your boss.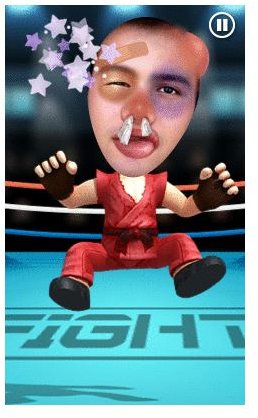 But you can make anyone you want, including yourself.
All you need is a picture of the person or creature by either taking a picture of them or just adding it from your phone and you're ready to bash 'em up.
The option to take a screenshot of your game and share it is also available, just don't send it to your boss!
Stars Map
The Stars Map app is an app with information on a total of 30 constellations.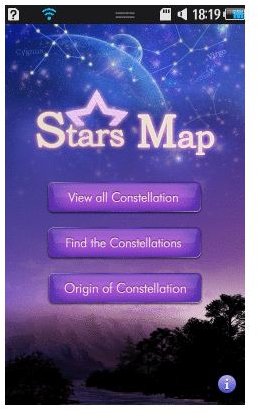 It allows you to view the positions of various constellations in an augmented reality interface which changes from day to night, and comes with introductions and stories concerning the constellations being viewed.
Twelve constellations of the Zodiac are shown with beautiful graphics and information concerning health, wealth, security and various other matters can be inferred for those who enjoy doing star reading.
KYMA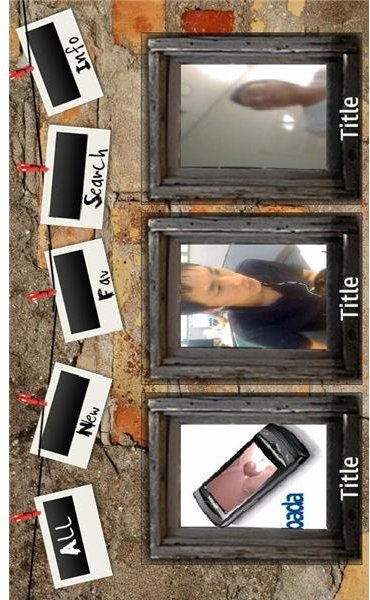 KYMA is a fantastic looking app that lets you keep all those special moments of life alive and fresh on your phone, plus it can act as a party planner or multimedia diary.
Categorizes such as parties, weddings, birthdays are pre-made or you can choose to make custom events. These can be further divided into videos, photos and diary which can be tagged to a certain event or day.
Also available are emoticons to make sure you even remember the mood of every event. A search function is available for those who just want a quick look through.
Space Hell
Space Hell is a interactive 3D shooter based action game that is played in a side-scroller format.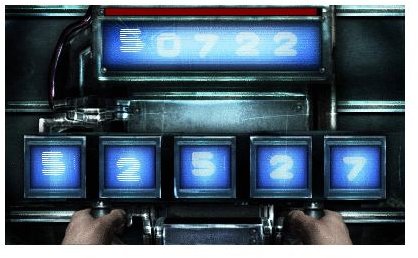 Probably one of the most outstanding games visually on the Bada platform, it is also one the most gripping ones as well.
Featuring a 2D physics simulator, which makes it possible to have a realistic and unpredictable environment. For example, the player is able to destroy a piece of infrastructure above enemies causing it to fall on enemies and kill them all in one go saving you ammo. The 2D physics simulator also makes puzzles more interesting.
The game has mini games that make use of the phones's accelerometer which adds an interesting gameplay element. Space Hell features many firsts for game designs on the Bada platform such as: advanced particle system, light glow, light-mapping and much more.
References