Top Samsung Captivate Software Applications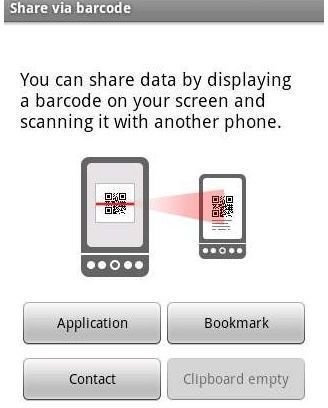 Introduction
Samsung Captivate software is essentially all kinds of applications that can run on Android phones. They range from productivity tools to games, some being more distinctive than others. There are hundreds of apps out there for the Samsung Captivate and it can be daunting to figure out which ones you really need. Here are some suggestions on what you should install first on your Samsung Captivate.
Barcode Scanner
When using an Android phone such as the Samsung Captivate, it is most likely that you will be required to scan bar codes to download apps or to look up information about products. For this reason, the Barcode Scanner app is one of the must-have apps for all Android cell phone users. It can scan QR codes and good old fashioned bar codes on different types of products. This app does not just scan QR codes, it generates them too. The generated QR codes can contain bookmarks, contact information and apps.
Adobe Reader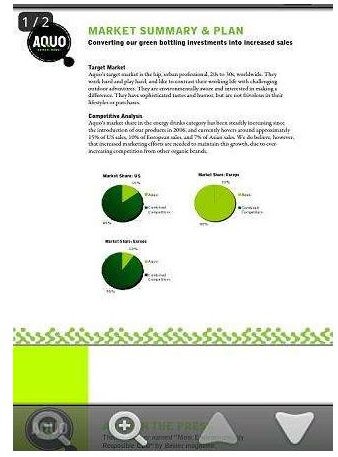 Another essential app not just for Android phones but for all kinds of mobile devices is a PDF reader. AdobeReader is the most popular PDF reader and it lets you open PDF files from web links or as email attachments. Its zoom and navigation features support multi-touch gestures in the Samsung Captivate so viewing a PDF file is quite easy and very intuitive. You can use it to view files from work or read eBooks for recreational reading.
Advanced Task Killer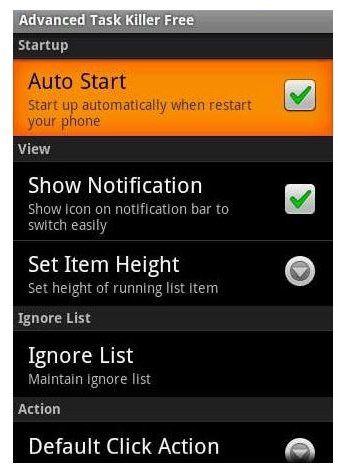 This app was made for one thing and for one thing alone, and that is to kill running Samsung Captivate applications if they stop responding. This can happen in any Android environment, and frequently if there is not enough memory in your phone. Faulty apps can also cause some hanging and crashing problems, and in some cases, the user will be forced to restart their phone manually to get over the problematic app. Advanced Task Killer gives the user the chance to avoid a complete restart by killing unresponsive running applications without affecting other running applications.
FxCamera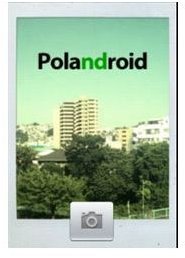 People who love taking pictures will love this app since it gives the user the power to apply beautiful effects on photos like Fisheye, Polandroid, ToyCam and Warhol. These effects are usually done using complex desktop software in several steps, but this app gives users this ability without the hassles of processing photos manually on their computers.
Where's My Droid?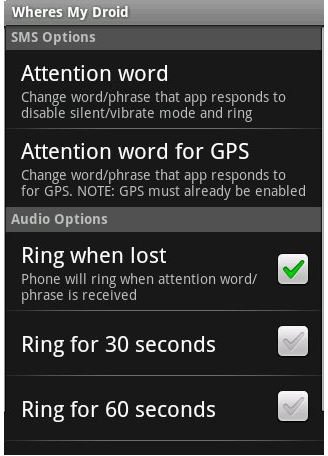 Whenever you lose track of your phone, you simply call it so you can hear the ringing. You can then work out the general vicinity of your phone. However, if you left it on silent mode, the whole process is useless. This is the kind of situation where this app would come in handy. You simply need to set a secret password to set it up. When you lose your phone in silent mode, simply text the password to your phone using another phone. This will make the app turn off Silent Mode on your phone, giving you the chance to hear it. It's one of the most unique Samsung Captivate software apps out there, but it is certainly useful.