What are the Best Mobile Phone Contracts? Find the Best Deals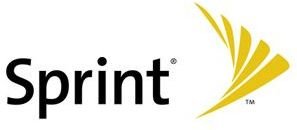 Most cell phone users purchase a contract with a service provider along with the phone. While it is possible to purchase the phone a la carte, the price per unit increases significantly. For example, the HTC EVO, without a contract, retails for $650. However, purchasing a contract and cell phone together drops the price down to $200. When comparing the top mobile phone contracts, it is important to understand their early termination and return policies; however, the main features in a cell phone contract that users should be interested in include the price per feature, early upgrade options, etc. The best mobile phone contracts as of 2010 include Sprint's Everything Data Plan, Verizon's Unlimited Talk plan, T-Mobile's Even More Plus Individual and Family Plan, and the unlimited $40 data plan from Metro PCS. The pros and cons of these mobile phone contracts deals will also be discussed.
Sprint's Everything Data Plan
Sprint's rise to relevance in the cell phone industry and the introduction of the Everything Data plan are no coincidence. For users looking for an individual phone contract, every feature imaginable can be had for $69.99. This includes unlimited web, text, video messaging, picture messaging, GPS, etc. Moreover, the basic plan offers 450 minutes, but free to any mobile. This is different from mobile to mobile in that the person with whom you are talking does not have to be a Sprint customer. Hence, 450 minutes may seem standard, but with the free to any mobile plan, the only time minutes will get cut off is by calling a landline.
Verizon's Unlimited Talk Plan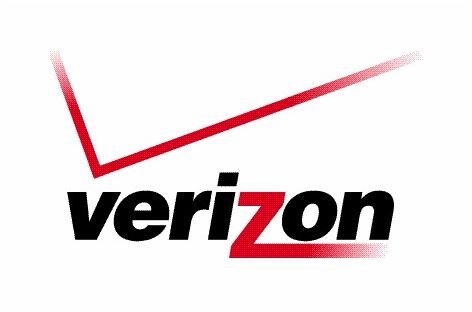 Verizon has introduced an unlimited talk plan for $69.99/month. While this deal would be greatly appreciated by business and corporate individuals, it limits the rest. Unlimited text with talk would be $89.99/month and data aficionados will have to pay an extra $29.99/month for 3G data coverage for their smartphones. In other words, an individual line would range upwards of $120/month for an unlimited mobile phone contract.
T-Mobile's Even More Plus
T-Mobile plans range widely for both individual and family accounts. However, the Even More Plus plan offers unlimited family talk, including up to five lines, for $79.99/month. Unlimited talk and text is $99.99/month, while unlimited talk, text, and data is $139.99/month.
Metro PCS $40 Unlimited Data Plan
Metro PCS offers unlimited data for the individual account for $40/month, which is a significant price drop from the next cheapest price of $69.99 from Sprint. On the contrary, though, it is important to note that Metro PCS coverage is not as reliable as the established service providers.
Conclusion: Best Mobile Phone Contract
Mobile phone contracts have to be taken seriously because they are legally binding, generally for two years. Unfortunately, breaking the contract would lead to a hefty termination fee. Hence, it is better to pick wisely inititally rather than having to regret later. While the Metro PCS unlimited data plan is the cheapest, it also lacks reliability. The relative youth of the company prevents it from being a leader in cell phone service. Mobile phone contracts deals with Verizon for the individual is nearly equivalent to T-Mobile's unlimited family plan. However, the best individual mobile phone contract would be with Sprint. Individuals can purchase unlimited data, if desired, for a $69.99 flat fee. However, the best family mobile phone contract would be offered by T-Mobile, a monthly fee of $139.99 for up to five lines. Ultimately, it is also necessary to know the types of phone devices carried by the two companies. For example, the HTC EVO is a Sprint only phone.