Cell Phone Plans for Kids so Parents can Control Costs and Prevent Unplanned Calls

Choosing a Phone Plan for Kids and Parents, in Mind
With a large number of cellular options available, parents frequently face a difficult choice on which cellular plans and phones would be best for children. Firefly and Kajeet Mobile offer a mix of the best cell phone plans for kids. Both carriers have designed variable with low per-minute plans rates, flexible phone options and offer nationwide talk and text messaging. So let's take a closer look at the best cell phone plans for kids.
Kajeet Mobile (5 out of 5)
Kajeet Mobile is a prepaid nationwide based CDMA cellular service, that offers a variety of plans and phones, designed with kids in mind. Parents can set limits for calls, picture and text messaging services, block unwanted calls, locate a lost phone using Kajeet's GPS locator and allow for the child to pay a set amount, along with the parent, with the Wallet Manager service.
Plans start at $5.00 per month, with $0.10 per text and ten voice minutes. The $14.99 and $19.99 per month plans include unlimited text and picture messaging with 60 or 90 talk minutes included.
Parents can change anytime into higher talk service plan with 1000 voice minutes and 100 text messages, for only $30.00 a month. An unlimited talk and text messaging plan, is available for $50.00 a month
The GPS locator option can be added on to any of the above plans for only $9.99 per month, with the first month of service, free.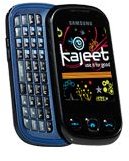 Popular multimedia phones like the Motorola Rumor 2, Samsung Seek, LG 125, Sanyo 2700 and Katana are available for purchase. Prices for Kajeet Mobile phones, range from $24.99 - $249.99.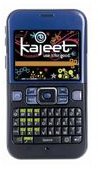 Firefly Mobile (4 out of 5)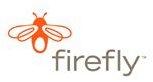 Firefly Mobile is a GSM based nationwide service that is specifically designed for both younger and older children. Firefly offers cellular phones, low-per-minute monthly based and unlimited monthly plan options. All plans have a feature built in which allows parents to restrict the minute based talk-time while, allowing text messages, to prevent unplanned overage costs.
Parents can pay a set amount in advance for the texts and talk minutes. Starting at $0.14 per minute or $5.00 per month, this plan offers an affordable first phone option for children.
Firefly offers a monthly minute based plan that can save money with a set number of talk minutes, each month. For only $20.00 a month, kids can have 145 minutes of talk each month.
Another great option that Firefly Mobile offers is an unlimited monthly talk and text plan. Using nationwide network access, for $65.00 a month, parents can have a set rate for their child's cellular services.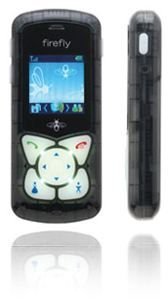 The glowPhone, which is a perfect first phone for the younger child, is $49.99. This phone can store up to 50 programmed numbers and all calls can be controlled by a parental password.
For older children, Firefly Mobile offers an unlocked Motorola Razr V3 for $59.99. The phone is Bluetooth capable and has a digital camera, MP3 Music Player, speakerphone and voice recognition technology.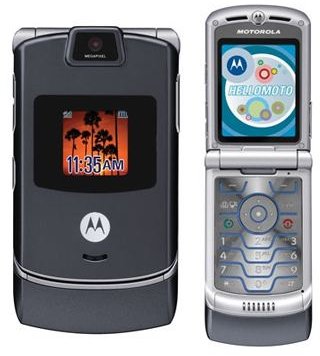 This post is part of the series: Articles about Cellular Plans and Options
Read these series of articles to learn about cellular plans, options and features available for you.