What AT&T Android Phones are Available?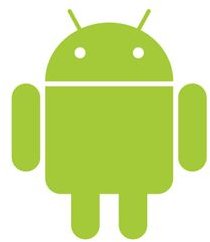 Android & AT&T
Android is a mobile operating system designed by Google. Many have found Android to be one of the best operating systems for a
mobile phone because of its open source nature and the Android Market which is open to all developers. Essentially Android is the most free and open mobile operating system available, think of it as Linux for mobiles.
AT&T has been backing the iPhone since the initial launch and Android and the iPhone are not the best of friends. This may or may not have been the reason why AT&T did not embrace Android as quickly as the other big carriers. Luckily for everyone, AT&T has quickly changed their mind and is now offering a decent starting lineup of Android based phones.
AT&T has stated that more Android based phones will come in the future. During the 2010 year it appears that the Android selection will be limited to a few Motorola models and of course the lack-luster Dell offerings. Recently AT&T has added a few other models as well including an HTC phone and even a few Samsung models. Read on to find out what AT&T Android phones are available.
The Choices
The current AT&T Android phone choices are limited to a few options. AT&T has left us with the following, "More Coming Soon".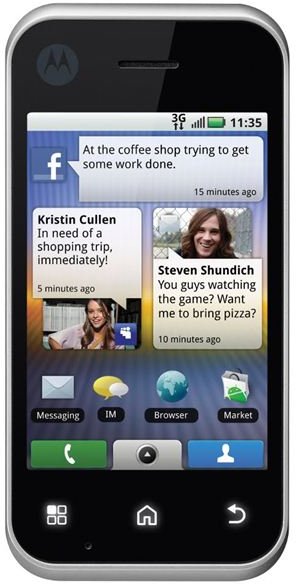 Motorola Backflip
The Motorola Backflip is a decent Android offering. It features a full keyboard and a 5 megapixel camera. The Motorola Backflip is one of the most economical options for an Android phone on the AT&T network and comes loaded with Android 1.5 with the promise that it is upgradeable to Android 2.1. Read our full Motorola Backflip review for more details.
HTC Aria
The HTC Aria is another Android phone offered by AT&T. The Aria also features a 5 megapixel camera and all the modern features of a smartphone. Obviously there is 3G support, push email and the support for memory expansion. This is a mid-priced option and is actually a very decent phone.
Samsung Captivate
The Samsung Captivate is another of the AT&T Android phones which has quickly gained its own following. Offering a 5 megapixel camera with focus, smile detection and HD video recording it is one of the most appealing options. Packing a 1 GHz processor and full support for memory expansion, 3G and push email. The Samsung Captivate also boasts a six-axis accelerometer, pedometer, advanced speech recognition, dual speakers for 3D sound and of course, the Android operating system. Read our full Samsung Captivate review to learn more.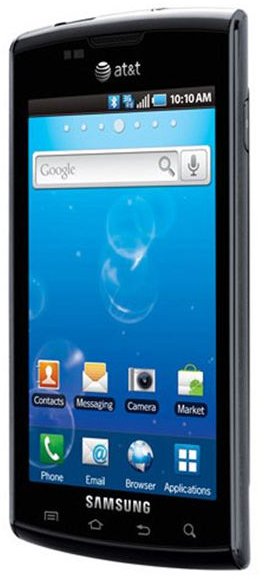 Sony Ericsson Xperia X10
Last but not least of the AT&T Android phones is the Xperia X10 by Sony Ericsson. This phone scores higher in some areas but doesn't have as many features as some of the previously mentioned Android phones. In terms of the AT&T Android phones this may be the best entry-level option. One major advantage of the Xperia X10 is that it packs an 8.1 megapixel camera which is a nice change from the standard 5 megapixel. Read our full Sony Ericsson Xperia X10 review to learn more.
Future AT&T Android Phones
Hopefully AT&T will continue to add more phones to their Android line up in the future. In the meantime there is a decent selection of phones with reasonable price points on the AT&T network. As Android continues to grow, the AT&T Android phones will likely become greater in quantity and quality. You can view all the available AT&T Android phones here on the AT&T Android Page.
Pricing on AT&T Android phones varies greatly. The good news is that they are all eligible for AT&T two-year special pricing which drastically lowers the cost. Some, such as the Motorola Backflip, can be purchased refurbished with a two year contract and actually come out to be free. Others are generally in the $150-199 range with special pricing. No commitment pricing is regular, full price can be as high as $500.