Sprint Cell Phone Plans Explained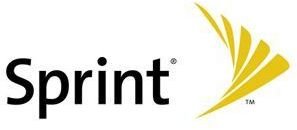 Standard Features
Different carriers offer a variety of services as Standard Features. The less standard features they offer usually means the more hidden fees there are. Sprint offers voicemail, call waiting, caller ID, three way calling, call forwarding, paging and no roaming fees. These are exceptional compared to some of their competitive counterparts. Let's take a closer look at some Sprint cell phone plans.
Basic
The cheapest plan Sprint offers is $29.99 a month for 200 minutes and night and weekends start at 9PM. This is for the occasional caller who wants nothing out of their plan but to talk. You can upgrade your night and weekend minutes to start at 7PM for $5 or earlier to 6PM for $10.
Talk
Sprint divides their Basic and Talk plans but they are both voice-only plans. Their talk plans range from $39.99 to $69.99. For $39.99 you get 450 minutes, for $59.99 you upgrade to 900 minutes. If you want 2 lines its $69.99 for 700 minutes. These all include nights and weekends starting at 7PM.
Messaging
Everything Messaging ranges from $49.99 to $149.99. These plans include unlimited messaging to anyone with nights and weekends starting at 7PM. For $49.99 they include 450 minutes, for $69.99 they include 900 minutes and both of these options include only one line. If you need two lines they want $99.99 for 1,500 minutes and $149.99 for 3,000 minutes. Instead of giving you a deal on the pricing for two lines, they increase the minutes that you get to share.
Data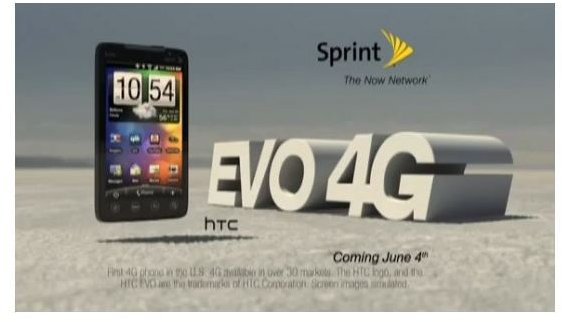 Everything Data ranges from $69.99 to $169.99. These plans are for people who use their phone for much more than just to talk. These plans include Sprint's signature 'Any mobile, anytime' which means all calls to cell phones are free. Nights and weekends start at 7PM and messaging is unlimited. There is unlimited data, including but not limited to web, email, sprint TV, GPS and BlackBerry internet services. The pricing is as follows: $69.99 for 450 minutes and $89.99 for 900 minutes. For 2 lines its $129.99 for 1,500 minutes and $169.99 for 3,000 minutes to share. Once again, instead of giving you a discount on two lines, they just increase the minutes shared.
Simply Everything
This is Sprints most expensive everything included plan. For one line it's $99.99, two lines $189.99 and lines three through four are an extra $89.99 per month per line. Everything is unlimited in this plan.
Conclusion
As you can see there are Sprint cell phone plans for all the different types of cell phone users out there. For the person who likes to talk and text, the everything data plan is a no brainer. Sprint's 'Any Mobile, Anytime' beats whatever calling circles its competitors offer. This plan is great for people who want smartphones and can't live without their cell, but also great for the simple caller who only occasionally texts.