Cheapest Mobile Phone Contracts

Introduction
Phone companies seem to be trying to listen to their consumers but it seems as they learn it's at our expense. This article outlines the top ten cheapest phone contracts out there that include messaging. Most of them include a 2-year contract except for the few companies that don't offer them at all.
#10
Don't let the number 10 fool you, Sprint seems to finally get what we need. For $69.99 a month you get UNLIMITED data, web, texts and calling to any mobile phone in America. Their nights and weekends also start at 7PM so its almost hard to use up any of the 450 minutes that this plan comes with.
#9

Verizon really has no spot in anything that has to do with saving money. However, their service is exceptional and their phones are always a step ahead. The cheapest plan they offer is $59.99 for 450 minutes and if you need a data plan they want another $9.99 for a limited 25MB allowance per month.
#8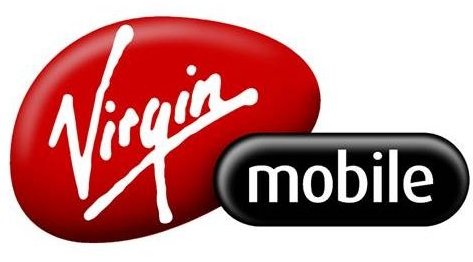 Virgin Mobile offers unlimited talk, text, data and web for only $60 a month. If you want their BlackBerry you will need to add $10 to your monthly total but only for their BlackBerry.
#7

Sprint has one more decent plan in the top ten. Their $49.99 plan comes with 450 minutes and unlimited text. This plan also comes with their signature nights and weekends starting at 7PM.
#6
T-Mobile offers a $49.99 plan for 500 minutes.

It's almost the same as their $39.99 plan except you sign a 2-year contract which allows you to get their phones for a cheaper price.
#5
In the middle comes Boost mobile's $50 a month unlimited talk, text and web.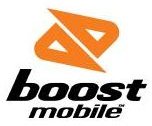 Simply stated.
#4

Metro PCS offers a few different plans, ranging from $40-$60 but only their $40 plan is being included in this count down. It includes unlimited local, long distance, messaging and web. Their other plans are more expensive because they include things like international messaging, or unlimited short codes and alerts.
#3
T-Mobile's $39.99 plan comes in third with 500 minutes and unlimited text. There is no extra charge for roaming but the phones are more expensive because you don't need to sign a contract with this plan.

#2
Virgin Mobile holds the top two spots with their low prices. They offer a $40 plan that comes with a whopping 1,200 minutes and unlimited text, data and web.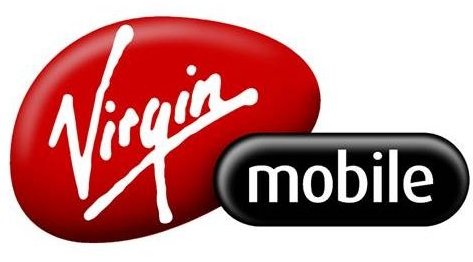 #1
Virgin Mobile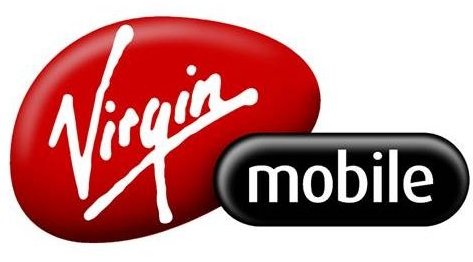 offers the cheapest cell phone plan at $25 a month. You get unlimited messaging, web and data but only 300 minutes. This is great for people who prefer to text and rarely talk. As cheap mobile phone contracts go, this offer is tough to beat.