Service for AT&T Cell Phones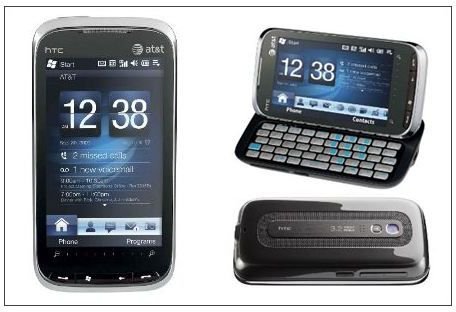 Introduction
Smartphones are the absolute solution that will help us stay in touch with people, things, places and information that truly matters. With AT&T cell phones, we can exchange instant messages, send and receive emails, access the internet and even do business transactions. Smartphones definitely play an important part in our lives. Check out 5 of the best smartphones with AT&T services currently available in the market.
HTC Tilt 2
The HTC Tilt 2 is one of the hottest AT&T cell phones on the market. It runs the Windows Mobile OS, so you can open, write and edit documents while you're on the go. And with its 3.2 megapixel camera, you can capture precious moments with the utmost clarity and vivid colours. It is also designed with access to a full app store so you can download educational, business and entertainment applications to your phone. Other features include HTML browser, sliding QWERTY keyboard, mobile emails, video and web, media mall and a whole lot more. It costs $199.99 only. Buy it now.
LG eXpo (TM)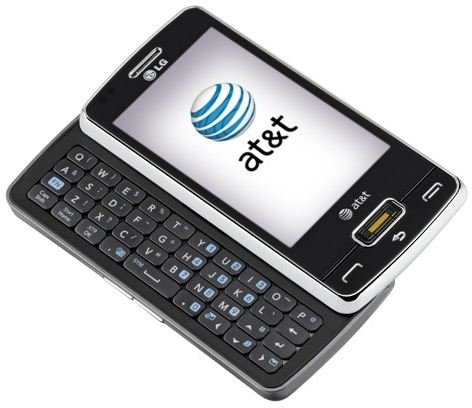 AT&T cell phones are known for their quality, efficiency and elegance. This LG eXpo has all the qualities and more. With its built-in Wi-Fi, fingerprint sensor, GPS capability, mobile email, 5 megapixel camera, video and web, it is an absolutely perfect package. It also runs Window Mobile with touch screen access to Excel, Microsoft Office, Powerpoint, emails and more. It is a fantastic slim phone with full packed capabilities for only $199.99. Buy it now.
HTC Tilt Unlocked GSM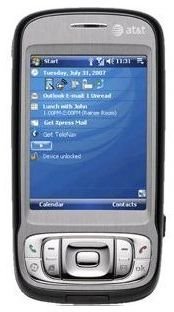 Tilt unlocked GSM by HTC is one of the leading smartphones in the market with its ingenious tilting touch screen, Microsoft Windows Mobile, 3G data speed, Wi-Fi connections, GPS capability and full QWERTY keypad. It has 4 hours air or talk time and a standby time of 10 days. The whole package includes Li-Ion battery, mini USB cable, wall charger, and a stylus for only $189.99. Buy it now.
BlackBerry Curve 8520 – Black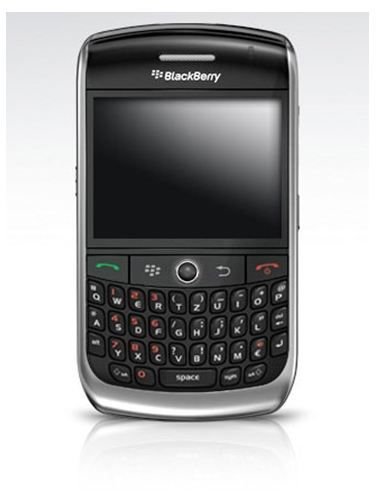 This black coloured BlackBerry Curve 8520 has a sleek sophisticated design and a wide-range of features to choose from. It has an HTML browser, auto focus 2 megapixel camera, full QWERTY keyboard, mobile email, video and web, media mall, Bluetooth, USB connectivity and a whole lot more. Be in touch with the people of utmost importance to you with the use of this classy AT&T cell phone for only $99.99. Buy it now.
HP iPAQ Glisten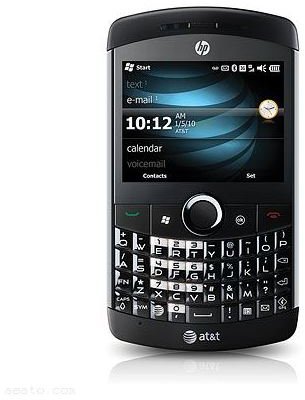 The HP iPAQ Glisten catches the users interest with its highly attractive features. It includes nationwide access to AT&T Wi-Fi hotspots, a thumb-sized QWERTY keyboard for easy usage and jetcet print. It also has voice command capability, Bluetooth, 3G high speed voice and data, video and web, and a 3.1 megapixel camera. Own this for only $79.99. Buy it now.