Cell Phones and Verizon Wireless Devices Available in the Market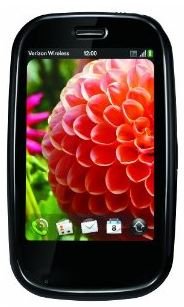 What are the Best Verizon Wireless Cell Phones?
Check out some of the best Verizon Wireless Cell Phones currently available in the market. Each has outstanding features that will perfectly fit your needs and style. Cell phones and Verizon Wireless go well together.
Palm Pre Plus Phone
The Palm Pre Plus phone is a single device with multiple outstanding features and performance. It comes along with a high speed 3G connectivity, Wi-Fi networking and a 3G mobile hotspot built-in. This 3G mobile hotspot is a Wi-Fi connection which can be shared by 5 Wi-Fi ready devices, perfect for outings with family and friends. Other incredible features include GPS navigation capabilities, internal memory of 16 GB and the web OS platform which enables you to use multiple applications. It costs $539.99 only. Buy it now.
Motorola Droid A855 Android Phone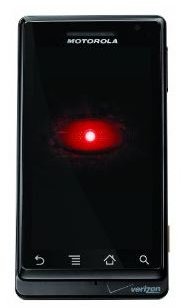 The Verizon Wireless Motorola Droid Phone is one of the slimmest slider phones available. It has top notch features like fast 3G connectivity, built-in GPS, 3.7 inch wide touch screen, 5 megapixel camera, high quality video capture, Wi-Fi networking, Bluetooth connectivity and more. This phone is stylishly and elegantly designed with superior features and performance. It costs $529.99. Buy it now.
HTC Droid Eris Android Phone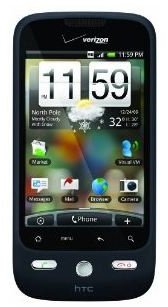 This 1.5 powered Android smartphone has a 3.2 inch wide touch screen that allows easy access to various sites like Facebook, YouTube and the likes. It has Google Mobile Services which includes maps for directions, Google Talk, emails and more. Other important features also include Wi-Fi networking, GPS enabled, 5 megapixel camcorder/camera, Bluetooth and micro SD expansion. It is designed to accommodate talk time of 3.5 hours and standby time of 373 hours or 15.5 days. It costs $419.99. Buy it now.
BlackBerry Storm 2 9550 Phone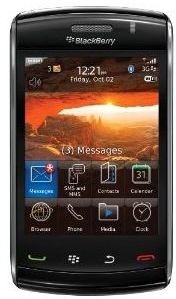 The BlackBerry Storm 2 is one of the most advanced and powerful Verizon Wireless phones. It is enhanced with a highly upgraded touchscreen platform, greater internal memory of 2 GB, and it is Wi-Fi capable and runs on the wireless 3G high speed network. Added superior features include global roaming capabilities, 3.25 inch wide high resolution touchscreen, BlackBerry OS 5.0, BlackBerry App World Support, BlackBerry internet service, 3.2 megapixel camera, integrated GPS and more. It costs $499.99. Buy it now.
HTC Droid Incredible Android Phone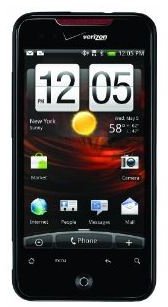 The HTC Droid Incredible phone is an extremely sleek and superior phone with thickness of less than half of an inch and a 3.7 inch wide HD screen. Though its body measures only 4.63 x 2.3 x 0.47 inches (HxWxD) it is fully packed with powerful features such as an 8 megapixel camera, 1 GHz processor and a high resolution screen. The Droid Incredible gives you easy and fast access to the web at the speed of 3G on the nation's most reputable 3G network. Its wireless networking gives you access to full internet websites with faster connections. And with the use of its Android OS, you can engage in multi-tasking - for example, browse the web while listening to music and receiving emails all at once. It costs $529.99. Buy it now.