Looking For The Best Mobile Phone Contracts for UK Customers?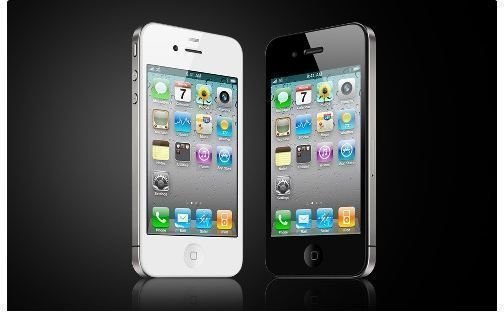 Find Top Mobile Phone Contracts
The mobile phone market is constantly changing – but with a good selection of new phones currently available in the UK, now is a great time to find the best mobile contracts! UK mobile operators T-Mobile, O2, Orange, Vodafone and 3 make the majority of their sales online or in the High Street, either via chains such as Phones 4U or Carphone Warehouse, or through their own outlets.
Of course, the place to find the top deals is online – here you can find offers unavailable in shops or on the phone, get models yet to be shipped to retail units, and even check reviews and feedback on the phone of your choice.
Typical UK Mobile Contract Enticements
Along with a phone, a typical contract with a mobile operator in the UK might feature several enticements; this is usually to make the contract length seem easier to digest. Over the past 4 years, contracts have extended from 12 to 24 months, stopping off at 18 months on the way. Some phones still have 18 month contracts, although the majority of contracts now for new phones are 24 months.
Naturally, the less advanced the phone, the shorter the contract; however the majority of non-smartphone devices are now available purely through these retailers as pay as you go devices only.
Typical enticements to a mobile phone contract in the UK are games consoles (PS3, Xbox 360, PSP), cash back, digital TVs, laptops, reduced bills and cashback offers.
The Best Mobile Phone Contracts in the UK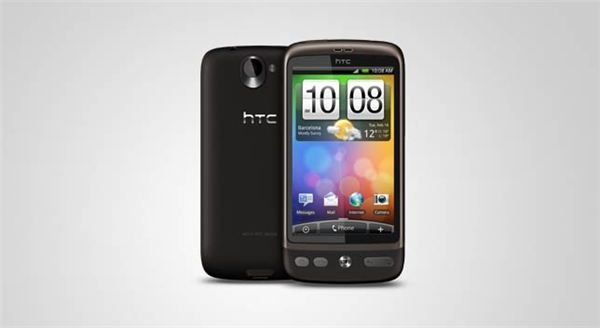 The following are among the best mobile phone contracts in the UK.
HTC Desire – the Android-powered "superphone" is available free from Orange for just £25 per month on their Dolphin tariff. Lasting for 24 months, you can get 12 months at half price (or £10 instant cashback) and the tariff gives you 300 minutes to any network, unlimited text messages, push email and 500 MB monthly data use. Find out more about this offer at mobiles.co.uk.
Sony Ericsson's Xperia X10 Mini meanwhile is available from Vodafone on a 24 month contract for just £15 a month – and the handset is free! With 500 texts and 100 minutes, this deal is only available via CarphoneWarehouse.co.uk – note that internet use will be an added extra.
Via Phones4U.co.uk, you can pick up the Sony Ericsson Vivaz on a free handset, 18 month contract for just £20. Offering 100 minutes and a massive 3000 SMS messages, O2 also offer 10 months half-price line rental (by redemption). This is a great deal for a popular phone that features an 8MP HD video camera!
The Samsung 360 M1 is meanwhile available on Vodafone for a ridiculous £10 per month! The contract runs for 24 months and offers 100 minutes, 500 texts and the handset is free. The phone itself has two cameras, FM radio, 16 million AMOLED capacitive touch screen and can take up to 16 GB storage card. See dialaphone.co.uk for more information on this great offer.
Finally, the Apple iPhone 4 is available on several UK networks, including Orange. Via dialaphone.co.uk, the device can be picked up for FREE on a 24 month contract, with unlimited minutes, unlimited texts, unlimited data and Wi-Fi – all for a steeper-than-usual £75 per month. Given the free minutes and data available, the £75 per month might be a fair trade off for a free iPhone 4 handset.
Many More Mobile Contracts
Of course, this is a drop in the ocean – five "top picks" in an ever changing world of mobile phones and tariffs.
The majority of top offers in the UK are on Android handsets, a mobile operating system that is becoming ever more popular, while the cheapest phones can be picked up from supermarkets on very low contracts but with little in the way of freebies or cashback.
Note that the offers listed here are only accurate at the time of being published (July 2010).