What are the Options for No Contract Smartphones?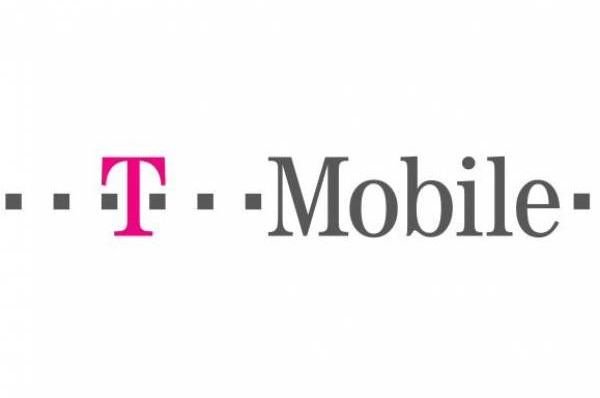 Smartphones without a contract
New smartphones seem to be coming out everyday but what kind of plans do they all require? Is it possible to get a decent smartphone without a contact? It all seems to depend on which carrier you decide to go with. This article will break down the different carriers who offer smartphones without a binding contract. Be aware that without a contract the phones are usually full price and many of them still require a data plan which is priced separately from the month-to-month price.
T-Mobile
Surprisingly T-Mobile has no smartphones for their prepaid service and the amount of their monthly options is not too impressive either. Almost all their smartphones require a data plan which makes a contract look good. The prepaid phone prices are quite high for the low quality of technology too. For example you can pick up a Samsung T239 for $39.99 but it falls well short of smartphone functionality.
AT&T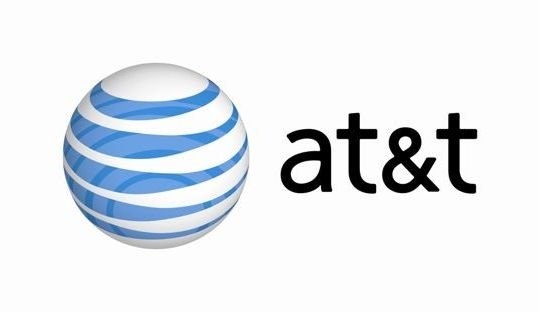 AT&T offers NO smartphones without a contract. They have an extensive selection of great quality phones that would do well if they had a month to month option. They do offer prepaid GoPhones but none of them offer new technology. Their best option, the Samsung A177 is $224 and comes with a $25 phone card but its $3 for every day you use your phone.
Virgin Mobile
Virgin mobile has a selection of four phones and only one of them is classified as a smartphone. However, this 'smartphone' doesn't even include picture messaging or a touchscreen. The BlackBerry Curve 8530 will cost you $299 and the screen is small, the keys are bulky and the phone itself is thick but it is still their best option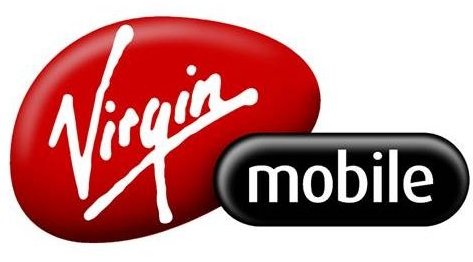 . The good news is that their cheapest plan is $25 a month but you do need the extra data plan that costs an extra $10 for your BlackBerry to work.
Boost mobile
Boost mobile has a reasonable amount of options for both prepaid and monthly plans. Their newest phone, the Motorola i1 smartphone is their first ever Android push-to-talk smartphone. The i1 cost $349 and they offer $50 month to month or 10 cents a minute.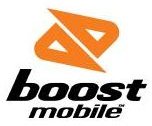 MetroPCS
Metro PCS only offers two smartphones and they are acceptable for their $249 price. They are nothing out of the ordinary and give you the option of touchscreen or keypad.

Their month to month plans start at $50 for smartphones.
Verizon Wireless
Verizon Wireless allows you to use all of their phones without a contract but they are a little expensive. They offer the greatest selection of smartphones and I recommend the Palm line. They offer an HTC line of phones, Motorola Droid phones and BlackBerry, definitely the most of all carriers

. The different plan options are endless but they start around $60 for only 450 minutes.
Conclusion
There are quite a few no contract smartphones available out there. Prepaid smartphones seem to be extremely rare but paying month by month instead will greatly open up your options for a better phone. Verizon wireless has the greatest selection of phones but Boost mobile offers lower prices. Whether you are looking to save money or just get the newest phone out, month by month plans are the way to go.