Verizon Smartphones for 2011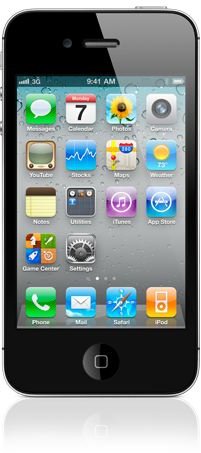 Verizon Wireless is used to being on the cutting edge of smartphone technology, but it always had one gaping hole in its inventory. With the release of the iPhone 4 and the upcoming LTE (4G) devices, Verizon is filling all of its holes. Verizon's phone lineup for 2011 looks very good, full of new devices and sequels to some very successful devices. I have listed all of the specifications I could find, but keep in mind that many of these smartphones are months away from release. Specifications often change before a phone is released, and it is not unheard of to have a phone canceled at the last minute.
iPhone 4
No reason not to start with the biggest smartphone release in the first half of the year. While the iPhone 4 has been out for a number of months with AT&T, the age of the device isn't affecting how many people are salivating to get the iPhone on a different network. While I think that some of the estimates that 60 of Verizon's Android and BlackBerry smartphone customers will switch to the iPhone on release day are a little out of whack, there is no doubt that this phone, along with the iPhone 5, will be the device that everything else on this list is compared to.
LG Revolution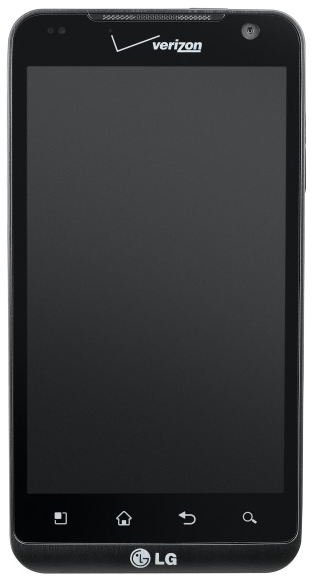 Verizon announced four LTE devices at this year's Consumer Electronics Show and the LG Revolution is the first of those four that we will take a look at. The Revolution is the most rectangular-looking of all the new Verizon smartphones, although they are all fairly similar when it comes to design. The LG Revolution features a 4.3-inch LCD screen, a 5MP camera on the back, a 1MP front-facing camera for video chatting, 16GB of onboard memory and an HDMI port. The LTE speeds are rumored to be (at optimum conditions) 5 to 12 Mbps down and 2 to 5 Mbps up. The Revolution will run on Android 2.2 using LG's Home overlay.
HTC Thunderbolt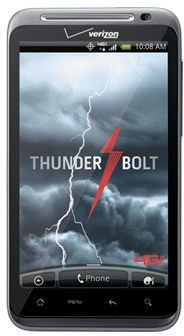 HTC's LTE device comes in the form of the slick HTC Thunderbolt. The Thunderbolt will have a 4.3 WVGA TFT capacitive screen, a huge 8MP rear camera, a 1.3MP front facing video chat camera, integrated Wi-Fi, Bluetooth 3.0 (when it becomes available) and tons more. The Thunderbolt runs on a 1 GHz processor and has 768 MB of RAM, so you know the phone experience will be a smooth one. The HTC Thunderbolt will run on Android 2.2 and feature the HTC Sense 2.0 overlay. About the only knock on this amazing device is the lack of an HDMI port, which really isn't a knock if you weren't planning on using it.
Motorola Droid Bionic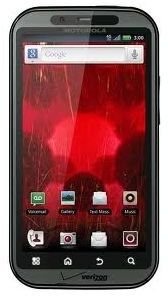 The Motorola Droid series has been popular since it first came out, so it is no surprise that Motorola's LTE entry comes in the form of a Droid device. The Motorola Droid Bionic is a lot like the HTC Thunderbolt, but with a little less RAM (512 vs 768) but a little more onboard memory (16 GB vs 8 GB, although the Thunderbolt comes with a 32 GB expansion card). The Bionic also features an 8 MP rear camera and ~1 MP front camera, along with a 4.3-inch qHD screen. Like all Motorola Android phones, the Droid Bionic will run with the Blur overlay.
Samsung SCH-i510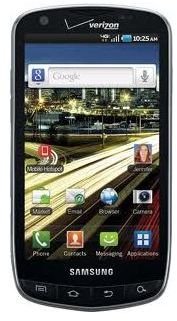 The last of the officially announced LTE devices from this year's CES, the Samsung i510 doesn't even have an official name yet. The i510 will feature a 1 GHz hummingbird processor, an 8 MP camera, a 1.3 MP front camera and of course, Samsung's amazing 4.3-inch Super AMOLED screen, giving you the best graphics available on a phone. The device will run Android version 2.2, and will use Samsung's TouchWiz overlay. Samsung took a huge step forward with their quality Galaxy S devices, so it will be interesting to see how this phone turns out. It will also be interesting to see what they decide to name it.
Droid Sequels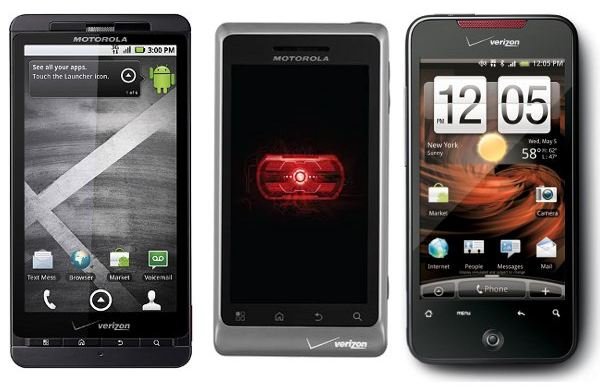 Recent rumors have swirled about an update to all three Droid devices. The rumor talks about the Droid X2, Droid Incredible 2 and the Droid 3 all being released for Verizon in 2011. There are also specification rumors, most of which center around a 1 GHz processor, 8 MP camera, 720p video recording and even that one of these devices might be released with a stock Android UI. It is way too early to tell if any of these specs or information are for real, but if you like the Droid series, and the Droid Bionic isn't doing it for you, you might not have to wait too long to get your replacement.
Samsung Gem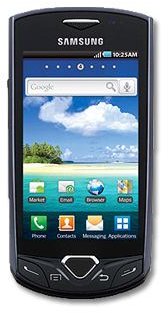 The Samsung Gem is an extremely entry-level smartphone that has been rumored to be going to Verizon for a while now. The Gem was just released on Bluegrass Wireless, for $59 with a contract, so there is no guarantee that it will still be going to Verizon. However, it did appear on a leaked Verizon roadmap in late 2010, so there is a chance. The Gem has a 3.2-inch touchscreen, a 3.2 MP camera, and an 800 MHz processor and runs on Android 2.1. There aren't a whole lot of bells and whistles here, but what would you expect for a smartphone you can get for under $100?
Verizon BlackBerry Lineup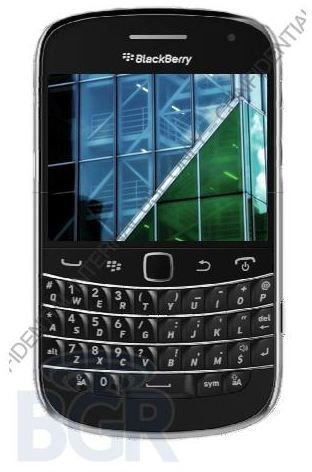 The BlackBerry brand has take some hits over the past year, but the company isn't about to just give up. There are still plenty of reasons to buy a BlackBerry, and a newly leaked 2011 roadmap shows some of those reasons. There are updates to the Curve, Storm and Bold lines coming in 2011 along with the new BlackBerry PlayBook. There is also a rumor of a touchscreen Curve device for late in the year. A complete rundown of these devices, and what we know about them, is available in this BlackBerry on Verizon article.
Palm Pre 2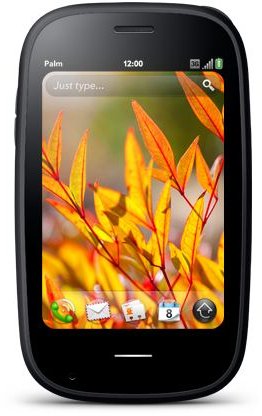 When the Palm Pre 2 device came out in late 2010, it was supposed to come to Verizon Wireless shortly thereafter, but that never really happened. Now there is news, including a "Coming Soon to Verizon" message on Palm's website, that Verizon will soon get this device. The Palm Pre 2 isn't that much different from the original Palm Pre, though it does have new hardware and a slightly updated OS. The Palm Pre 2 features a 3.1-inch touchscreen, 5 MP camera, slide out QWERTY keyboard and runs on Palm's Palm OS. I haven't found a release date, but I would expect it to be some time in February or March.
HTC Buttonless Device
There is remarkably little information available about this device. There are a few official pictures and a few pictures of the phone in the wild, but no real specifications. The Verizon logo makes it certain to be a Verizon device, but beyond that little is known. The back of the device has a large plateau and the front of the device has no buttons, unlike most of the current smartphones. Hopefully we will see more of this device in the upcoming weeks, and will get some information on whether the buttons are hidden, or just not there.
References & Image Credits