Top 5 Motorola Backflip Apps to Choose From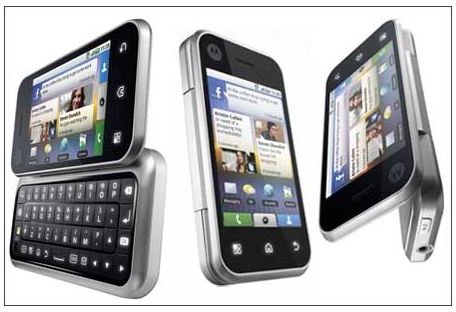 Motorola Backflip
The Motorola Backflip is one of the best selling Android phones. Making this handset even more exciting is the availability of Motorola Backflip apps that can be downloaded from the internet. The following is a short list of apps that Motorola Backflip owners should have on their mobile handsets.
Shazam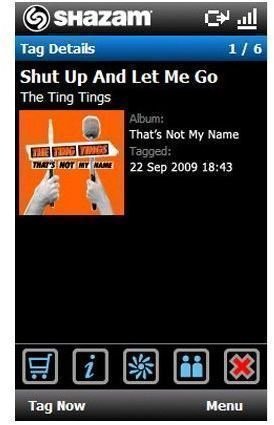 Shazam allows Motorola Backflip users to create their own music playlists, store and buy music files, among other functions. This functional app is very easy to use with its user friendly interface. There are more than 2 million songs that can be downloaded from the Shazam music library. It has two major features- My Tags and Tag Now. The first function displays the songs that have been tagged by the user, while the Tag Now enables users to listen to a specific song and display its details like artist, title, album, and the MySpace page of the artist.
Although it doesn't allow emailing of the tag list which is a function typical of Android phones, Shazam is still a nice app to have for a Motorola Backflip.
AppBrain Market Sync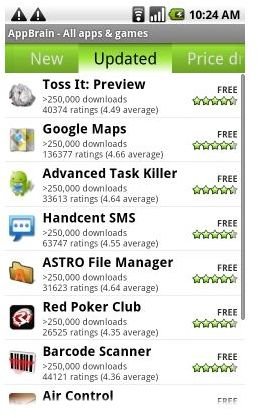 With AppBrain, it is now possible for Motorola Backflip users to install other Android apps from any web interface. By browsing the web through AppBrain Market Sync from any desktop computer, owners of the Motorola Backflip can install and uninstall apps they have chosen from that portal. This free app also features statistics on app downloading such as costs, percentage of free against paid apps, total storage size, amongst other things. Users can also share their app lists with other individuals with AppBrain Market Sync.
Astro File Manager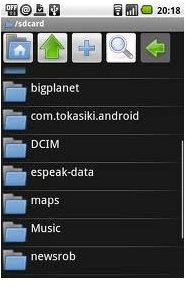 This free downloadable app allows users to manage the files of their Motorola Backflip without having to use a computer. They can copy, move, open, paste and delete files and create multiple folders with this app. What makes the Astro File Manager a cool app to have is its ability to select multiple files and perform different actions. There is also a function for searching multiple files.
Meridian Player
Meridian Player is a great multimedia player to have on the Motorola Backflip. With this app, users can play music and videos, search for lyrics, edit tags, and create playlists for their music files. This free app can playback various music formats such as MP3, MP4, OGG and 3GP.
This media player is a definite upgrade from the default Android music player. It also comes with user friendly buttons, such as tapping the album cover to play a song, and swiping the video left for rewinding a video clip and swiping the right panel for fast forward.
Aloqa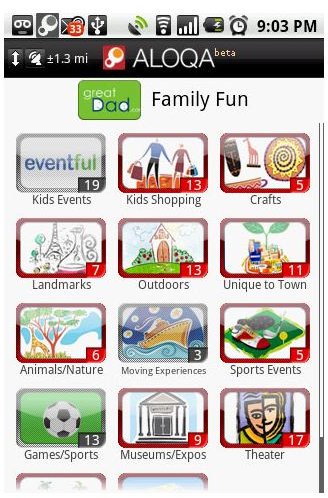 Aloqa is a GPS based app which allows Motorola Backflip users to find business establishments nearest to them- including gas stations, theaters, shopping centers, coffee shops, night clubs, bars, and even the houses of their Facebook friends. This free app may drain the battery life of a Motorola Backflip, but it is useful for those who would like to get help on locations. With this app, knowing where to go and how to go there is no longer a problem.