Top Freeware Motorola Mobile Phone Tools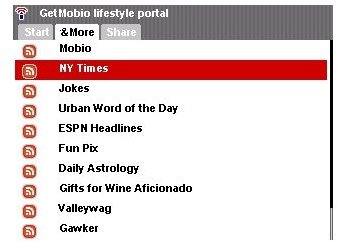 Motorola Tools
It is even more fun to have a Motorola phone when the handset has different phone tools. Freeware Motorola mobile phone tools perform distinctive tasks, making your mobile phone experience even more rewarding. Here is a listing of five freeware Motorola mobile phone tools available for download on the Internet.
Get Mobio
Get Mobio is a nice application for the Motorola Razr. This free service allows users to search for different information while using the phone. There is no need to carry around books or publications in search of different data. Get Mobio can provide information such as restaurant listings, jewelry shops, wine bars, and cigar clubs with its "Indulge Me" service, tips on where to go on a date with "Date Night" and where to bring the kids with the "Outwitting the Kids" service. Users can also browse other catergories like "After Midnight" and "Panic Kit."
Super Bluetooth Hack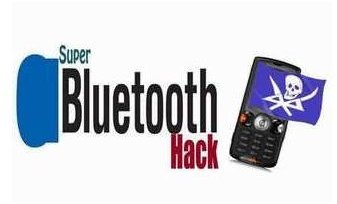 The Super Bluetooth Hack works on any Motorola phone with Bluetooth access. As its name suggests, the Super Bluetooth Hack allows users to connect to another phone through Bluetooth connection and hack information on that other device. With this application, users can read the inbox and contacts of the other device. It can also enable changing of profile, restarting or switching of the phone, changing of the ringtone volume, and most surprisingly, the ability to call from the other phone.
Cellity World Call-Cheap Calls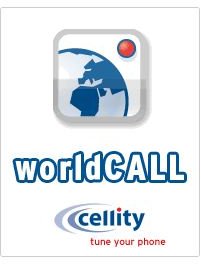 With Cellity World Call-Cheap Calls, Motorola phone users can save a lot of money when making international voice calls. This innovative software solution works on all Motorola phones. Users simply have to launch the tool on their phone and then dial the international number. The tool then contacts the Cellity server and within seconds, the user will be connected to the other line. The costs are way cheaper since it is charged to the user's prepaid Cellity account. They can also pay charges with their credit cards or PayPal for better control of expenses.
Anyview Ebook Reader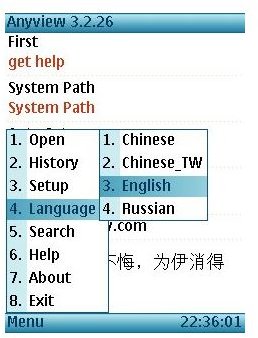 Anyview Ebook Reader is a free ebook reader that is compatible with most mobile phones including Motorola handsets. This Java based program is known to run on more than a hundred models from Motorola, Nokia, and Sony Ericsson. The program can read different file types such as TXT, PDB, and HTML as well as display files like JPEG, PNG, and GIF. It can also display other language texts such as Spanish. It comes with search, bookmark, and jump functions that are fixture tools in any ebook reader.
Pocket Light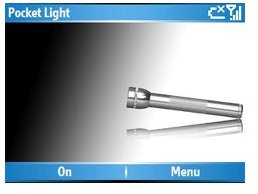 Pocket Light, which works on the Motorola Q, enables use of the camera flash as a flashlight. The application comes with a single button quick access to the flashlight. This app also saves the battery life as it prevents simultaneous use of the camera, and smart features like the auto-on and auto-off functions.
For a more exciting experience with your Motorola phone, you can make use of the following list of sources for free games and premium games.