Explore the Top 5 Motorola CLIQ Apps: Round Up Of My Top Apps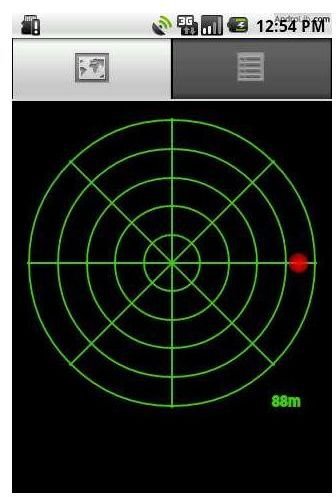 In our Motorola CLIQ Review the handset received an overall score of 5 out of 5 with full swing excellent ratings from its design to performance. However, no matter how good a mobile phone is, the time will come when you get bored with the pre-installed apps. So here's how to make your mobile phone more exciting by downloading more fun and useful Motorola CLIQ apps. Here is a list of some of the best Motorola CLIQ apps available for download on the Internet.
Car Locator
As the name suggests, this app assists Motorola CLIQ users in finding their cars. This GPS based application remembers where your car is parked, and directs you to it. There are several viewing modes available such as split view and radar map. It also has an integrated timer so you can avoid any hefty parking fees because the app will tell you when you need to feed the meter or move your car. This is a free app that any Motorola CLIQ user with a car should have.
NewsRob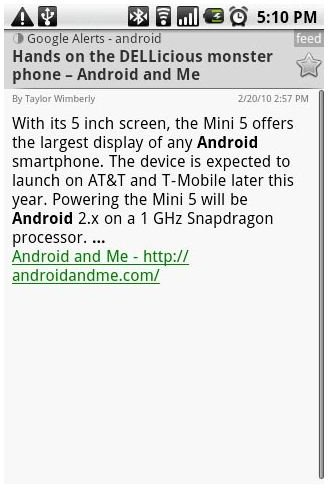 This is a nice, free application for those of you who are fond of using Google Reader. This is an RSS reader which automatically robs your Google account so you can read the news on your Motorola CLIQ. The application is capable of syncing anywhere from 50 to a thousand articles. Users also have the option of downloading artices and viewing them later. The app can also allow users to receive notifications, or cache the contents of an SD card to the phone's memory storage. The paid version (about $5) allows users to add and view comments to certain articles.
Aloqa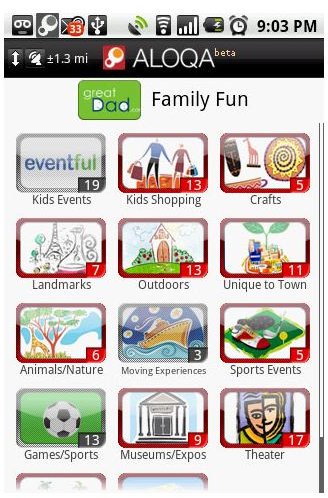 This free application pushes real-time recommendations such as events, businesses, restaurants, and the like to its users. With this application, users can simply look at their Motorola CLIQ to find out which coffee shops, gas stations, night clubs, bars, theaters, shopping centers, and other attractions appeal the most to them. This is a GPS based location application that brings nearby attractions to its users, who can customize how they are alarmed. There is also a Family Fun feature that enables users to summarize family friendly activities.
Foxy Ring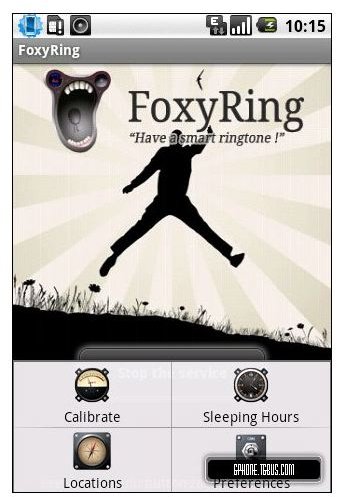 With this free app, Motorola CLIQ users can manage their ringtones, adjusting them according to the ambient noise in their area. The app analyzes the location of the phone, adjusting the ringer volume according to the noise settings. Thus, there is no need for users to constantly remind themselves to turn off their Motorola CLIQ whenever they are in a theater or going to church. The app also allows users to define their sleeping hours, so no need to worry about the phone ringing at ungodly hours. Likewise, this app enables the phone to adjust the rigntone volume when you are in a loud area like a market or coffee shop so you don't need to worry about missing a call because you didn't hear it.
Shop Savvy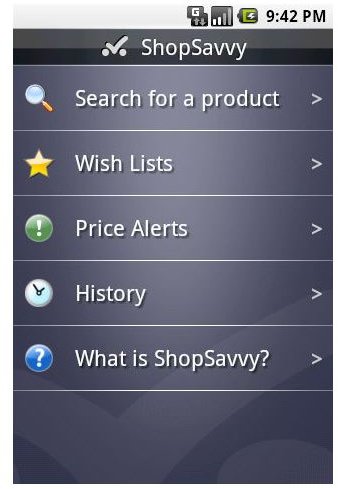 This is a must-have app for any shopping addict. With this app, you can locate the best deals for the products you would love to have. You can simply scan the product's barcode with your phone camera or you can also encode the name of the product and it will automatically provide the cheapest price of the said product, and even tell you the nearest place to get discounted items. Product reviews by customers and users are also available with the product search to guide you in choosing from the best product results. Adding products to the wish list is bookmarking the desired items for easy retrieval. What's best with Shop Savvy? - It is very useful in getting big discounts and you can get this app for free.
Do you know of any other great Motorola CLIQ apps? Post a comment and let us know.