Top 5 Best Samsung Omnia 7 Cases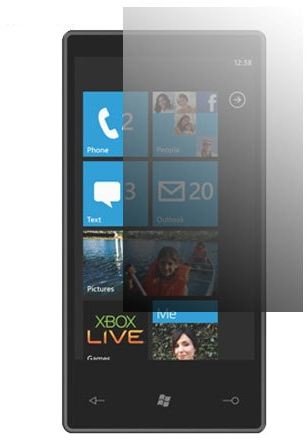 The Samsung Omnia 7 is one of the Best Windows Phone 7 smartphones. Check out the Samsung Omnia 7 Review here. It is an excellent device with powerful hardware and a promising new OS - Windows Phone 7.
But that's not why we are here. You already know how good it is, and now that you have bought it, it is time to protect it from all kinds of damage and keep it safe.
Here's a list of the best cases for your Samsung Omnia 7.
Invisible Shield Full Body Protector for Samsung Omnia 7
The Invisible Shield Full body protector case for the Samsung Omnia 7 is a superb transparent film which will protect your whole phone from scratches, dust, smudges and stains. It is made of army grade urethane plastic which is very flexible and strong.
The best part is, you won't even know it is there, allowing you to flaunt your stylish Omnia 7 without hiding it in a case. It is available for almost every phone, and is my favorite.
It is available for £16.95. You can get it here.
Advanced FlexiShield Skin For Samsung Omnia 7
The advanced Flexishield skin for your Omnia 7 is a very good option. It, like the option above it, is a very slim case which offers superb protection to your phone. It protects it from dust and dirt and offers a good grip.
It offers access to all the phone's ports and features without removing it from the phone. It is priced at £12.97 and is available online here.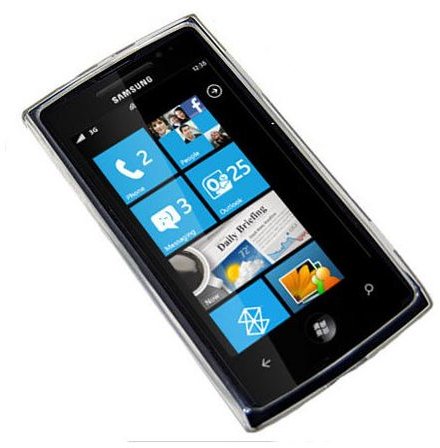 Silicone Case for Samsung Omnia 7
This is a simple silicone skin for your Samsung Omnia 7. It will protect your phone from dirt, scratches and smudges and also allows you to use all your phone's ports without removing it from the case.
It is very thin, just like the Invisible Shield and protects your phone totally.
It is one of the cheapest cases for your Omnia 7. You can buy it for £8.47 here.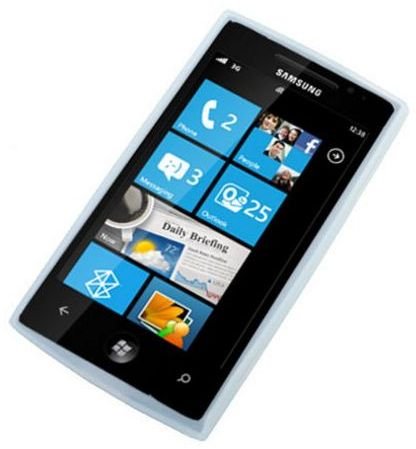 Krusell Horizon Leather Case for Samsung Omnia 7
The Krusell Horizon Leather case is compatible with many phones. It works with many high end smartphones and is very popular as it is made of high quality leather and looks elegant.
It is a very stylish case which protects your phone from dust, smudges and gives you a safe place to keep your phone. The only disadvantage is that you need to remove the phone from the case to use it. It can be attached to your belt using the belt loop or can be kept in your hand, as you prefer.
It is priced at £14.97 and is available here.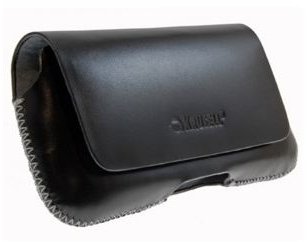 Carry Pouch for Samsung Omnia 7
And last but not least, here's a simple carry pouch for your Samsung Omnia 7. It is a padded case which will protect your Samsung Omnia 7 from dust and scratches as well as bumps and falls. It is a stylish case made of leather and comes with a belt loop and a magnetic locking system which will hold your Omnia 7.
This pouch is available for just £9.97 and can be found here.