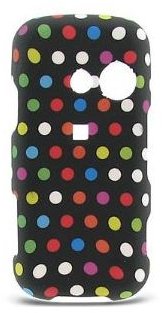 Crystal Hard Case with Swivel Belt Clip - Multicolored Dots Design (5 out of 5)
This protector case not only covers the LG Cosmos but gives it a unique look. The case has a unique design featuring multicolored dots that should make any mobile phone look hip and sleek. Aside from its design, the protector case gets good grades for its high grade and durable plastic material that guarantees users that the case will remain in good condition for a long while. The protector case also comes with a removable swivel belt clip for added comfort and convenience. It sells for $6.95.
Snap On Case with Belt Clip (5 out of 5)
Another highly rated option among LG Cosmos cases is this snap-on protector case with belt clip. Made of high quality material, this case can provide the best protection yet for the device. It has a textured glove material that helps users of the LG Cosmos to have a better grip on their phone and minimize the chances of it slipping. It is likewise tailored to fit well with the LG Cosmos with different cutouts for the various functions of the mobile device. With a locking swivel clip, users can rapidly release their phone to have quick access to it. This case sells for $12.99.
Snap On Case with Dragon Trans Design (5 out of 5)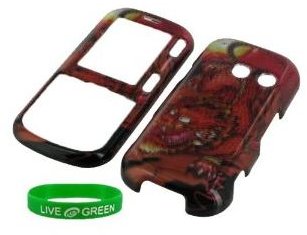 This protector case for the LG Cosmos comes in a uniquely attractive design. It has different openings for the screen, camera lens, charger port, side buttons and speaker. It is specially made to perfectly fit the device without adding noticeable bulk to it. This snap on case is also durable and highly capable of shielding the device from unwanted scratches and dirt. It sells at a discounted price of $9.95.
Rubberized Hard Crystal Case - Hot Pink Magenta (5 out of 5)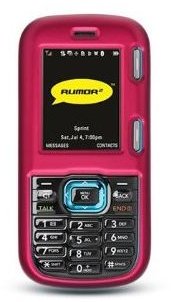 This protector case is made of high quality rubber to protect the LG Cosmos, particularly its front and rear areas. It has a smooth surface that allows it to provide greater grip and minimizes slippage. It comes with exact cutouts to allow LG Cosmos owners to use the different functions of the phone. This protector also comes in a hot pink magenta color that should enhance the look of the device. It will also not add much to the weight or bulk of the device. This is currently offered at a super discounted price of $5.80. This is another good buy among LG Cosmos cases.
Hard Snap On Case with Free Silicone Wristband (5 out of 5)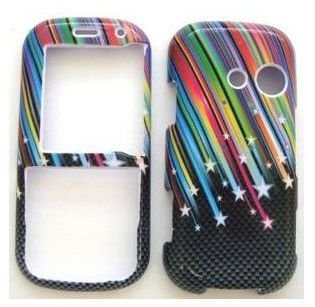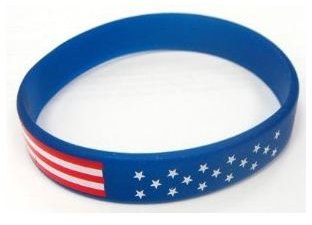 This protector case easily snaps on the phone and fits well with the LG Cosmos. It enhances the look of the mobile phone and offers the best protection against blemishes, dust and scratches. There are precise cutouts for the main screen, ports, side buttons and the speakers of the LG Cosmos. Its unique design further enhances the overall look of the LG Cosmos. Also included with this accessory is a wristband and the package sells for $8.99.