Palm Pixi Accessories Must-Haves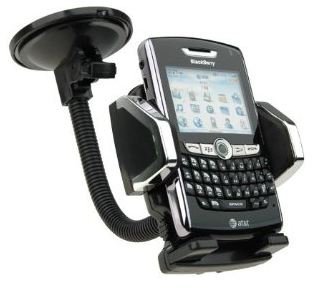 Windshield Car Mount Holder
This is a universal car mount holder that can be used to keep the Palm Pixi vertically mounted on a car dashboard. This mount holder is adjustable allowing it to hold not just the Palm Pixi but other gadgets like PDAs and MP3 players. With this accessory, users can keep their phone within eyesight even as they drive. The device attaches easily and securely to the dashboard. It has a connecting bar that is bendable and adjustable for the comfort and convenience of the user. This is one among Palm Pixi accessories that is highly recommended to owners who are always on the go. This accessory sells for $10.99.
Screen Protector Shield + LIFETIME REPLACEMENTS
This package comes with a Skinomi film for the Palm Pixi that is considered the most practical and durable protector for the mobile phone. It is manufactured of thermoplastic urethane film that is also used in space shuttles and military aircrafts, so durability should not be questioned. Users will not have to worry about scratches and bumps because this screen shield is made of film that is totally scratch-proof. It also does not add to the weight of the device. The lifetime replacement program of the product guarantees free replacement of the accessory in case it wears out. It sells for $9.95.
You may also be interested in Palm Pixi cases.
Touchstone Charging Dock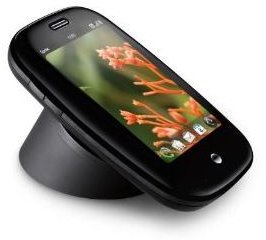 This is a great charger for those who are tired of dealing with tangled cords. This wireless charging dock for the Palm Pixi allows users to charge their mobile device without worrying about cords, fit or orientation. It also allows access to the various functions of the phone while the device is being charged. This product automatically turns on the speakerphone when the phone is being charged. When there is an incoming call, users simply have to pick up the device up to answer it. Nightstand mode displays details like notifications and time when the phone is not being used. This useful and ultra convenient accessory retails for $12.99.
Vehicle Power Charger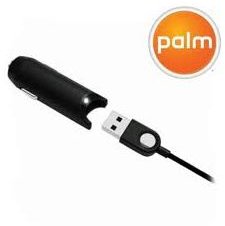 This charger cord is an alternative to the traditional vehicle chargers for the Palm Pixi. It fits well with the cigarette lighter adapter found in most vehicles, and is capable of rapidly charging the device. This lightweight device can keep users connected to their business associates, friends and loved ones all the time. This vehicle power charger sells for $15.42.
Bluetooth Headset Earpiece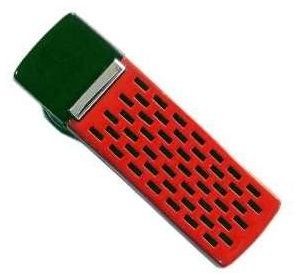 Among the Palm Pixi accessories available, users will surely love Bluetooth handsfree communication with this headset earpiece. This is compatible with all Bluetooth devices. With the help of this device, users can enjoy music or talk wirelessly and conveniently on the phone. It has a working range of up to 10 meters. It can last for up to 3 hours of talk time and up to 100 hours of standby time. It comes in an attractive red colored finish. It is currently sold at $24.95.