Highly Recommended iPhone Accessories for Kids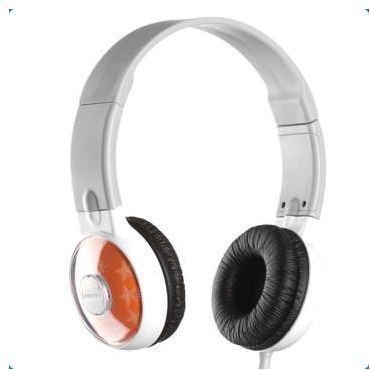 Introduction
While the iPhone may just be the most popular mobile phone in the market today, it does not mean that it is the most recommended device for children. Fortunately, the number of iPhone accessories for kids has significantly grown in recent years. For instance, parents can buy iPhone earbuds for kids to ensure that their child's hearing won't get affected by the use of the device. Here are other highly recommended accessories for the iPhone to make it more kid-friendly.
MyPhones
For parents who are concerned about limiting the volume of music and sound that their kids hear when using the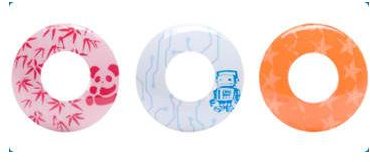 iPhone, this headset is highly recommended. MyPhone can limit the volume to a safer level for children at about 85 decibels. This headset is also highly cushioned and perfectly sized for the comfortable and convenient use of children. The cap has 3 attractive and stylish inserts that kids will surely adore. This headset has a cord length of about 50 inches and it is priced at $39.99.
Psyclops Syndi Case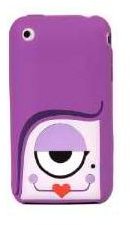 This iPhone case is made of durable silicone to provide the ultimate protection for the iPhone. The fun part about this case is that it comes with a secret code which users can input while browsing the manufacturer website, giving them access to tons of music. Users can also create their own dance moves and share them with their peers. This case not only protects the iPhone but also gives it a fun and appealing look that kids will surely love. This remarkable case costs $19.99 only.
GOgroove Panda Portable Speaker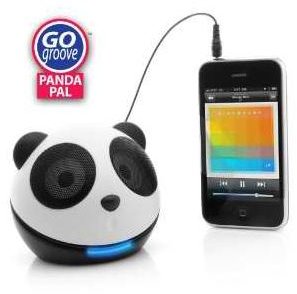 Kids will truly adore this portable, Panda bear design speaker. It provides excellent sound to the iPhone with a wrap around 3.55 mm cable for convenience and portability. There is also volume adjustment and power on/off onboard. This is one charming and fun accessory for any iPhone and it specifically targets young iPhone users. It is currently offered at a discounted price of $29.99.
JBuds J2 Premium Noise Isolating Earbuds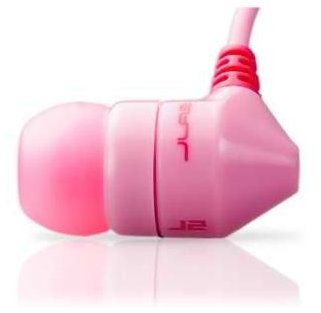 These earbuds can provide the best sound quality for any iPhone user, especially the younger ones. They are compact, sleek and have an ultra soft and feminine design. Little girls will adore this accessory and it ensures quality for longer lasting use. Soft silicone ear buds come in three sizes for the best in comfort, while reducing the noise to more kid-friendly levels. Children will still enjoy crisp and dynamic sound with booming bass by using these earbuds on their iPhones. They are also compatible with other devices like MP3 players and PSPs. At a super discounted price of $14.95, you need to buy these iPhone earbuds for your kids.
iHome Portable Speaker Case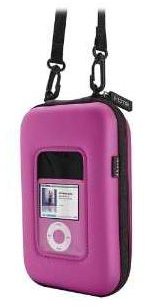 This trendy speaker case is lightweight and portable enough to be carried around, from beaches, to pools and picnics. With this accessory, children can take their iPhone anywhere they want without their parents worrying about the usual drops and bumps. The case requires AAA batteries for its power needs. Despite being lightweight, this speaker case delivers excellent and crisp audio with its pair of two-way speakers with built-in woofers. It is also designed to allow children to view and control their phone without having to open the case. This one is highly recommended among iPhone accessories for kids and it costs $37.95.