PDAIR BlackBerry Leather Cases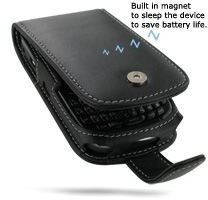 Introduction to PDAIR BlackBerry Leather Cases
The PDAIR company has developed and fine tuned an excellent functional design process which enables them to provide BlackBerry and other smartphone users with exceptional products for the hand-held generation.
Owners of smartphones know all too well the constant damage that can be done to a mobile phone on a daily basis. Even tucking it away in a pocket may result in scratches made by loose and sharp objects. The same applies to carrying smartphones in a bag or even on a belt. People constantly try to find the ideal way to safeguard their mobile phones from possible damage.
The PDAIR company has been able to make high quality PDAIR BlackBerry leather cases as rapidly as BlackBerrys are being pushed out into the market. Along with leather cases PDAIR also manufacture aluminium and silicone cases of the finest quality. They are persistent in making products that appeal to all users as well as providing cases that repel damage, dust, fingerprints and scratches.
PDAIR BlackBerry leather cases are made in several different styles and designs. Styles vary from flip cases, book type, horizontal and vertical pouches as well as screen protectors and car mounts and holders.
Flip Top Cases (5 out of 5)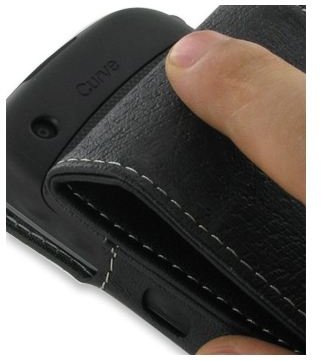 Flip top cases by PDAIR are made to close over the screen of BlackBerry phones in order to protect them from dust and scratches. These PDAIR BlackBerry leather cases also come with a clear plastic cover which shields the display from damage while allowing it to be used without taking it out of the case. They also include a removable belt clip that rotates 360 degrees and a snap clip that holds the lid in place.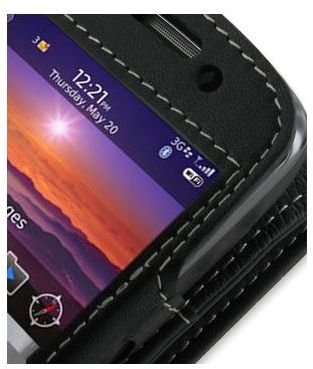 .
Book Type Cases (5 out of 5)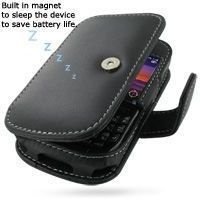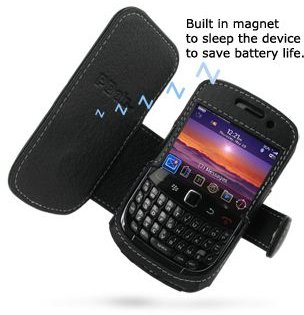 The book type case is similar to the flip top case. It opens like the pages of a book and also features a magnetic snap clip for a secure fit. The display of the phone is covered by a translucent sheet so the phone can be accessed while inside the case. This is a simple and effective way to protect your phone but still allow quick and easy access to use it.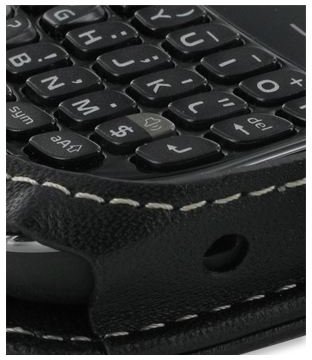 Horizontal and Vertical Pouch Type (5 out of 5)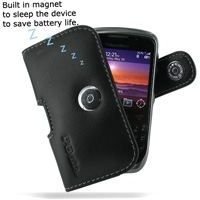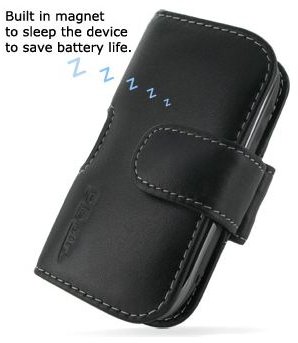 The horizontal and vertical PDAIR BlackBerry leather cases are really built to last. They feature a stationary belt clip on the back and magnetic studs so the case stays closed and secure. White stitching along the seams makes each case more attractive. These and all PDAIR BlackBerry leather cases also feature a built in magnet which switches the smartphone to sleep mode in order to save battery life.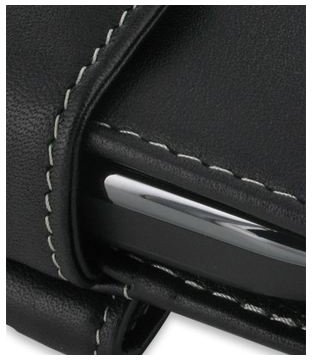 Conclusion
PDAIR BlackBerry leather cases are all made of the finest quality materials. The leather used for each device is soft to ensure they fit snugly and securely. Each case is specially designed so you can use your BlackBerry mobile phone without having to take it out of the case. PDAIR offers their users great customer service, fast response, low shipping costs and fast shipping times, all of which makes them a leader in smartphone cases. They also manufacturer leather cases for up to 20 other phone types.
PDAIR BlackBerry leather cases are continuously being redesigned to endure for long periods of time. Leather is the best material when it comes to durability. PDAIR's desire to satisfy their customers has resulted in high quality products at reasonable costs. Each type of case is available at a low cost of just $28. PDAIR also offers extra belt clips, clear screen shields for added protection, USB cables, car chargers and travel chargers. Combined with great design and durability PDAIR BlackBerry leather cases are the best types of BlackBerry cases on the market today. PDAIR BlackBerry leather cases can be found and purchased on their home site at www.pdair.com, and from many other online companies that retail BlackBerry smartphones and accessories. While there are many places to shop, it is always recommended to go straight to the source.
Image Source: pdair.com
If you are after a high quality BlackBerry case you may also want to check out Otterbox for BlackBerry Cases.