Best BlackBerry Style Cases on the Market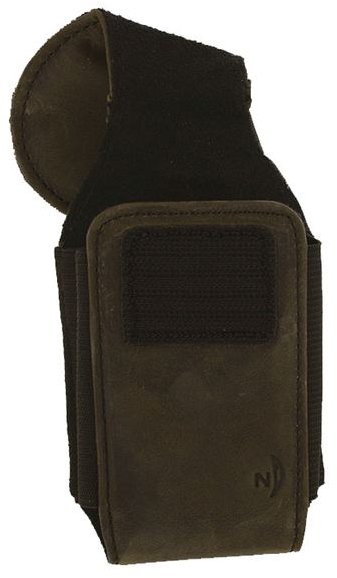 The BlackBerry Style may not prove as popular as some of the other BlackBerry models, but your new phone will have countless cases manufactured for it. Here is a list of the top five options available on the market now.
Nite Ize Leather Cargo Case (5 out of 5)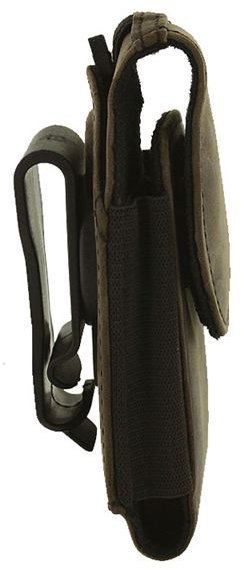 This BlackBerry Style case is a new redefined rugged holster type case. It incorporates the size and shape of the BlackBerry Style and also features a new and improved design. The Nite Ize Leather case is made from oil skin leather. It features an elastic side panel, closure piece that fits together with Velcro and an interior pocket for storing bank cards, identification cards, money and other similar items. There is also another small pocket on the back which adds more storage to this slim case. This and similar cases in the holster design can be clipped onto the loop of your pants or a pocket. This flex-clip can also be taken on or off depending on preference. The Nite Ize Leather Cargo Case costs $16.95.
PDA Skins Horizontal Organizer (5 out of 5)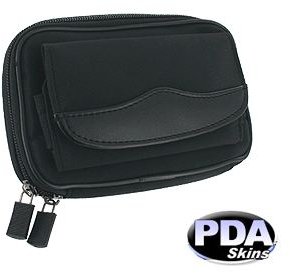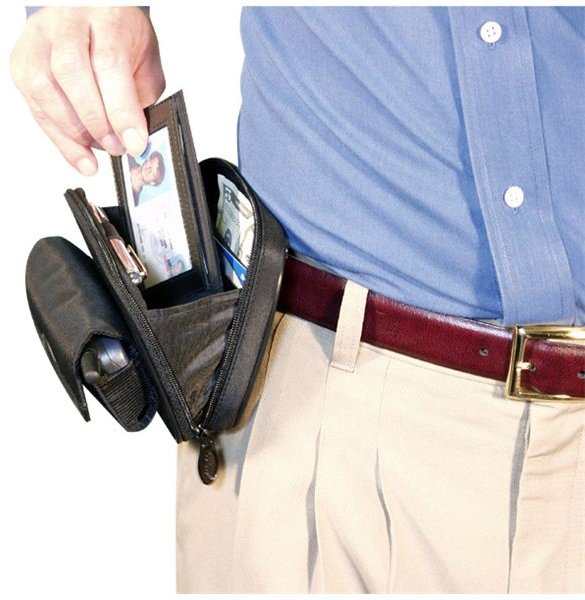 This case doubles as an organizer due to its pockets, sleeves and portability. The case is made from two different materials, microfiber and leather, making this small case very durable. The front of the pouch holds the BlackBerry Style, on the inside is where people can fit their pens, passport, identification cards and similar items. There are up to 5 card sleeves for credit and debit cards and a money pocket for loose change. The PDA Skins Horizontal Organizer also comes with a carrying strap. This small case costs $19.95.
OverBoard Waterproof Case (5 out of 5)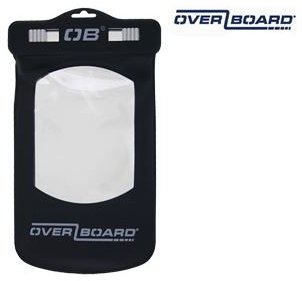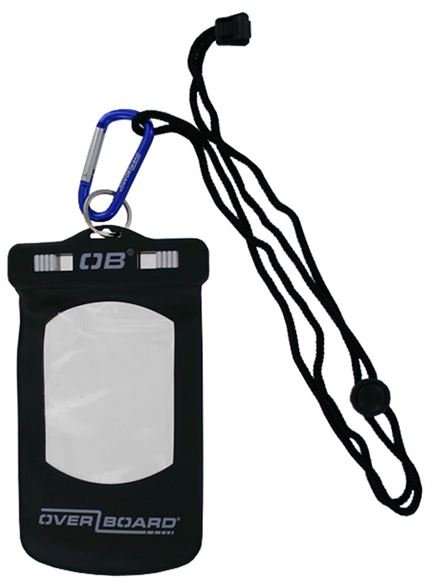 Most people carry their phone everywhere with them and some dread having to tuck it away or safeguard it from getting wet. A phone can get wet and eventually malfunction while answering a call in the rain, going for a dip in a pool or the ocean, or just absentmindedly dropping it into a sink or toilet. These things happen and there are few BlackBerry Style cases that can prevent possible phone death. The OverBoard Waterproof case does just that. Regardless of where or when, the case protects your phone from moisture. It is made of 0.42mm of PVC and features a transparent window at the front. It seals the phone securely in and successfully protects it from water. The OverBoard Waterproof case costs $24.95.
ecolife Element Top Case (5 out of 5)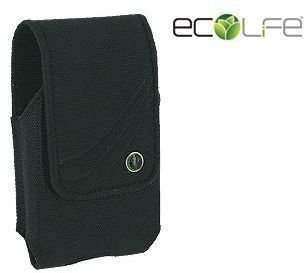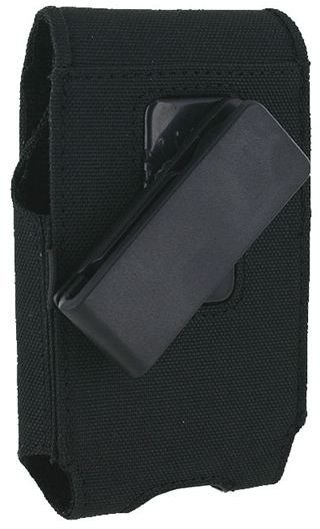 BlackBerry Style cases are not usually this nature friendly, but the ecolife Element case features a durable and stylish design which is built from recycled fabric. It is made of CYCLEPET, which is a recycled material combining polyetherline terephthalate or PET for short. PET is one of the most widely used recycled materials today. This case is made of 100% PET recycled fabric. It features a magnetic closure and a clip on its back which can be fitted to a pocket or pant loop. It can also be attached at any angle as the clip can be repositioned on the case in any way that it is needed. The interior of the case is soft and lined with the eco-friendly material which will keep your phone safe, snug and scratch free. The ecolife Element Case is priced at $22.95.
Golla Cavalier Pouch (4 out of 5)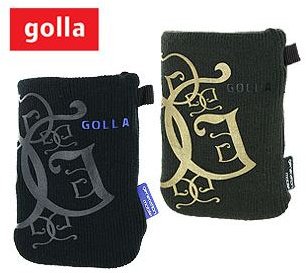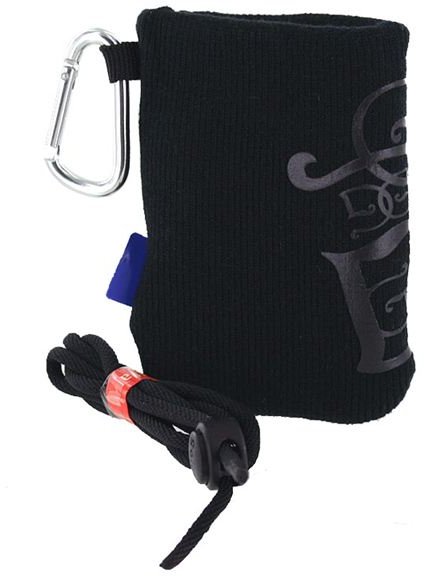 The young generation often choose phone cases based purely on style and design. The more attractive it is, the more likely they will buy it. There are many stylish offerings on the market today, but the Golla Cavalier Pouch not only provides a nicely styled product, but also one that protects your phone from scratches and breaks. This pouch is made from a soft and stretchy material.
The BlackBerry Style fits snugly inside and is protected from the bumps, jostles and scratches everyday usage brings. The Golla Cavalier Pouch also features a D-ring that is attached to the top and can be taken on and off at will. It clips onto anything, including a belt, pocket or purse. This Golla pouch costs $10.95.
References