Top 5 Samsung Vibrant Accessories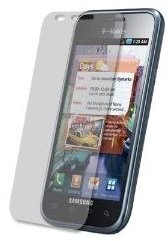 Screen Protector Shield
If you think that the Screen Protector Shield by Skinomi TechSkin is your typical screen protector, then think again. This is a one-of-a-kind protector made from thermoplastic urethane film. It is the same material used in military aircrafts and space shuttles which proves how durable this product is. The said material can resist abrasion and scratches, so this screen protector can guarantee ultimate protection for the screen of the Samsung Vibrant. Despite its tough material, the screen protector is lightweight so it won't add noticeable weight to your device. It also peels off easily and does not leave any residue in case the user decides to remove it. This screen protector is one option among Samsung Vibrant accessories that is truly worth having. This is priced at $9.95.
Silicone Jelly Case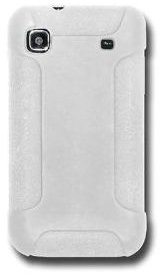 Looking for a lightweight yet durable case for your Samsung Vibrant? Check out this case made of 100% high quality silicone. This jelly case can protect the Samsung Vibrant from the usual bumps and bruises, in the process retaining its shine and glossy look. The smooth silicone material allows the jelly case to provide a lasting and elegant grip on the phone, while minimizing chances of the phone sliding when placed on flat surfaces. There are also custom made cut-outs that allow users to access the different functionalities of the phone without having to remove the case. This remarkable case sells for $9.36.
Accessory Bundle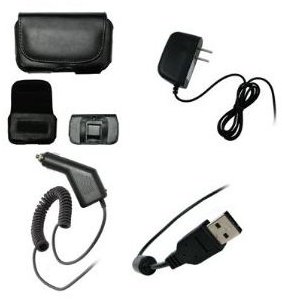 The accessory bundle is highly recommended for anyone seeking Samsung Vibrant accessories. The package includes black colored Horizontal Leather Case, Travel / Home Wall Charger, Rapid Car Charger and a USB Data Cable. This highly efficient full-packed bundle essentially caters for all your needs for your Samsung Vibrant. The car charger allows users to be connected all the time as they can just plug their phone into a cigarette lighter socket and recharge their device. The home wall charger, on the other hand, is perfect for home and office use. The classy horizontal leather slide pouch likewise enables users to safely carry their device anywhere they go. Finally, the USB 2.0 data charger can be used in connecting the phone to a computer and for easy transmission of files like ringtones, music and contacts from a computer to the phone. This whole package is offered for only $5.26.
Rubber Feel Case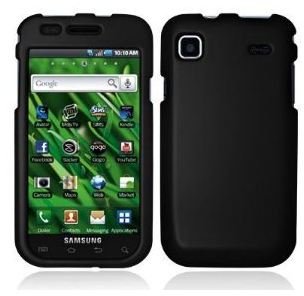 This hard cover protective case easily fits in with the Samsung Vibrant with its fast and easy snap-on design. Samsung Vibrant users can fully protect their phone from bumps and bruises and at the same time, give their device a fresh new look. The rubber case comes with openings to allow users to access the phone's full functionalities. Give your Samsung Vibrant an elegant look with this case that is affordably priced from just $0.30.
Desktop Cradle w/ additional Battery Slot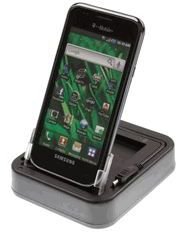 This Desktop Cradle, that comes with an extra battery slot, can keep the device charged and ready for use. This cradle not only charges the device but it also synchronizes the phone and allows for trouble-free data transfer. This Samsung Vibrant accessory is ultimately perfect for home and office use. The desk cradle retails for around $26.99.