Where to get iPhone Cases Cheap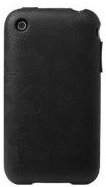 iPhone Cases Cheap
Many people are on the hunt for accessories and additions to their new iPhones that won't cost them an arm and a leg. Many iPhone case creators are going for the expensive yet unnecessary material designs and are flooding the market with costly iPhone cases. The good news is that there are still a few manufacturers that realise a recession is on and they are selling iPhone cases cheap so that the average iPhone owner can afford one. These are some of the best cheap iPhone cases that are still innovative and functional.
Incase Slider Case (5 out of 5)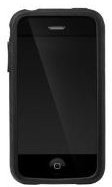 Incase is a bold and attractively designed iPhone case that comes in bright colors and a great, sleek design. Incase cases are available in black, white and several neon colors. They come in two pieces which offer protection and functionality. The bottom of the case is able to slide off enabling the device to fit into its dock or be charged without having to take off the entire covering. The Incase Slider protects the back and edges of the phone with its rubber guardrails and shock absorption capabilities. There are also matte versions of the black color which offer an extra grip. It comes with pre cut access to the iPhone's headphone jack, sleep/wake button and dock connector and also cutouts for the speaker, camera and mic. The Incase Case costs $11.83 and can be purchased [here](https://www.amazon.com/Incase-Protective-Cover-iPhone-3GS/dp/B002N03958/ref=sr_1_11?s=electronics&ie=UTF8&qid=1286477846&sr=1-11/brihub02-20 .).
Incipio Orion Case (5 out of 5)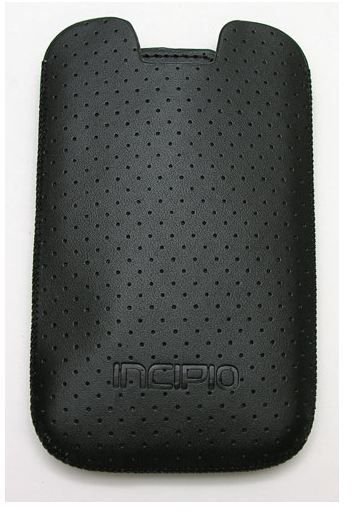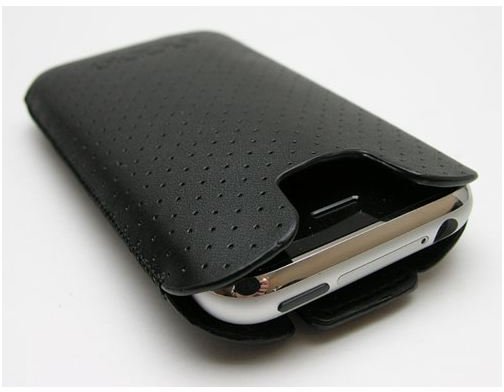 Incipio carries many different types of cases, from ones made of a leather like material to ones made of part silicone and part plastic. The Orion case is one of the few iPhone cases cheap in cost that still looks stylish. It is a simply designed shell that offers protection and security without the high price. It is available in several colors including black, orange, white, blue, camouflage, green and brown, just to name a few. The Orion line has a smooth, leather like feel but is actually made of a synthetic material with a micro suede lining added. This is not a form fitted case as the iPhone is slid into its top opening and is removed while in use but the Incipio case still adds a level of protection while it may be jostling around in a handbag or pocket. The case retails for under $20 at www.google.com.
Griffin Wave Case (4 out of 5)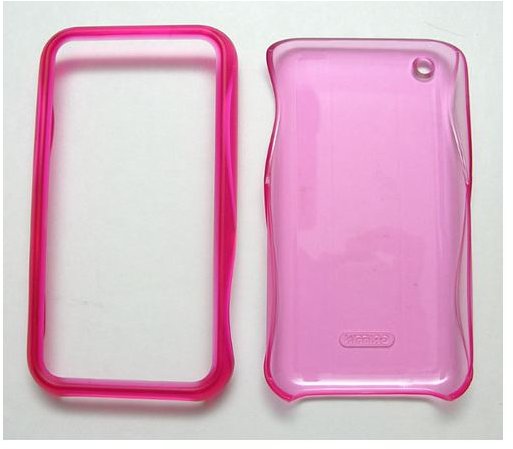 A Griffin Wave is not just another one of the few iPhone cases cheap in affordability - it is also great in design and function. There are many other unique iPhone cases out there but Griffin combines great style and low cost. The Wave case comes with a convenient cleaning cloth and peel screen protector giving users enough protection and bang for their buck. It is made of polycarbonate material and comes in red, pink, green, blue, orange, black and white. The case is made up of two parts and has a slight rubberized texture. The two parts interlock over one another. There are cutouts at each end for the SIM card slot, power buttons and earphone jack and well as for the speakers and docking connector at the bottom. The case costs roughly $10-$13 dollars and can be purchased here.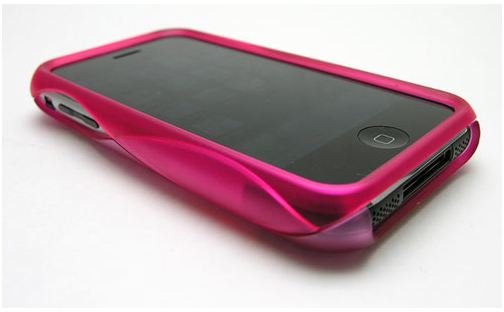 CaseCrown Case (4 out of 5)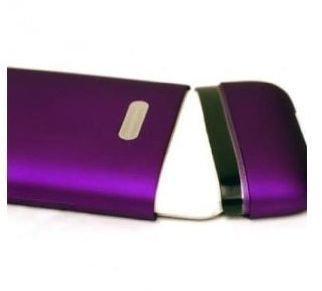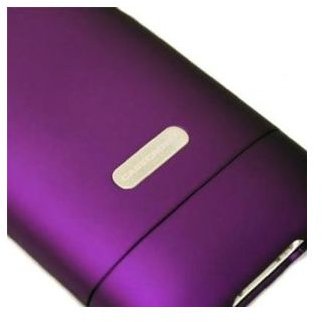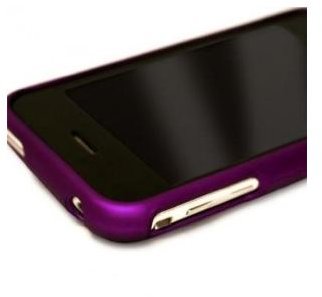 CaseCrown covers come in a variety of colors including purple, black, white and red. It was specially designed to fit like a glove and protect the iPhone from damage. It is beautifully styled with minimal design but an equally attractive shell and quality. It is easy to access the iPhone's input features without obstruction like the display screen, dock connector and headphone jack. CaseCrown has also created an added feature. The slip free, ergonomically designed material and the pull away bottom connector for easy docking. The CaseCrown case costs $12.72 and can be purchased here.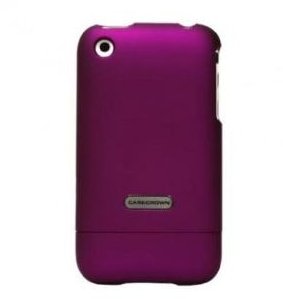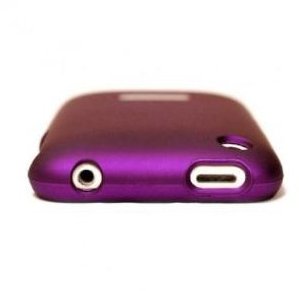 OtterBox Impact Case (5 out of 5)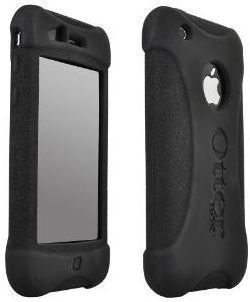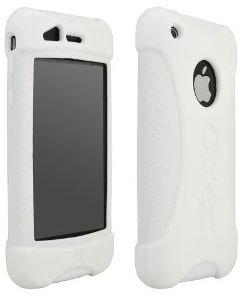 The OtterBox Impact Case is made of a durable silicone and fits the iPhone 3G and 3GS models. It is one of the great iPhone cases cheap in price and is engineered to dissipate shock and keep the iPhone safe from cracks and bumps. It has cutouts for the power on/off button, jacks and other features leaving full access to the phone's many functions. It also includes a self-adhering clear film that protects the iPhone even further. It comes in both black and white and can be purchased here for $10.
Conclusion
The iPhone may be relatively expensive but who says its accessories have to cost a bundle as well? These iPhone cases are cheap and make a worthy addition to your popular iPhone device. Each case comes in many attractive colors, protects your phone and thus extends its life and beauty.