Top 5 Best HTC Desire HD Cases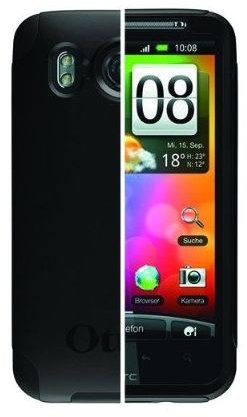 The HTC Desire HD is an improved version of the HTC Desire, a very popular Android smartphone by HTC. It has a bigger display, better hardware and runs Android 2.2 Froyo. Some of the existing cases, like those for the HTC Evo 4G and the Motorola Droid X will work with it, especially the leather ones. Most other types won't. Here are the five of the best HTC Desire HD cases for you to choose from.
OtterBox Commuter Case
If you're going to spend a large amount of money on an expensive phone then you'll want to protect that investment and the ultimate option for true protection is OtterBox. The only problem is that premium protection comes with a large price tag attached and this is expensive for a mobile phone case. It offers the three layer security that OtterBox is known for - screen protector, silicone layer and polycarbonate outer shell. This keeps your phone safe from bumps, scrapes and drops. The fit is perfect and you have all the cut-outs you need for uninterrupted use. It does add bulk but if safety is the top concern then you won't find many better.
TPU Rubber Skin Case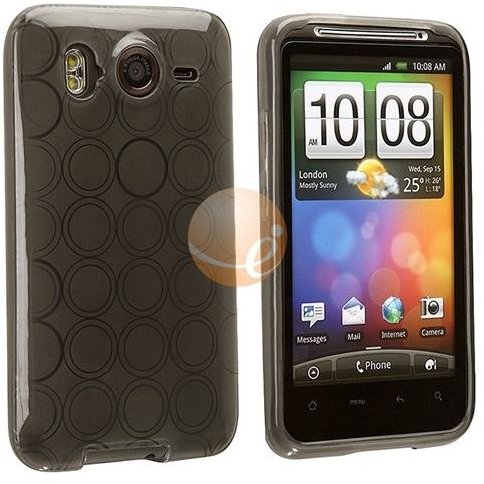 We'll shoot to the other end of the spectrum now and take a look at a super cheap option. This case fits the HTC Desire HD perfectly and you can use your phone while it is in the case. The TPU is slightly firmer than silicone and it will offer some protection from bumps and scratches. It is also smooth so it won't stick when you slide it into your pocket. The case is transparent and features a subtle circle pattern, this is the smoke variety but it is available in other colors. It's a reasonable, basic option.
Case-Mate Barely There Case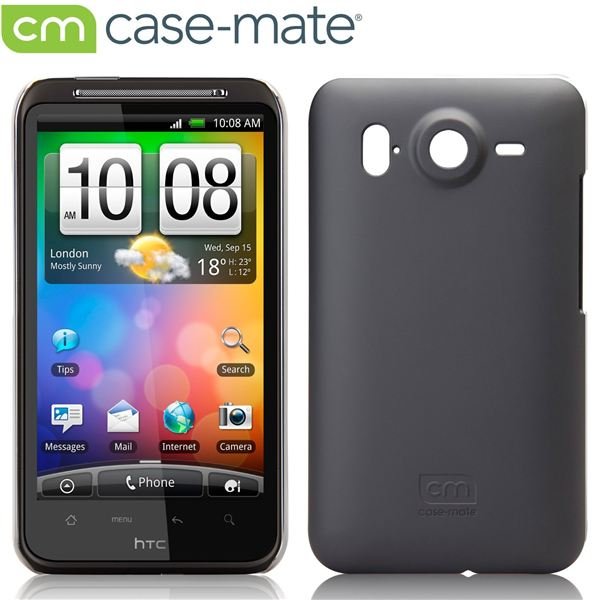 Many people are put off cases because they add unnecessary bulk but the Case-Mate Barely There series is designed to be ultra slim. This case offers decent protection from impact and scratches but remains super slim. It also comes with a screen protector. The case feels good in the hand and the coating offers some grip. You can get it in a variety of colors but the black one looks best. It is also reasonably priced and a step up from the cheapest offerings on the market.
PDair Leather Flip Case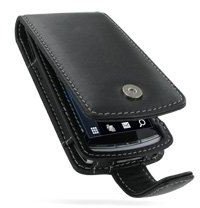 I normally don't like leather flip cases, but they do provide extra protection to phones. They are also much more suited for business executives. On the downside they do add to the bulk of the phone and are generally more expensive. The PDair Leather Flip Case for the Desire HD is one of the best ones you can get. It is made of the best quality leather and has superb build quality. It is very stylish and durable and also provides easy access to all of the phone controls. It includes a belt clip and comes with a magnetic lock. It is priced quite high, but it is still a very good option.
Faux Leather Flip Case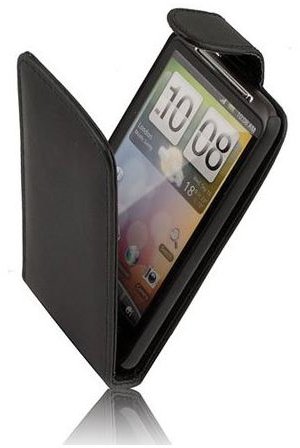 If you want a flip case for your HTC Desire HD but are looking for a cheaper option than the PDair Leather flip case, you should check out this generic faux leather case. It is priced much lower but still offers good quality, durability and protects your phone. It has a soft lining and a magnetic fastening mechanism. It allows easy access to all the standard phone functions. It fits perfectly and it looks fairly stylish.
References