What are the Best iPhone 4 Covers?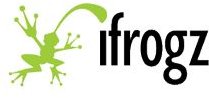 Protect your iPhone 4 in Style
The iPhone 4 is the latest model iPhone on the market. The best characteristics of the iPhone 4 are its new and sleek design as well as its new capabilities and features. The iPhone 4 features a screen that takes up its entire face and a smooth finish on its sides and back. Since its release, the iPhone 4 has received positive reviews and has become one of the top selling smartphones on the market. New owners are now looking for iPhone 4 covers that will protect their devices as well as exhibit their own unique style. IPhone 4 covers come in many different shapes and styles and there are several brands that are worth noting.
iFrogz Luxe Original (4 out of 5)
The iFrogz Luxe Original Cover is one of the most artistic iPhone 4 covers available. It is made from polycarbonate material which makes it almost impenetrable. It features an attractive and eye-catching monochromatic design in several modern colors including pink, sea green and cobalt blue, as well as black and grey. Users also have the option of purchasing a two toned case where two complementing colors bleed into each other.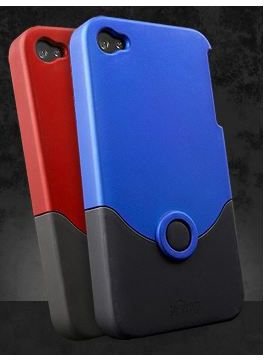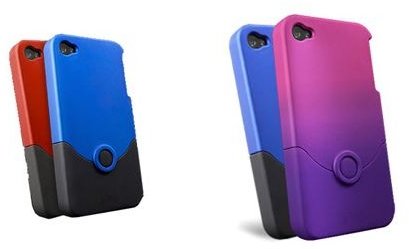 This case fits snugly on your iPhone 4 device with cutouts for easy access to all ports, inputs and sensors. It also features a velvet backing for a soft feel and bumpers on its sides protecting it from scratches and breaks. It is a beautiful and simple iPhone 4 cover and can be purchased for $39.99 at ifrogz.com.
Grove Bamboo (5 out of 5)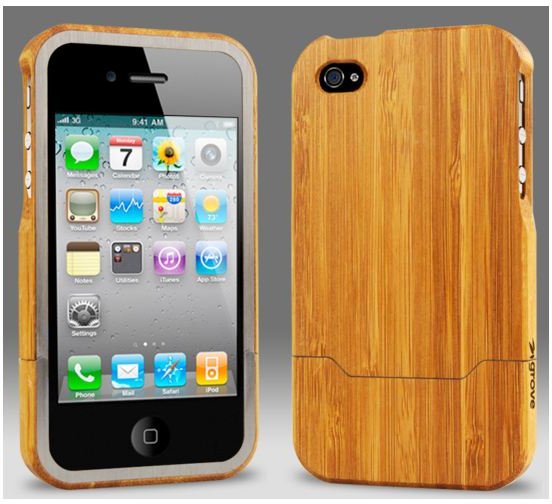 There are many people who are concerned about their impact on our tender environment. Grove Bamboo has thus created iPhone 4 covers that are made from solid and sustainable FSC-certified bamboo which grows at a rate faster than other plants and is a better alternative to timber. Grove Bamboo covers are limited in terms of color options as they can be purchased in either amber or natural bamboo. There is also the option of a stainless steel or black aluminum bezel.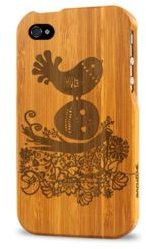 iPhone users can revel in Grove's beautiful and unique bamboo covers inscribed with detailed and unique designs by independent artists on the back. Grove's Bamboo iPhone 4 covers can be purchased for $69 plain and $89 with custom artwork at: www.grovemade.com.
Case-Mate Artist Series (4 out of 5)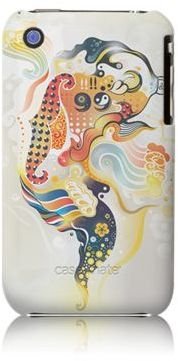 The growing trend for customizable and unique designs finds itself in Case-Mate's attractive, independently designed covers. People who are looking for a more graphical iPhone 4 cover need not look far. Case-Mate's Artist Series involves some of the best and most impressive contemporary art and designs from a handful of creative minds. This case is not only attractive but made of a hard plastic named Lexan.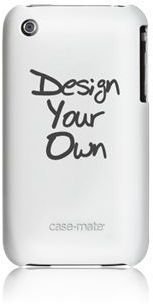 The cover is one piece and fits over the phone, covers the sides and allows for access to its side buttons and ports. Users are also capable of uploading and having their own designs displayed on their iPhone for an additional $5. These unique iPhone 4 covers can be purchased for $34.99 at www.case-mate.com.
StealthArmor (5 out of 5)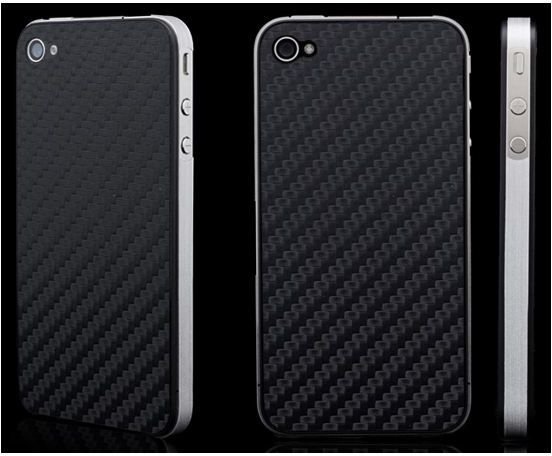 StealthArmor has released its new line of covers following Apple's iPhone 4 release. These eponymous cases are made of plastic strips and individual side strips that are applied to the back and sides of the device. These strips come in a variety of colors and designs, even mimicking leather and brushed aluminum. The popularity of these covers stems from their method of application. They do not add extra inches or bulk to the iPhone 4 but are sleek and thin additions. StealthArmor covers can be purchased for $25 (clear) or $45 (color models) at: fusionofideas.com.
Tough Case (5 out of 5)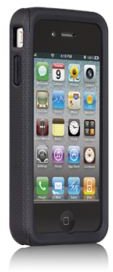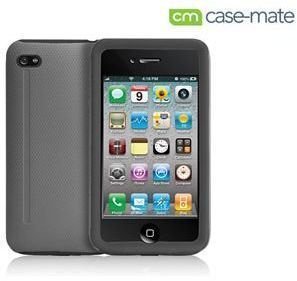 Tough Case was developed by Case-Mate for people who are in need of durable and long lasting iPhone 4 covers. This dual layer case offers enhanced protection without sacrificing added size. Tough Case has an inner silicone layer that absorbs shock coupled with a tough outer shell of plastic that does not crumble under vigorous use. This high quality product comes in black, grey and white and can be purchased for $49.99 at www.case-mate.com.
Conclusion
These iPhone 4 covers are amongst the best covers available. They feature unique and innovative designs as well as sleek and modern styles. They appeal to every iPhone user and promote the lifetime of each device. The iPhone 4 is pretty new and more cases are being made and will continue to be made, so if you find a new iPhone case that you think should be a part of the best iPhone 4 covers, then add it in a comment and it may just make it into the line-up when it is updated.