The Best BlackBerry Curve Case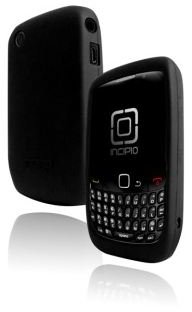 DermaSHOT by Incipio Silicone Case – Black
Your BlackBerry Curve 9300 deserves maximum protection from the wear and tear of everyday life. The DermaSHOT black colored Silicone Case by Incipio is perfect for your phone. It is made from durable silicone material that gives added security against accidental bump and shock. It is also custom made to perfectly fit your phone while giving it a whole new distinguished look. This case offers open access to full phone functionality such as the headphone jack, speakers, sync/charge jack, microphone, camera and sensor. This is an ultimate must-have BlackBerry Curve case that costs $19.99 only.
SILICRYLIC Silicone w/ Plastic Case - Purple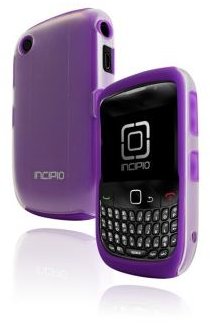 A new revolutionary case which is ultimately designed for your BlackBerry Curve is the SILICRYLIC Silicone w/ Plastic Case. This is a highly innovative case that is designed using a polycarbonate plastic exterior with a shock absorber silicone core. The two ultra different quality materials give a totally unequalled look and feel to your phone. This case is excellently crafted to ultimately fit every curve of your BlackBerry Curve. It is also designed with various windows for all your phone's basic functions. Give your device a new superb design with maximum protection for just $24.99.
Ultra Light Feather / Slim-Form Fitted Case - Molina Red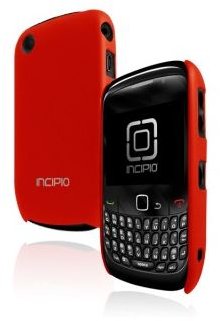 Elegantly wrap your device with this striking red colored first class Ultra Light Feather /Slim-Form Fitted Case. This is made from highly durable polymer that is totally light as a feather. This BlackBerry Curve case acts like a strong invisible shield that secures your phone against unwanted dirt, dust and scratches. Its durable case also protects it from accidental bumps and drops. This case is ingeniously made to perfectly fit your phone without adding extra bulk. This case also has custom made cut-outs for easy and fast access to all the phone's functions. This costs $19.99 only and it includes a cleaning cloth and a surface protector.
Pouch Protective Cell Phone Case – Leaf Camouflage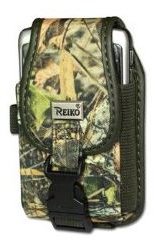 If you want to give your phone a strong rugged look, the Pouch Protective Cell Phone case is the perfect BlackBerry Curve case for you. It is designed using sleek, sturdy and top grade leather to ultimately safeguard your device against accidental bumps and drops. This case also covers all phone surfaces to shield it against unwelcome dust, dirt and scratches. This case also comes with highly durable belt clip for maximum portability. This costs only $6.99.
Silicone Skin Case - Pink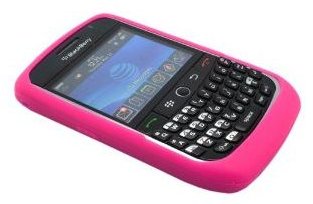 Give your phone totally cool visual flare with this pink colored Silicone Skin case. This BlackBerry Curve case is designed to give your device utmost protection against accidental scratches, bumps and drops. This is tailored with various port openings for fast and easy access to the full functions of your phone. This is highly recommended for all users because of its appearance, quality and very affordable price. Protect your phone with style for $1.60 only.