The Top 5 BlackBerry Torch Cases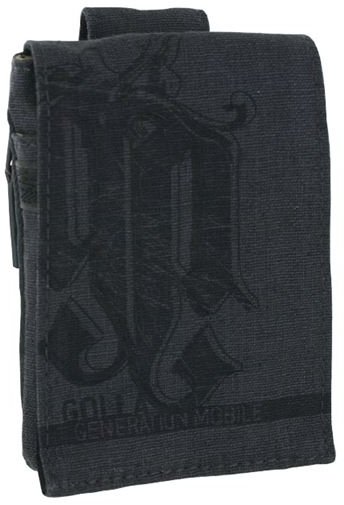 The BlackBerry Torch 9800 features RIM's much-anticipated BlackBerry 6 OS. With a splendid combination of QWERTY and touch, Torch promises unmatched functionality and usability. The sturdy smartphone boasts a nice 3.2 capacitive touch-screen, a 5 megapixel autofocus shooter, an optical trackpad, a cool QWERTY keyboard and many other features.
With the launch of any new smartphone, people always anticipate new accessories and cases specially made for that new phone. There are, in fact, many accessories for RIM's latest smartphone, including the best and most funky BlackBerry Torch cases. Here's a nice compilation of the top 5 cases, including holsters, pouches and side cases for the latest BlackBerry Torch 9800.
Golla Hasty Smart Bag
The Hasty Smart Bag redefines style and attitude with its unique design. Golla is best known for innovative carrying solutions for all age groups. Made from sturdy soft material (Cotton/Linen), this trendy top loading case is the perfect choice for users who are always on the hunt for chic accessories for their new phone.
The Hasty Smart Bag outshines others in style and utility. It includes additional pockets to carry your earphones, Bluetooth headsets and credit cards. A special zipped pocket on the back can be used to store coins and small items, whereas the front pocket can store small BlackBerry Torch accessories. The pouch has a special D-ring that can attach it to your belt loop or backpack easily. The case's Velcro closing ensures your phone does not fall off. With so many features, the pouch can be extremely useful for those who are looking for BlackBerry Torch cases with attitude and evolving style!
Buy the Trendy Golla Hasty Smart Bag
Smartphone Experts P6 Pouch Case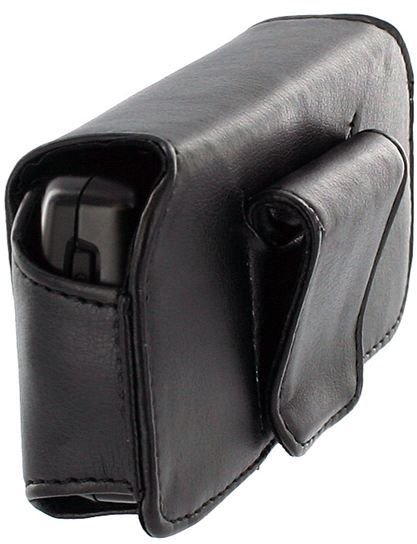 With its tough leather clip and large magnetic flap, the P6 Pouch Case is the best choice to carry your new BlackBerry Torch 9800. Designed for that perfect fit, the P6 Pouch Case features horizontal loading, which provides easy access to your phone.
Using the Pouch Case, you can carry your phone anywhere safely, thanks to the dual magnetic closure that ensures it doesn't fall off. The case's sturdy leather belt clip is made from premium leather. If you are looking for good cases that keep your BlackBerry Torch secure, then you may find the P6 Pouch Case one of the best contenders for your phone.
Buy the Experts P6 Pouch Case
Nite Ize Leather Cargo Clip Case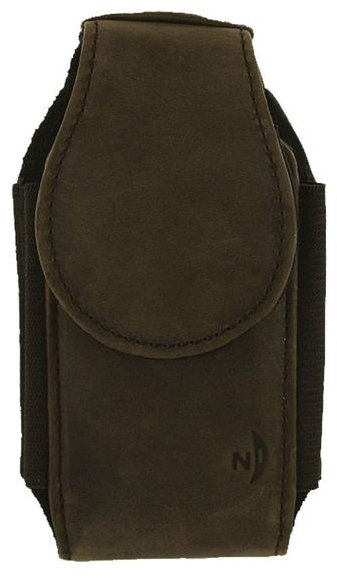 The Leather Cargo Clip Case from Nite Ize is a stylish holster for your BlackBerry Torch 9800. Made from genuine oil skin leather, the case has redefined the rugged holster with new designs and features. There are additional pockets on the interior and the back of the case to store credit cards, IDs, money and much more. You can also store your Bluetooth headset on its slim elastic band.
The Leather Cargo Case's design looks exactly like a rugged backpack that you may have used while trekking. This unique design and additional features will certainly appeal to people who are on the hunt for BlackBerry Torch cases with a distinct flavor of their own.
Buy the Nite Ize Leather Cargo Case
The Otterbox Commuter for Blackberry Torch 9800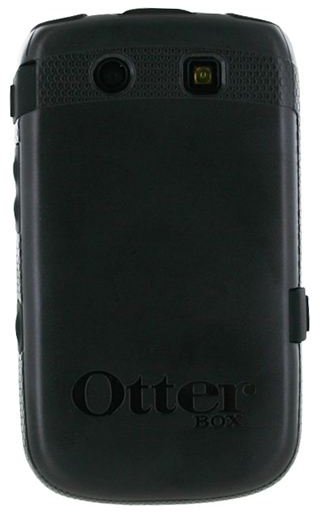 Otterbox's line of cases for the BlackBerry are best-known for their sturdiness and attitude. Designed for that perfect fit, the Commuter series is the best choice for your BlackBerry Torch. The Commuter case's exposed silicone corners ensure that your device does not get damaged due to shock and bumps. The outer surface is so smooth that it can easily slide into your purse or pocket.
The Otterbox Commuter case also includes additional stuff to ensure total protection. There's a self-adhering protective film that can be easily snapped on to the 3.2 capacitive touch screen and offers protection from scratches and dust. There's also a microfiber cleaning cloth to clean the screen. With such excellent features, the Commuter is the best choice for those seeking rugged BlackBerry Torch cases.
Buy the Rugged Otterbox Commuter
Ecolife Vitalit Side Case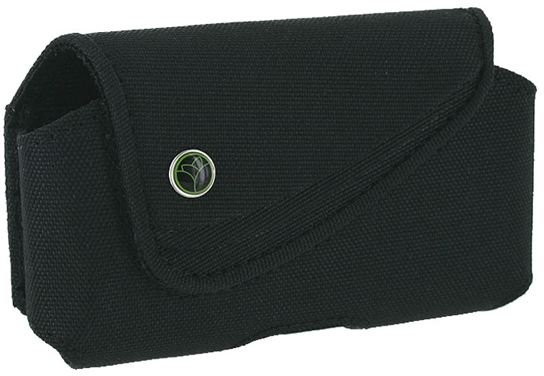 Go green with Ecolife's Vitalit Side Case. Made from CYCLEPET, a recycled fabric made from PET container flakes, the eco-friendly case is a good alternative to other conventional cases available in the market.
The case's magnetic closure makes sure your BlackBerry Torch 9800 is secure. The Vitalit Side Case's interior is made from soft fabric that helps keep the phone scratch-free and safe! If you are looking for environmental-friendly accessories for your BlackBerry Torch, then this eco-friendly side case will surely make it to the top of your accessory collection.
Buy the Eco-Friendly Vitalit Side Case