Top Five Best HTC Desire Accessories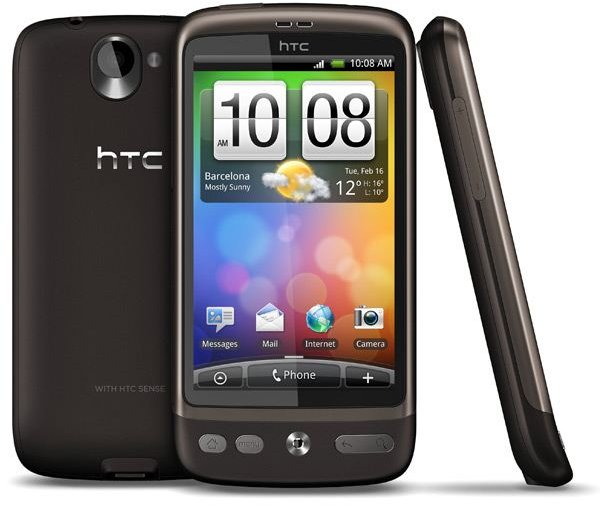 Top Five HTC Desire Accessories
The HTC Desire is a very smart competitor for the Apple iPhone 4. It has a very sleek design, stylish user interface and it looks great
in your hand. The phone has many associated accessories, which you can choose for yourself including phone cases, covers, Bluetooth headphones etcetera. Here is a list of the top five HTC Desire accessories that increase the usability of the device.
DAGi Smartphone Slim Line Capacitive Stylus (£14.95)
This is a trendy looking stylus for the HTC Desire – designed for those people who aren't comfortable with using their fingers on the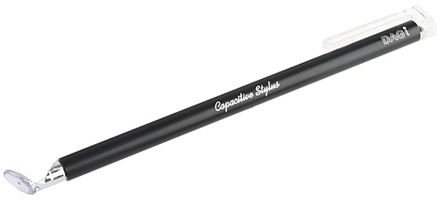 touch screen. Its tip is designed to simulate your finger when you press the stylus to the touch screen. It has a transparent head that allows you to see what you are pressing and avoid opening the wrong application. This stylus works without power, slides smoothly and is easy to aim at the small icons of the HTC Desire.
Seidio Innocell Extended Life Battery 1600mAh (£27.95)
As you can do so many things on your HTC Desire that consume a lot of battery power, such as browsing, watching videos, listening to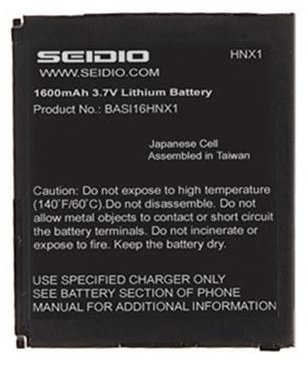 music and other stuff, the extended battery is a useful accessory to have. The Seidio Innocell battery is more powerful than the regular 1400mAh battery of the HTC Desire, that is, it is 1600mAh. Hence, it will ensure that your phone will not run out of battery power throughout the day, if you charge it fully in the morning.
HTC Desire Desktop Charging Cradle (£15.47)
This is a very convenient accessory for the HTC Desire. When the Desire begins to run out of battery power, all you need to do is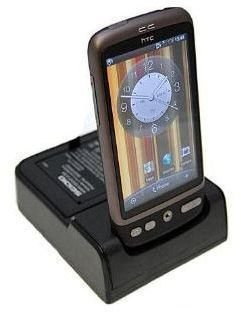 place it in the charging cradle and the device will charge up your phone. Also, you can connect the cradle to your computer, and hence, sync your HTC Desire with the PC or laptop. This is pretty useful, because it ensures that your Desire will never power off (due to battery power running out) while syncing with the computer. The cradle isn't stylish as it looks like a conventional old design, but it is heavy enough that it won't slide across your desk.
Noreve Tradition A Leather Case (£30.97)
This leather case matches the HTC Desire in terms of stylishness and quality. The thing I like the most about this case is the way it holds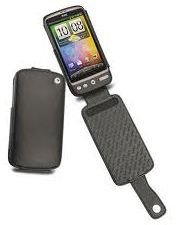 your phone securely, without having to slide it in to a stitched pocket, which blocks the borders of the screen and interferes with the light sensors. The case is made from high-class leather and looks surprisingly thin once it is on your phone.
SanDisk MicroSDHC Card (£82.95)
The HTC Desire doesn't come with large internal memory. Hence, for storing a large number of pictures, videos, audio files, etcetera,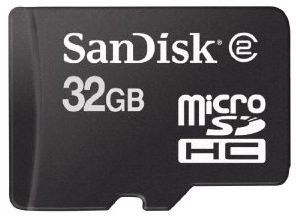 you will need to use an external memory card. A typical microSD card is good enough but the SDHC version has higher capacity, suitable for lots of storage. Currently, the highest microSDHC card capacity is 32GB, and this can store approximately 480 minutes of HD video (normal mode), 12,320 photos and 545 hours and 48 minutes of music. Imagine that!
Image Credits
All the images of the above HTC Desire accessories are taken from: