Best Blackberry Curve Accessories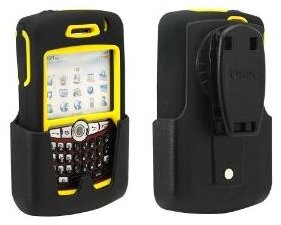 Blackberry Curve
The BlackBerry Curve is one of the best selling mobile phone handsets these days thanks to its amazing combination of sleek design, excellent mobile surfing and multimedia features. Accessories can come in very handy to protect your phone and make sure you get the most out of it.
Here is a rundown of five of the best BlackBerry Curve accessories in the market today.
OtterBox Defender Case for 8300 Series
This protective case offers eye catching, yet tough and durable, protection for the BlackBerry Curve. It comes with a fully interactive case allowing completely accessible functions of the handset such as keyboard, trackball, and camera. The case covers the entire surface of the Curve yet it still allows access to the keypads and ports. Likewise, the protective case allows syncing of data and charging of the BlackBerry. It also has a holster-style belt clip. This accessory priced at $22 provides three protective layers against scratches, drops, and bumps, so users will not have to be worried about taking care of the outer cover and LCD screen of their BlackBerry Curve handsets.
Green Silicone Case 8520 or 8530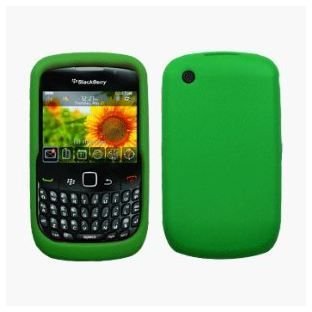 Protect your BlackBerry in style with this silicone case/skin/cover. This cover is form fitted to suit well with the Curve. With a stylish green color, the silicone cover should make any BlackBerry Curve look more elegant and attractive. The accessory also allows access to the ports and keypad, so charging and transfer of data should not be a problem even if the Curve is covered by this case. This protective cover comes at a price of just $1.25.
Headset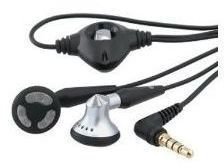 This 3.5 mm headset for stereo audio allows BlackBerry Curve owners to listen to their favorite music. This headset is lightweight and comfortable and has rubberized ear-buds plus foam covering that fits in well with the ear canal. It also makes use of an inline microphone which reduces ambient noise, increasing the volume and enhancing the overall audio experience. This accessory is reasonably priced at $4.
BLK Trackball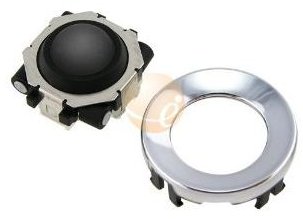 This is a replacement for lost, scratched, broken and defective trackballs for the BlackBerry Curve. This accessory should instantly bring back the functionality of the handset with a new trackball. It is also easy to install. Users simply need to lever open the chrome ring using a thin and flat screwdriver, and then replace the worn-out trackball using this one. Within minutes, BlackBerry Curve users will get to enjoy a new and more comfortable to use trackball. This accessory is priced at $4.78.
Black Battery Door Back Cover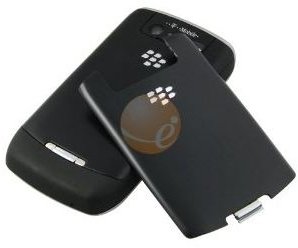 This accessory is a nice replacement for scratched battery doors. Those who, for some reason, lost the battery door of their Blackberry Curve would also find this item handy. It replaces the original battery door with a new cover, and can also be used as a substitute for more style and an attractive look. This accessory is made from tough and durable plastic and comes in a nice black colored frame. It has a price of $7.28.
To personalize your mobile phone, here is a list of the best online sources of BlackBerry Curve themes.