Best Blackberry Tour Accessories To Buy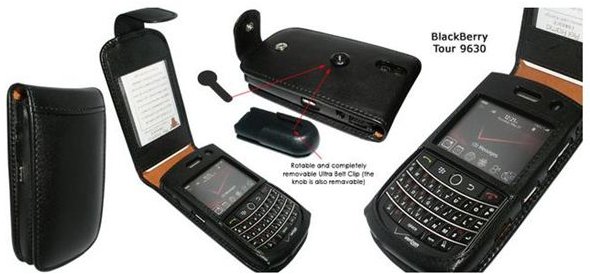 BlackBerry Tour Case
There is a huge variety of BlackBerry Tour cases catering to every need. The aim of BlackBerry Tour cases is to protect the handset from
scratches and bumps. Users can choose between skin cases that give minimal protection or leather cases for a much stronger protection for the BlackBerry Tour. One of the nice looking cases for the BlackBerry Tour is the Piel Frama Black Leather Case– a flip-style case that has been handmade with leather. This case comes with a rotatable and removable belt clip. It has one money pocket and a document compartment. It includes holes for dock connector, hold switch and headphones. The Piel Frama Black Leather Case is a lovable dark black colour case and I suspect people will buy it to match tan purses, black jackets and the like.
Price: US $ 59.00
Image Credit: www.cases.com/pf446.htm
BlackBerry Tour Screen Protection
The screens of BlackBerry Tour phones are prone to scratches, smudges, finger marks and dust etc. To prevent all of this, and to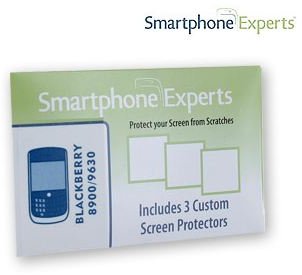 ensure that the screen stays as clear and sharp as new, screen protectors come in handy. It is important to ensure that the screen protection you are getting really does fit well on your BlackBerry Tour.
Check out Smartphone Expert's screen protector for a BlackBerry Tour. It not only protects your BlackBerry Tour's screen but also enhances it by cutting down on the distracting glare, which is caused by reflected light. It is very easy to apply and remove the screen protector and unlike other protectors, you do not have to apply it perfectly on your first try.
Price US $ 12.95
Image Credit: www.bberry.com
BlackBerry Tour Car Charger
Now you can have a charged up and ready to go BlackBerry Tour while you're taking a tour. The BlackBerry Tour battery won't die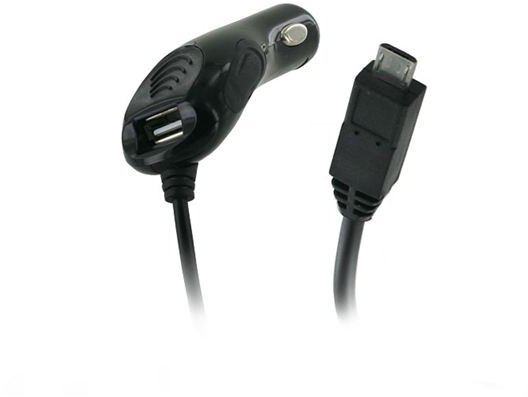 out on the road anymore. Many car chargers are available that can work with the BlackBerry Tour. The BlackBerry Tour supports a micro-USB connection and you can easily find many Micro USB chargers out there for under US $20. Smartphone Experts Micro USB charger is a great charger that can charge both your Bluetooth headset and phone at the same time
The bright LED charge indicator is very nice though. It also illuminates the USB socket so that you can easily find it in the dark. It is also a better build quality than other chargers and charges the phone fast.
Price: US $ 14.95
Image Credit: crackberry.com
BlackBerry Tour Memory Cards
These are one of the most helpful add-ons to the BlackBerry Tour. The microSD memory cards have a capacity that range from 2GB to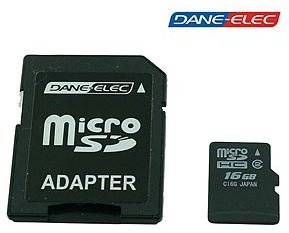 16GB. Whether you want to store pictures, videos or office documents, you need a memory card to be able to store a large number of documents. Dane-Elec 16GB microSDHC Card for BlackBerry Tour 9630 is ideal for storing all your multimedia and other document files. This card comes with a SD card adapter that you can use to use the memory card in other devices such as a laptop computer, smartphone or a digital camera.
Price: US $ 39.95
Image Credit: crackberry.com
BlackBerry Tour Headset
Play games, talk on the phone or watch video clips with a headset optimized for your BlackBerry Tour. The BlackBerry Tour Active
3.5mm Stereo Headset is comfortable and lightweight, designed to cut out background noise and wind to ensure best sound quality. This headset features an easy-to-operate button to answer, mute or end a phone call and play and pause audio/video, just with a single touch.
Price: US $ 14.95
Image Credit: www.talkietech.com