Top 5 Must-Have BlackBerry Storm Accessories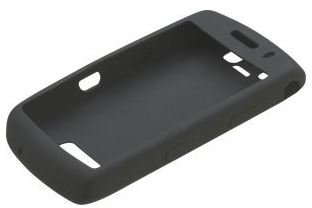 BlackBerry Storm
The BlackBerry Storm offers the latest touchscreen technology called SurePress. It has a 3.25 inch high-res screen that gives you high quality images for internet browsing and multimedia playback. It also has a 3.2 megapixel camera with auto-focus, video recording and flash. With its 2 GB internal memory which can be expanded up to 16 GB external memory, this phone surely takes a new leap for the BlackBerry series. With these high-end features, you will want to equip it with BlackBerry Storm accessories. The following are five must-have accessories for your Storm.
BlackBerry Storm Skin Case
This BlackBerry Storm skin case is compatible with both BlackBerry Storm 9500 and 9530. Its custom-made design is perfect to fit your Storm and it allows you to access all the buttons and features of your phone with ease. It even allows you to plug your charger or headset in without having to remove the skin case. Its rubberized exterior affords you a tight-grip on your Storm, giving your phone full protection an all corners and sides. The case also prevents your phone from falling or sliding across slick surfaces.
Price: $1.99
Bluetooth Headset for your BlackBerry Storm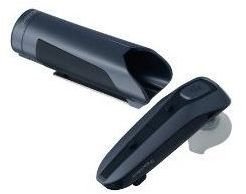 Storm owners who are always busy and driving will benefit from this Bluetooth headset. Free yourself from wires and cables while listening to your favorite music or talking to someone. This product is compatible with all BlackBerry Storm series. It is ultra lightweight. It also uses high-end technology that allows you to deliver and receive clear communication. It supports 128-bit encryption that will ensure phone call privacy. This product also uses Digital Signal Processing technology that has the ability to reduce background noise while maximizing the audio quality of your phone. With this technology, you'll be sure to get a clear voice transmission even in the loudest areas. It also has vibrate features whenever you receive an incoming call. The headset also allows you to control the volume and even has a mute option.
Price: $33.69
BlackBerry Storm Screen Protector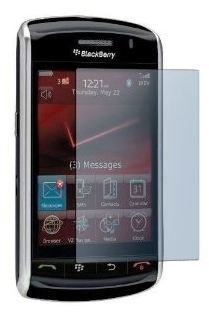 If you want to prolong and prevent damage, such as scratches to your Storm LCD screen, then this product is the best choice for you. It is the most affordable way of protecting your LCD screen. With this product, you can avoid scratches and smudges that you get when you place your phone in a holster or pockets. This reusable screen protector also offers no sticky residue once you apply it to your Storm's LCD screen.
Price: $2.18
BlackBerry Desktop Charge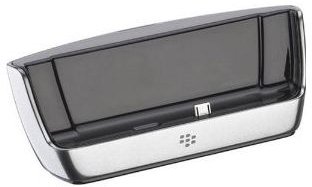 Are you looking for a great way to charge your BlackBerry Storm while keeping your desk organized? Then this dock is one of the essential BlackBerry Storm accessories you should purchase. This product allows you to charge your phone in a convenient way while syncing your data and keeping your place neat and clean. It is easy to use while keeping your phone protected.
Price: $5.04
BlackBerry Storm Spare Battery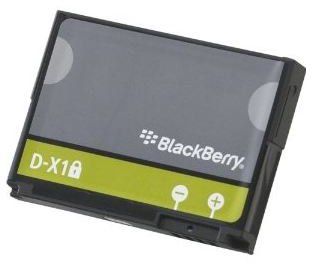 With the high-powered technology that the BlackBerry Storm offers, you will need an extra battery to maximize the use of its features. This BlackBerry D-X1 Battery is a genuine BlackBerry Storm spare battery which will save you from running out of power in the middle of your unexpected long trips and power outages. Just keep it in your pocket and you'll always be able to play your BlackBerry Storm games or make important long calls.
Price: $7.19