A Must-Have List of Samsung Impression Accessories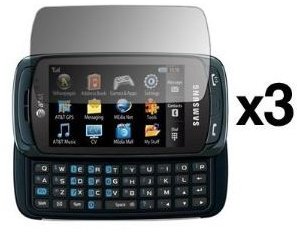 Samsung Impression
The Samsung Impression is one of Samsung's latest models of smartphones. The Samsung Impression is a touchscreen smartphone that is filled with useful features that allow you take high-resolution photographs, connect to the internet, keep in touch with your loved ones and listen to your much-loved music. With all the various things that you can do with your Samsung Impression, you will definitely want to protect and enhance your phone so you can use it for longer. The following are the top five Samsung Impression accessories that you might want to purchase.
Samsung Impression Screen Protector
One of the top five Samsung Impression accessories is the screen protector. With this accessory, you can protect your phone from scratches that can destroy the sophisticated look of your smartphone. Protect your phone's LCD screen with the Samsung Impression screen protector. This custom design will fit your phone perfectly and helps protect and shield your LCD screen from damage. This LCD screen protector also uses static to adhere. Hence, once you apply this accessory to your phone, it will easily stick totally and will not move on the screen in any way. Plus, it will not leave any sticky residue on your screen leaving your phone, smooth and protected.
Price: $1.37 (for a pack of 3)
Samsung Impression Car Charger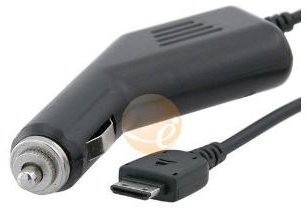 This Samsung Impression car charger is one of the must-have car accessories which lets you take your phone on a drive without having to worry that you might run out of battery charge. If you are traveling often, this accessory is very useful for you. This lightweight car charger is very convenient to use. Just simply plug the device into your vehicle's cigarette lighter and it will automatically charge your phone while you're on the road. Also, the device's intelligent IC chip can recognize if your phone is fully charged and will switch to saver mode. This will prevent overcharging of the battery and overheating of the plug.
Price: $3.49
Samsung Impression Stereo Hands Free Ear-Bud Style Headset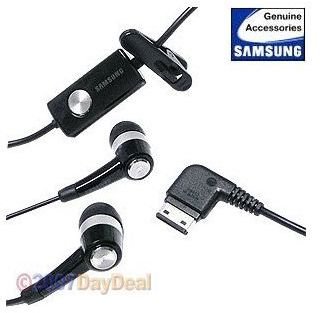 This stereo hands free ear-bud style headset is designed to perfectly fit your Samsung Impression smartphone. This accessory automatically turns off your music if you have an incoming call and will turn back on the music once the call is ended. Its in-line microphone can reduce background noise and can make your voice clear while increasing the volume. Its basic features include adjustable neck loop, send and end button, high-quality audio and it allows you to drive safely.
Price: $10.99
Samsung Impression Leather Case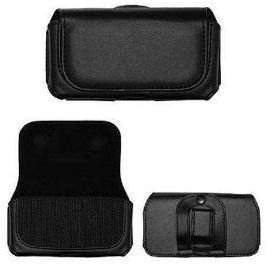 If you're looking for an accessory that lets you hold and protect your phone while you're walking or simply not using your phone, then this Samsung Impression leather case is the right accessory for you. It will help you protect your phone from unwanted damage. It also has a magnetic closure feature that will keep your smartphone in the leather case safe and secure. Its inside lining will also prevent scratches and has a fixed rotating belt clip.
Price: $0.40
Samsung Impression Silicon Cover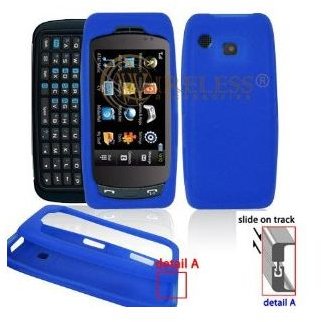 Why restrict yourself from a touch of personal style when you can have this Samsung Impression silicon cover? Aside from protecting your smartphone from getting damaged, it also adds style and personality to your phone. It's a shock-absorber, so your phone can still be protected even if you accidentally drop it.
Price: $0.96