Great Buys: LG Cell Phone Accessories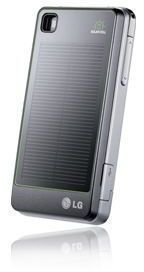 The proliferation of many brands of mobile phones in the market is simply uncontrollable. Despite the huge number of choices, consumers cannot help but notice LG mobile phones due to the latest and state-of-the-art features that attract buyers of all ages. Offered along with the phones are LG cell phone accessories that you can only find from LG.
LG Mobile Phone Accessories
The LG PCB-100 solar powered battery cover is something you cannot do without if you own a GD510 (POP). This solar powered battery is very useful and solves the usual problem mobile phone owners have of always running out of battery. Just 10 minutes exposure to sunlight and you can already use your LG phone for 2.15 minutes. It is priced at around US$32.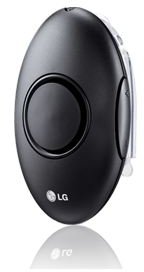 If you have the solar powered battery, you should also have the LG HFB-510 solar powered car kit and emergency charger. These LG phone accessories will not only have you geared up with the latest in mobile phone technology, they will also help you save money with the sun making your accessories work. This product is also environmentally friendly and boasts great sound output because of its echo-cancellation and noise reduction technology. It is priced at about US$ 58.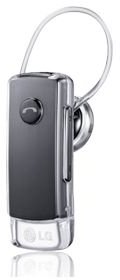 Ever seen a transparent Bluetooth headset? Most probably not, because the LG HBM-580 transparent headset is the first transparent Bluetooth headset in the world and is available to LG users only. It allows call-waiting, redial, voice dialing and comes in a sleek, transparent design. It may be purchased for as low as US$40.
Other Must-Have LG Cell Phone Accessories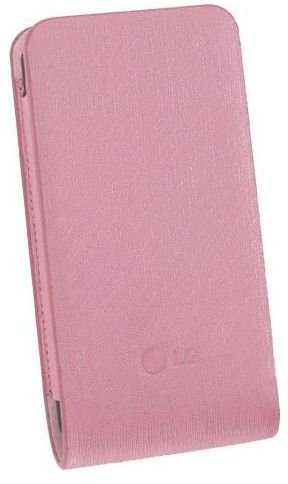 LG offers only the premium leather phone cases for their handsets. The LG CCL-240 leather case is perfect for the LG Touch screen device. This ensures the protection of the phone and comes in a great style that gives you and your phone more class. You can have it at a mere US$7.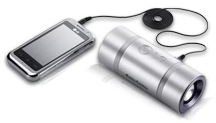 To the music lovers out there, the LG MSP-300 portable stereo speakers allow crystal clear sound to be brought anywhere. It can run without electric wirings for seven long hours. You can have it at US$39.
Different LG Bluetooth and Bluetooth Accessories
More LG phone accessories are available to the meticulous buyers out there. For those who are looking to have convenience and functionality in one, the LG cell phone accessories enumerated hereunder can be considered.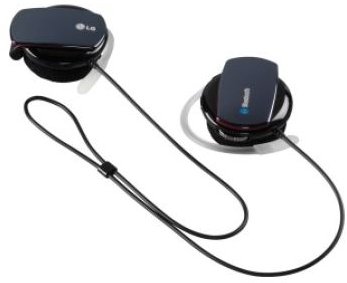 The LG HBS-250 Bluetooth stereo headset allows phone users to talk as they enjoy music on their LG handset. It is compatible with many types of Bluetooth devices. It may be purchased for as little as US$49.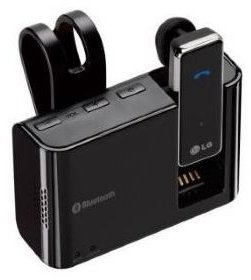 For versatility, you can have the LG HBM-800 Bluetooth headset and car kit that will allow you to drive and get calls at the same time. It comes with a cradle for use in the car. It can be purchased at about US$99.