5BARz Road Warrior by CelLynx Review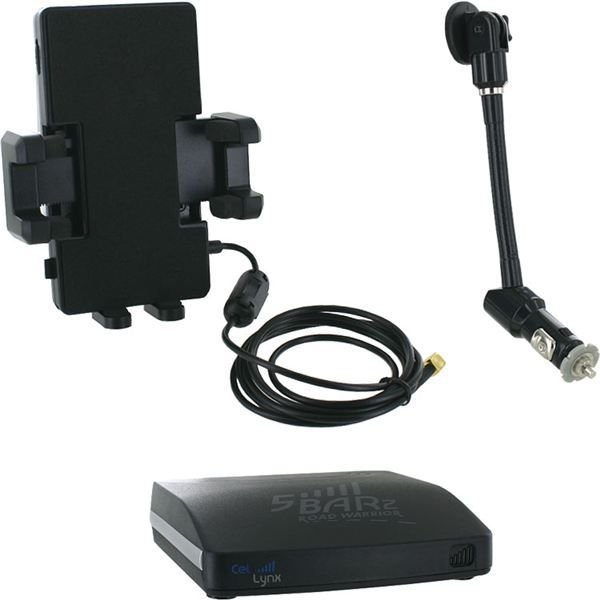 Introduction & In the Box
Ever sitting in an area where your phone just can't decide if it has service or not? Live in one of those areas? Then the 5BARz Road Warrior unit may just be the thing that you need. It is an easy to use signal booster that works with almost any cell phone. One thing to remember though is that the Road Warrior cannot create a signal, so if you are truly in a dead zone then this is not the option for you. It will help if there is any signal at all; to amplify it so that you may make all of your important calls. Read about what the Road Warrior can do for you and if you think it is worth the nearly $300 USD to purchase it.
In the box you will find everything that is needed, no extra signing up or registering or any other unnecessary frills, simply pull it out and plug it in. This includes the cradle, the ac adaptor, the dc adaptor, a usb cord, and the unit itself.
Design (4 out of 5)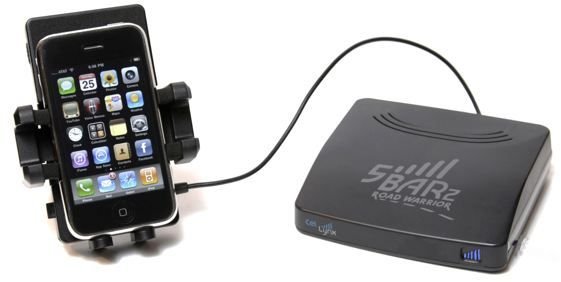 The design of the 5Barz Road Warrior is definitely robust. It is a large unit (roughly the size of a standard cable modem) that is sturdily built. That design has its advantages and disadvantages though; it seems to be a little much in small vehicles although you would be hard pressed to lose it! The cradle also grips onto the phone very nicely but the DC adaptor could use a little work. It is a short flexible tube, the only problem with this is that with some vehicles that length is just enough to block access to your fan controls. I think that it could possibly have been better if there was a cord that led to the cradle and the cradle had a suction cup on it to attach it to the window, or even velcro to hold it down since the unit has velcro for it.
Usage (5 out of 5)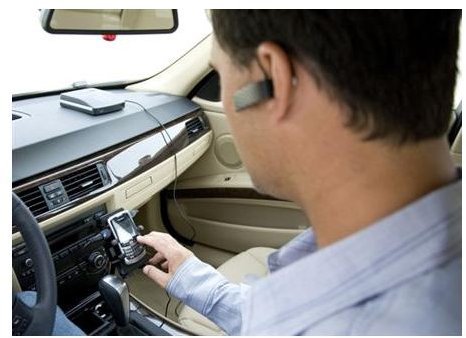 The usage is extremely easy but there are a few tips that can help. The Road Warrior was originally developed to be mainly used while driving however there was a high demand so CelLynx added the indoor functionality as well. When using it indoors though you should make sure that you are near a window so that the Road Warrior has clear access to the signal to amplify it. Another thing to make sure that you do for proper functionality is to try and keep the cradle as far away from the unit as possible so as to allow it to function better.
As I said, the usage of the Road Warrior is extremely easy and it definitely helps to get you the extra coverage that you need. It is indeed a great product that many could find extremely handy, especially those that drive for a living.