Maximize the Use of Your HP Pre 3: Cool HP Pre 3 Accessories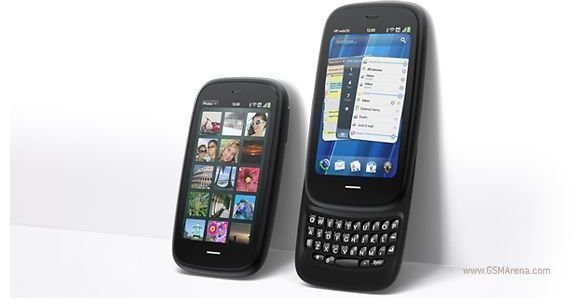 The HP Pre 3 accessories that you will find in this article are diverse so that everyone can find something to help them to better use their Pre 3. These additional items will enhance the features and benefits that HP was trying to highlight when they took over the Palm and started making upgrades.
Feel free to scroll through this list for accessories that may suit you and your lifestyle. Active links for each item will be provided in the references section at the end.
iKlenz Cleaner Solution for HP Pre 3 (5 out of 5)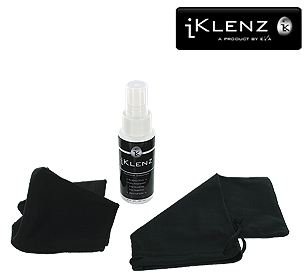 Some people may not think that getting a cleaner for a touch screen phone is necessary, especially when their clothes or a piece of cloth seem to be so handy. But a lot of the time these materials and solutions that we use from around the house will actually slowly damage the phone. They are also often ineffective in getting rid of the dirt, grime, smudges and fingerprints from the phone and especially from the screen.
The iKlenz cleaner is a cleansing formula that is scientifically engineered to not only remove those stubborn fingerprints and smudges, but also to repel dust, as well as restore shine. It also has disinfecting qualities that will kill bacteria and germs that may be lurking on your cell phone, while still ensuring a streak free clean for your HP Pre 3 high quality optical glass display. While the solution was scientifically made, it is not hard to use and does not require any special equipment, all you do is to simply spray the microfiber cloth that is provided about five times then wipe the screen of your phone. Apply a little pressure but not too much, just enough to get rid of any smudges and fingerprints. After a few uses, it is recommended that you wash the microfiber by hand before you use it again, just to get rid of any accumulated dirt and grime from previous uses.
You can purchase this cleaning kit for only $17.95.
HP Pre 3 Stereo Headset (3.5 mm) (5 out of 5)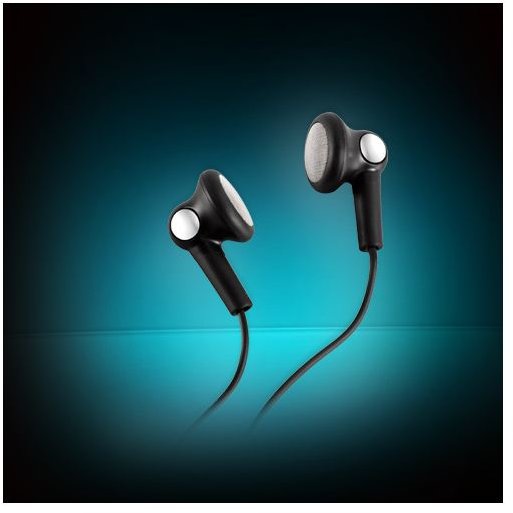 With this headset, you can listen your music and have your cell phone conversations in high quality sound. When your calls come in, all you need to do, is to select a button to answer your phone calls. However, if you would rather remove the earbuds until you are finished with your conversation, you can simply throw them over your shoulder and have them lock together behind your head via the built in magnets. But they are comfortable and lightweight so you probably won't want to take them from your ears.
This stereo headset can be ordered directly from HP.
Motorola Micro-USB Car Charger for HP Pre 3 (4 out of 5)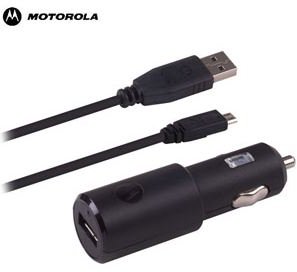 This Micro-USB Car Charger is one of those must have accessories, not so much the brand or the type but the class of accessory. Once you are mobile and you have a mobile phone, a car charger is a necessity. This is a simple and effective car charger that you can use to charge your Pre 3 while you are in your vehicle. You can even talk on the phone while it is being charged and when your phone is fully charged, you can opt to charge another device via the universal USB port that it is equipped with. Aside from your Pre 3, it can also charge an HP TouchPad, the Pre 2, Pixi and Pre Plus and you can get this simple, yet wonderful car charger for only $14.95.
HP Pre 3 AC Power Adapter (5 out of 5)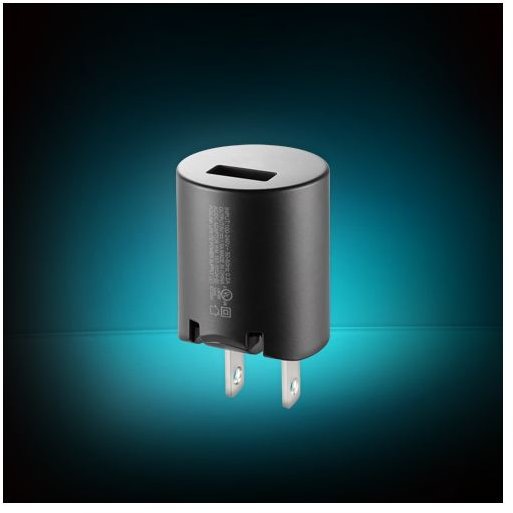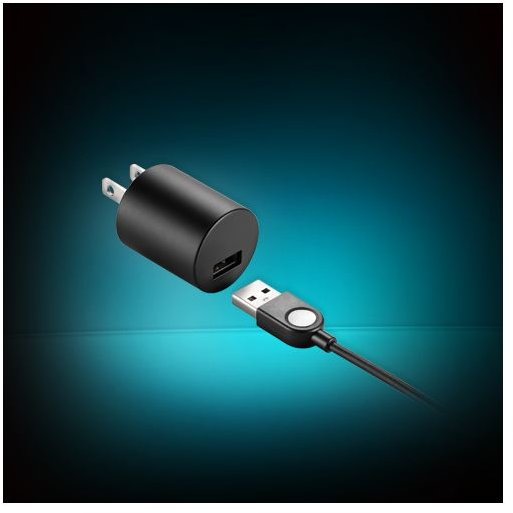 If you happen to come across an available outlet, wouldn't it be nice to be able to plug in your phone and charge it? This Ultra-slim charger for 100-240 voltages with automatic voltage and frequency adjustment is a great addition to your HP Pre 3 accessories, especially if you do not have a car and as such do not wish to get a car charger. It is also a requirement if you plan on using the HP Touchstone Standalone with your Pre 3. You can also get this directly from the HP website.
Stylus for HP Pre 3 (5 out of 5)

Once again, if it's a touch-screen phone, a stylus is always a good idea, especially if you are cursed with sweaty fingers like I am. No more fighting with the screen, stopping to dry your hands or constant cleaning due to smudges and fingerprints. Get a stylus for your HP Pre 3 for only $14.95.
Blueant Supertooth 3 Bluetooth Speakerphone for HP Pre 3 (5 out of 5)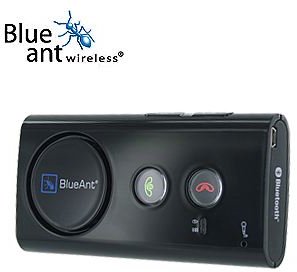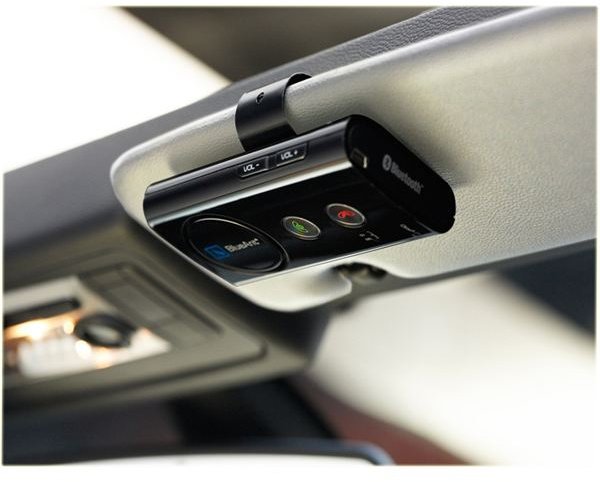 Blueant has always been a popular brand name with regards to speaker phones and Bluetooth headsets and there is a reason for that. There superior products are always a good start in enhancing your cell phones features. This hands-free speakerphone provides you with a more convenient, safer and legal alternative to talking with your cell phone at your ear while you drive.
It is equipped with voice prompts that help you connect the device with your phone and upload your address book without actually stopping to use your hands. The Supertooth 3 will announce the name or number of the caller when your cell phone rings and all you have to do is say "ok" to take the call. It sounds as if this would be technical, but anyone can install the Supertooth 3 in just a few seconds. All you will have to do is to attach the accompanying metal clip onto the sun visor in your car and then affix the device via the magnets to the back of your Hp Pre 3. Just follow the voice prompts as it helps you to upload your address book and you are ready to go.
The technology behind this speakerphone is the latest in Bluetooth sun-visor technology and it uses text to speech software for easy interaction. The audio quality is astounding due to its advanced DSP (Digital Signal Processing) software that helps to accomplish noise and echo cancellation whether you are driving or parked. It is also a very smart device that will automatically adjust itself to provide superb quality when the windows are down and excess engine or outside noise is filtering in. It is also able to be programmed in 6 different languages including English, French and Spanish and can be purchased for the reasonable price of $109.95.
Reference