Get More From Your Pantech Crossover: Great Pantech Crossover Accessories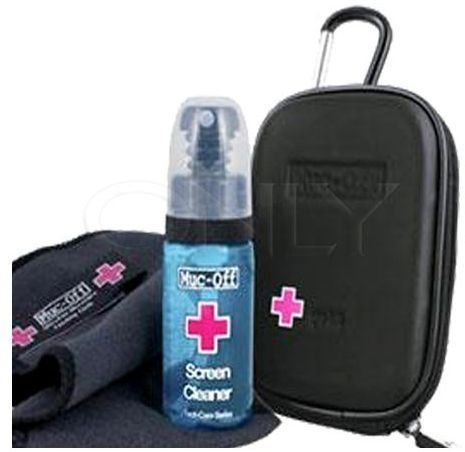 Muc-Off Pantech CrossOver Screen Cleaning Go Kit (5 out of 5)
This is probably one of the first accessories (besides a case) that you should get for your Pantech Crossover. It is a complete screen kit that is necessary for any phone with an LCD touch screen and the kit contains a premium cloth made with microfiber along with a 35 ml bottle of screen cleaner which is alcohol and ammonia free and is also biodegradable.
Both products are nicely packaged in a fashionable EVA case that is equipped with a carabiner so that it attaches easily to your bag or purse. The use of these items will quickly and easily remove dirt, grime, fingerprints and dust from your entire cell phone, not just the screen. You can pick up this Crossover cleaning kit for only $19.99.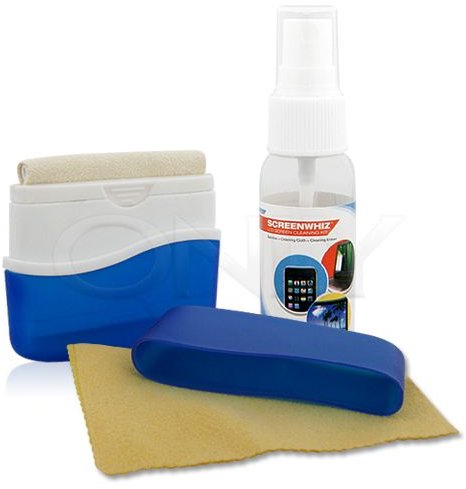 The Pantech CrossOver ScreenWhiz LCD Cleaning Kit is also available at a cheaper price of $14.99, you can check out both of them at the purchase links that will be provided in the references section for all the Pantech Crossover accessories in this article.
On-the-Go Solar Power Station with LED Flashlight (5 out of 5)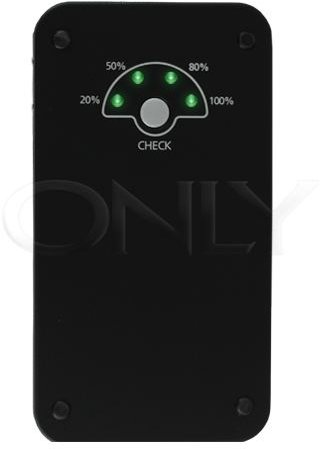 Often times we discover that our phone battery has depleted at the most inconvenient times when we are on the road. But with this On-the-Go Solar Power Station , you need not worry about your charge running down or trying to find an available outlet when you are on the go. Even if the weather isn't exactly perfect, you can still charge your phone and you can easily monitor how charged up your phone is.
You do not have to worry about bulk, because this device is actually lightweight and is easy to carry around. It is also a smart device that will prevent you from over charging your Pantech Crossover. The price may be a little more than you bargained for, but you will find that it is worth it when you are once again stuck on the road with a low battery, no charging outlet and a very important call to make. You can get the On-the-Go Solar Power Stat for $79.99.
Pantech CrossOver Cellet LCD Car Charger (5 out of 5)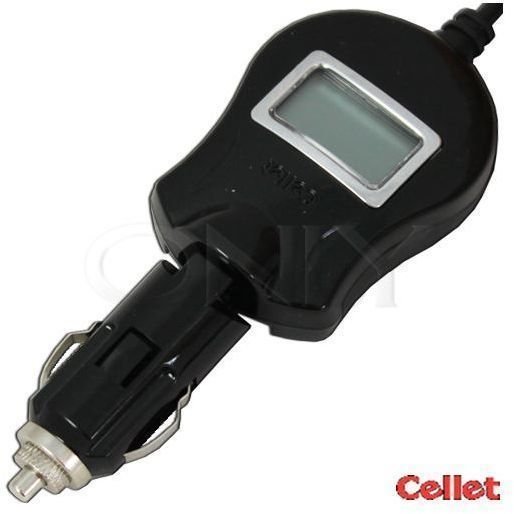 If you decide to forgo the power station, you should at least get yourself a car charger. If you are a busy person who is always traveling, you may find that you charge your phone more often in your car than you do at home. This Pantech CrossOver Cellet LCD Car Charger features a charging status indicator that shows the charging information along with an orange charging light that changes to blue when the charge is complete.
Your battery will never over charge as the charger will recognize that your battery is already fully charged and automatically reset itself to save mode rather than charge mode. You will still be able to use your phone while it is being charged and the rubber grips ensure easy usage without slippage. Purchase the Pantech CrossOver Cellet LCD Car Charger for only $29.99.
Pantech CrossOver Green Stereo Headset with Mic (5 out of 5)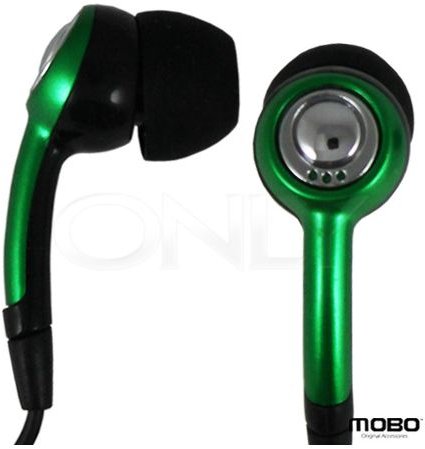 The CrossOver Green Stereo Headset is a hands-free headset that is ideal for anyone who wants to increase the efficiency of their phone while having a conversation, especially in a noisy environment. These two ear buds will not only provide top of the line sound quality, but they also feature noise cancellation, and a high velocity element that provides an outstanding stereo effect.
This hands-free headset is not your regular run of the mill headset because it has gone green in using environmental protection wire as opposed to the regular wires that most manufacturers use. You can enhance your sound quality and support the environment for the price of $24.99.
Pantech Crossover Screen Protector (5 out of 5)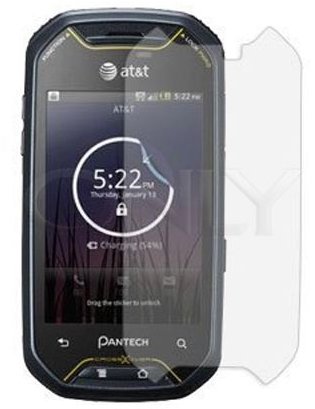 Once again, if you have bought a touch screen phone like the Pantech Crossover, you should definitely get a screen protector. Don't get me wrong, a screen protector is a must have accessory for any phone, but even more so for touch screens. This is a simple, yet effective, screen saver that will prevent scratching of the LCD screen, while dispelling haziness and glare without creating bubbles. This is also packaged with a cleaning cloth to use to clean the screen before installing the screen protector.
Pantech CrossOver Touch Black Screen Stylus Pen (5 out of 5)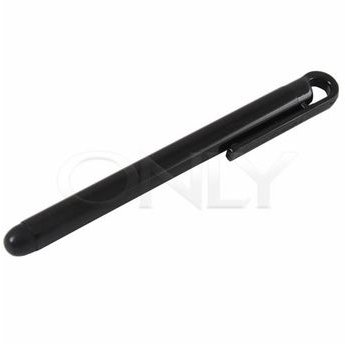 A stylus is always a good addition to any set of accessories for a touch screen phone, so it should come as no surprise that a stylus is in this list of Pantech Crossover accessories. This is a very simple stylus that serves its purpose well. You will not have to create smudges and fingerprints on your Crossover screen and you will like its precision due to its soft tip.
In addition, you may also be happy to know that you are supporting the environment because this stylus is made with ABS plastic that supports our green world. This Pantech Crossover Stylus pen can be bought for only $19.99.
References