Keep Your Triumph Safe: Best Motorola Triumph Cases
The Motorola Triumph is one of the new releases from Motorola. That being said, it is no surprise that there are not many Motorola Triumph cases that have been specifically made for the phone just yet, however, the Triumph has the standard Droid shape and there are many cases that are made to fit that style and design that can be used for your cell phone.
You can opt to purchase a case at the store when you purchased your phone, but if you are looking for an online deal you can check out some of the cases below. The Triumph measures in at 4.80 x 2.60 x 0.39 (inches) and you will find that it fits in many types of Motorola cases.
Verizon Leather Side Case (5 out of 5)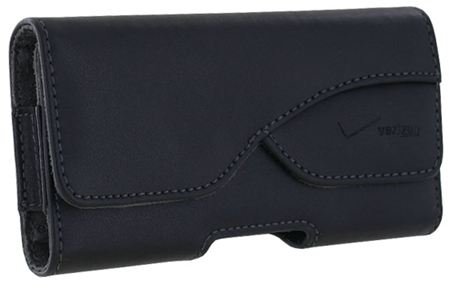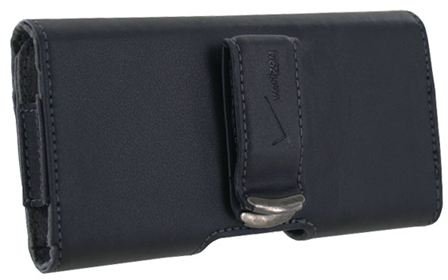 This Verizon Leather Side Case is unique and comprises a large magnetic flap with a robust leather belt clip that can rotate to settle in 4 different positions. While it may not be made specifically for your Motorola Triumph, it is still designed in such a way that your Triumph will fit and be easily loaded in.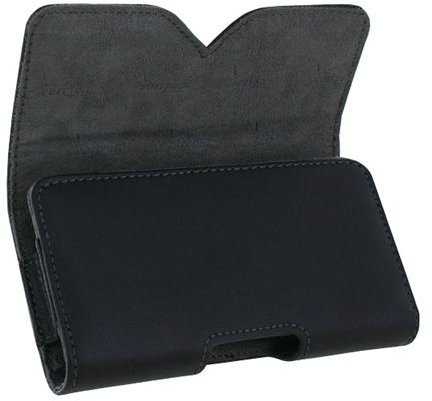 The leather belt clip is attached on to the back side of the case so that the case will not seem bulky sticking out from your body and the magnetic closure will keep your Triumph safe and secure. You can purchase this Verizon leather case for only $19.95.
Universal Leather Horizontal Pouch w/ Magnetic Closure and Belt Clip (5 out of 5)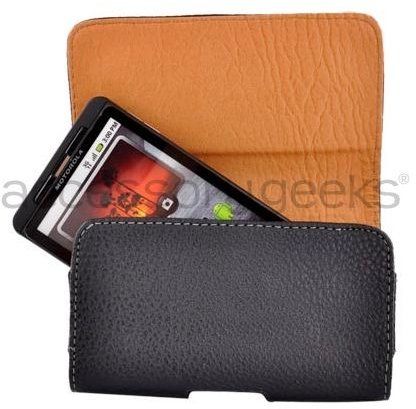 You can carry around your Motorola Triumph on your waist or attached to your belt in this suave leather case with a magnetic closure and a belt clip. The clip is far from bulky, but it is still strong enough to support your phone. You will be equipped with belt loops to attach to your belt and the magnetic closure for the case is hidden, so that it does not take away from the style of the case.
Both the interior and the exterior of the case is covered in smooth leather which further adds to the chic of the case. All in all, this case provides safety and convenience for your Motorolla Triumph and you can get it for as little as $9.99 this summer, which is a mark down from the original price of $24.99.
Motorola Vertical Leather Pouch Case w/ Belt Clip (5 out of 5)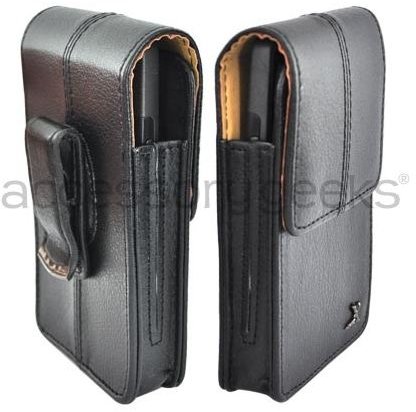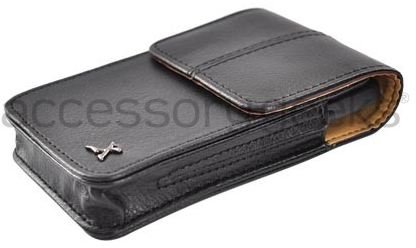 This leather pouch is very similar to the one above in terms of its features and benefits. It also comprises a non-bulky belt clip that is still durable, despite its slim nature and the clip allows it to be affixed to your belt, waist, bag or purse. It also comes with the belt loops on both sides and is made with a smooth leather finish both inside and out.
The major difference between this case and the one above is the fact that this is a vertical case and the one above is made to sit horizontally. In essence, you will put the phone in the case from the top, while you you would put the phone in the case side on with the other one. This case has also been marked down from its original price of $19.99 and can be bought for $16.99 in the summer sale.
Original TurtleBack Premium Universal Heavy Duty Nylon Case w/ Steel Belt Clip (4 out of 5)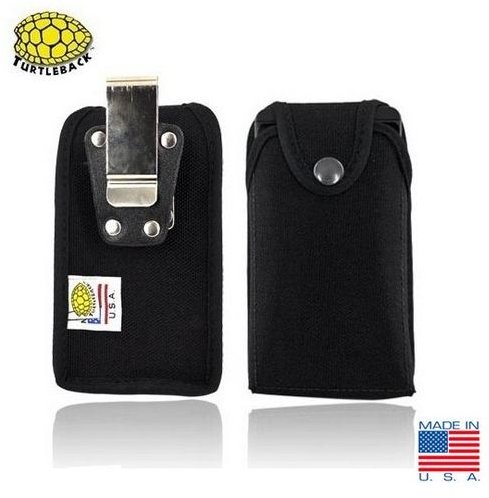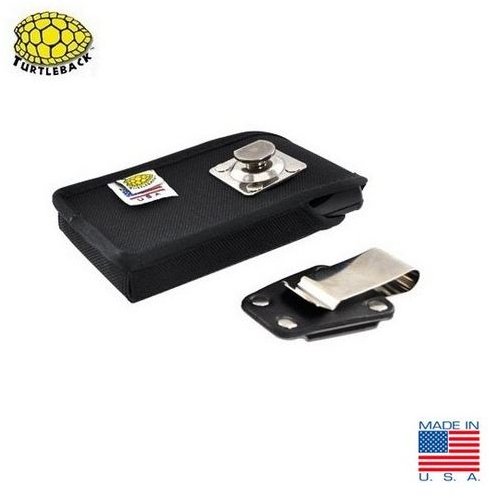 You have probably realized that all the Motorola Triumph cases that have been reviewed so far are pouch type cases. This case is no exception – the truth is that until they start manufacturing specific snap on cases for the Triumph, the pouch cases are your best bet for a good fit and good protection.
This is a hand crafted pouch case that is made within the United States from durable nylon with a snap on closure that will keep your phone sturdy and in place. The pouch is also equipped with a metal belt clip so that you can easily take it off if you find that it is not needed. The closure for this case is buttoned down, not magnetic and the interior of the case is lined with a soft cloth to avoid scratches and knocks, the case may even still fit your phone if an extended battery is installed. You can now purchase this Turtleback case for the summer sale price of $19.99 which is a mark down from $24.99.
Original Verizon Motorola Rubberized Holster and Case Combo w/ Stand (5 out of 5)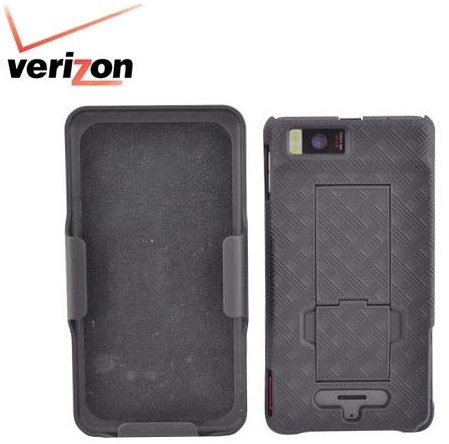 This Original Verizon Motorola rubberized case was initially made for the Droid X, but a few people have found that the Motorola Triumph fits in it as well. The camera port will not fit perfectly over the opening but the case itself will fit the Triumph to provide adequate protection with its hard shell and rubberized matte finish. This case also features a holster combo with stand thus making it more convenient to use your touch screen in style.
It is an original Verizon Motorola accessory, so you know that it is durable and well made. You can purchase this original Verizon Motorola case for as little as $13.99 while the summer sale is still on – its original price is $24.99.
References