Provide Protection for Your LG Genesis: Popular LG Genesis Cases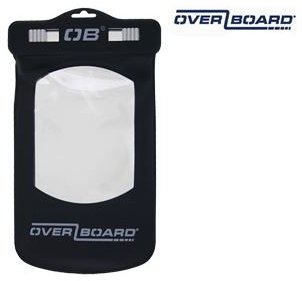 Each time a new cell phone is manufactured, there is also a list of cases that are made to suit them. Some cases are universal and can be used on new and upcoming cell phones, while others are made specific to one particular phone and will only fit that phone correctly. Below you will find a list of great cases for the LG Genesis that include different types of materials, shapes and manufacturers. We can guarantee that you will find something to suit your style or that you will at least find an idea of where to get exactly what you want.
Ratings are based on my own preferences, not the manufacturers and sales sites. So feel free to form your own opinions of these cases.
OverBoard Waterproof Case for LG Genesis (5 out of 5)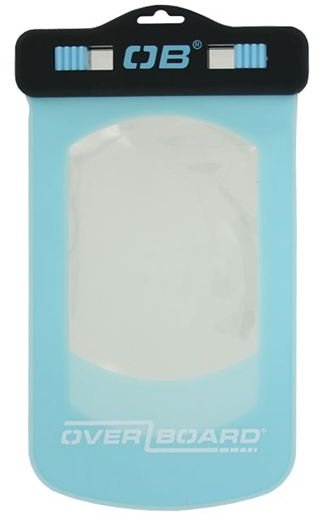 The OverBoard Waterproof Case is a great addition to the collection of LG Genesis cases as it is not your typical everyday case. It is one of those cases that you would use when the weather is wet or when you are planning to be in a wet environment.
It may not be completely shock resistant so try not to drop your LG Genesis when you are using this case, but it will keep out the dust, water and sand. The case is more geared towards those rainy days, days at the pool or the beach, or if you need to take your phone in the shower with you for whatever reason.
It serves its purpose well as it will float in shallow depths and the case is clear so that you can still use the camera and see the screen. You will still be able to make and receive calls while the phone is in the case and a neck lanyard is supplied with the case for easy carrying. You can purchase this case for $24.95.
LG Genesis Argyle Case (5 out of 5)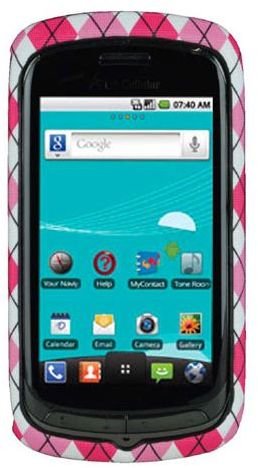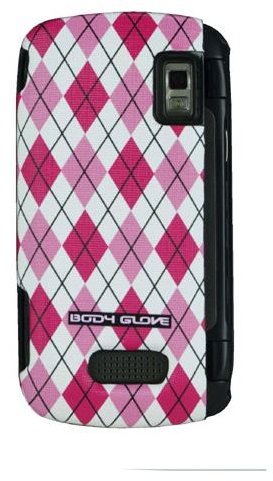 The Body Glove Argyle Case is specifically made for the LG Genesis and is a slim, hard shell case that is wrapped in a durable customized fabric. It is a stylish case that will protect your Genesis from nicks and scratches, but still allow you to gain access to the phone's buttons and ports.
It has an easy grip texture, but is not too rugged so that you can easily slide it into your pocket, bag or purse. The case is snap-on so it is easy to install and because it allows access to the phone's ports, buttons and features, you will not need to take the case off to use the phone. The cost of this stylish and durable addition to our list of LG Genesis cases is only $29.99.
LG Genesis Hard Plastic Case (Transparent) (4 out of 5)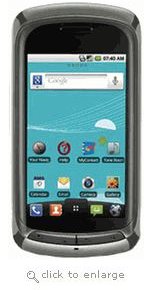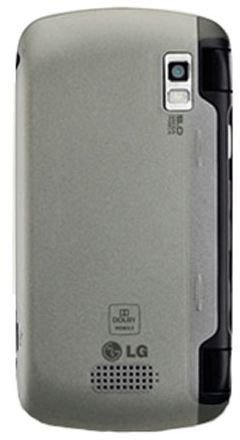 There are many different types of cases for the LG Genesis and this particular case falls into the hard plastic category. It is a transparent plastic case that provides adequate protection for your cell phone, but still manages to bring about a sense of style as well.
The hard plastic is durable and it fits your LG Genesis like a glove. Your phone will be safe guarded against dents, dings, scratches and more. The case is in two parts and it is easy to install with a snap on fit. The ports are made visible by accurately cut spaces that allow access to the ports so that you can still use the phone's features while the case is installed. There is no need to remove the case to make or receive calls. However, the case is not equipped with a screen protector, so you may want to purchase one separately for the protection of your Genesis's screen. The regular price for this case is set at $19.99, but it is currently on sale for $9.95. See the references section for purchasing and image links.
LG Genesis Rubberized Plastic Case with Design - Sacred Heart (4 out of 5)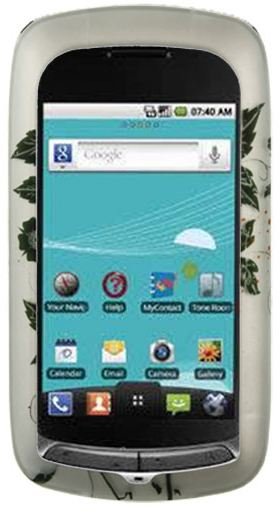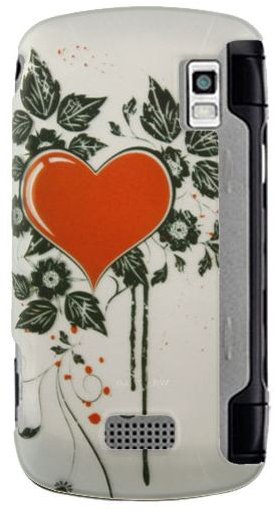 This is one of the many LG Genesis Rubberized Plastic Cases with designs on them. I have chosen the Sacred Heart design, but you can choose whichever design appeals to your individual style. All of these rubberized plastic cases will provide unique protection to your LG Genesis with the hard and durable plastic construction and custom fit. Your phone will be protected from dings and scratches and the rubberized material helps against shock while providing an easy grip surface to minimize drops.
It is a two piece case that snaps on easily and has all the adequate ports open so that you do not need to uninstall the case to access your phone's ports and features. This case also does not feature a screen protector, so you will need to get one separately for your screen to keep it looking new like the rest of the phone will be. This case can also be had for $9.95 as a sale price marked down from $19.99.
Horizontal Leather Pouch Holder - Skull Wing (5 out of 5)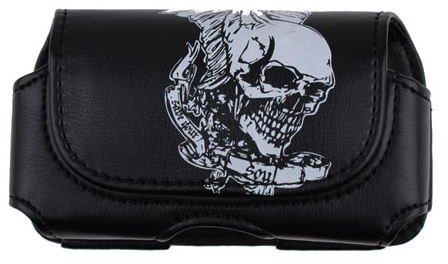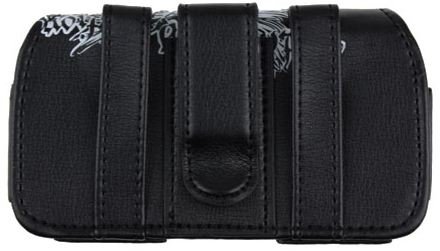 Some people are not concerned about whether or not they need to remove the phone from the case to use it. As a matter of fact some people prefer it that way, as long as the case comes with a belt clip so that it can be attached to their belt or waist. This case is actually a pouch that is accompanied by a belt holster so that you can conveniently attach the phone to your waist and access it quickly when needed.
It is made out of leather which guarantees its durability and style while allowing you to easily slip your phone in and out of it for efficiency. This particular leather pouch has a Skull Wing design, but you can find a design that better suits your style. These horizontal leather pouches are currently on sale for $12.95, which is a mark down from the original price of $24.99.
References