Top Picks of Sony Ericsson Xperia Play Cases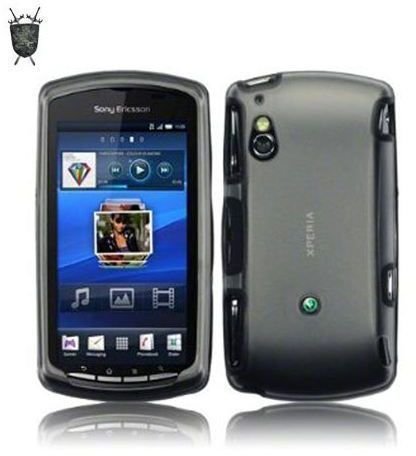 If you didn't think there were convenient cases to cover the Sony Ericsson Xperia Play, then you were wrong. Each of these cases will give users access to the complete functionality of this incredible device. They are guaranteed to give the ultimate protection and shield from everyday wear and tear plus potential scratches, dents and scrapes. See a long list of features and highlights so you can choose your favorite.
Flexishield Skin Case
This flexishield case is an ultra light, form fitting solution to cover each and every contour of your
Sony Ericsson Xperia Play. As its name suggests this case is flexible, which makes it easy to handle as well as install and remove from the phone when needed. The case does not take away much appeal from the actual phone neither does it stunt accessibility, even when it is installed users can access all ports and controls quickly with ease.
The Flexishield Skin case is made from compacted tough gel material that is specifically designed to absorb impact shock and also guards the phone against cosmetic defilement like scratches, dents and scrapes. Also, you will find its surface to be smooth to the touch. It is great for gripping and has good traction so it won't slip off wet or slanted surfaces.
Hard Plastic Rubberized Case Cover
With this case you get dual functionality from its hard enclosure and smooth rubberized surface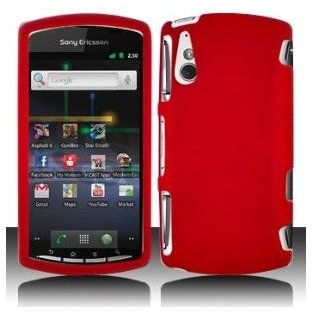 texture. The hard inside casing forms a protective shell to protect your phone from hard-hitting impact and give you a solid grip. The soft rubberized exterior aids in the grip as well by providing girth and traction in your hands plus on slanted and wet surfaces. This complete fusion is designed to give the perfect fit for your Sony Ericsson Xperia Play, upon installation you will see how your phone retains its sleek and slender form. Additionally, you will find that there are clear openings for the camera lens, charger plug, USB cable, volume control etc.
Rubberized case covers are among the most affordable cases along with the silicone and flexishield and like these, rubberized hard plastic cases are durable and long lasting. This means you can count on them being around for a long time before even considering a replacement.
Black Zebra Skin Diamante Protector Cover
Let's start off by just saying, they didn't do such a good job with replicating true zebra skin with this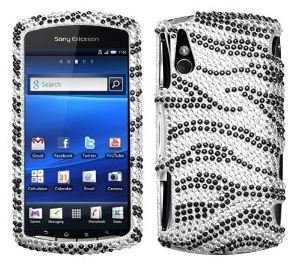 rhinestone case, however, it does have a great blinged out appeal. The case offers terrific protection and guards your smartphone just like any hard case cover. It is a solid shield against scratches, dents and scrapes of all kinds and protects from hard-hitting impact.
Once it encloses your phone you will see the case provides convenient access to quick manipulations such as screen functions, PlayStation controls, charging, connecting external plug-ins and more. Of course you would have to remove the case to retrieve the battery and SD card in the back of the phone.
Clear Sony Phone Cover
Clear cases are perfect covers to give your phone a slender and slim appearance. They are transparent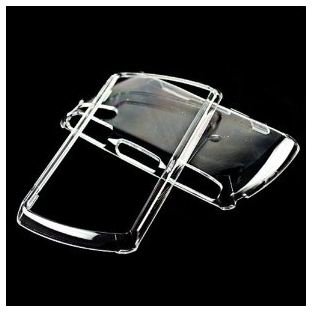 to showcase the phone's true features underneath, while adding a protective guard against dings, scrapes, dents and scratches. This particular case is made of high quality hard ethylene vinyl acetate material to give it a smooth metallic sheen.
The Clear Sony Phone Cover is constructed to perfectly fit onto your phone and offers the most convenient access to easily employ the functions and controls. There are two pieces to this design – a front and black plate, which easily snap-on each side of the phone to completely enclose and protect it. This is definitely one of the best Sony Ericsson Xperia Play cases since it offers the same features as any other hard or rubberized case but with the illusion of invisibility.
Carbon Fiber - Hard Plastic Phone Cover Case
This Carbon Fiber Hard Plastic Phone Cover Case is a hard shell that is manufactured to replicate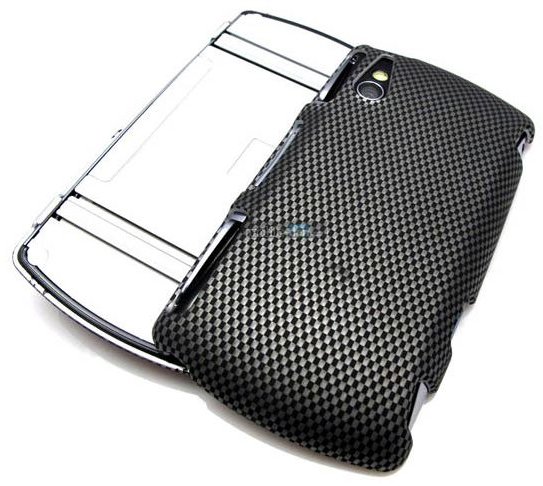 the actual physical qualities of carbon fiber. It has a front and back plate that is easy to install - simply snap them on and completely enclose the phone. You will see these plates separate easily for when the phone is slid open to access the play controls.
The casing is made out of a lightweight, strong durable plastic, which gives the exact fit for your Xperia Play. It has customized cutouts for the phone's screen, camera, headset, charger and antenna so you don't have to remove the case to get full access. Additionally, this case is guaranteed to ensure that your phone is protected from everyday wear and tear.
You should also check out the best Sony Ericsson Xperia Play accessories.
References