Best Samsung Galaxy S 2 Accessories You Shouldn't Be Without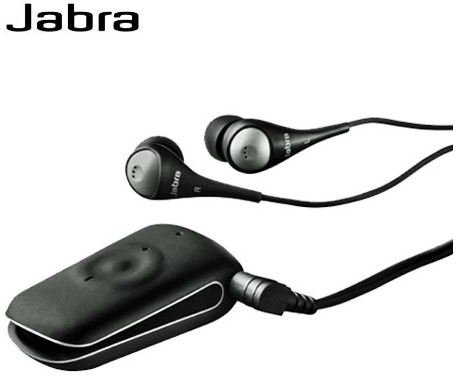 Looking for the best kind of accessories to kick your Samsung Galaxy S ll in high motion? This round up of Samsung Galaxy S 2 accessories will help you to do just that. Take a few minutes and see how these accessories can be useful to you and make your life a whole lot easier and fun.
Jabra Clipper Bluetooth Headset
This Jabra Clipper Bluetooth headset is compatible with the Samsung Galaxy S 2 and is a great
addition to get the best performance from your device. This accessory uses Bluetooth wireless technology to connect to two different devices – namely your smartphone and a MP3 player – both at the same time. In the event there is an incoming call when using the headset to listen to music, the calls will automatically override the music so you can enjoy your favorite tracks without missing a call. The Jabra headset is fully functional allowing users the ability to pause and skip tracks; alter the volume; read the blurbs and so on.
Additionally, this miniature device can be used for 6 hours without suffering a total battery drain and has a standby time of 8 days. If you head out of range the headset will give you a warning signal within 10 minutes. Also, you don't have to worry about the reception as it is reduces noise interferences with its built-in noise blocking technology.
Avantalk Sunday Pro Solar Hands Free Bluetooth Car Kit
Among all the accessories for the Samsung Galaxy S 2, this car kit is definitely a 'must have'. This intelligent
device is a Bluetooth text-to-speech speakerphone, solar charger, noise cancellation device and a phonebook reader. The text-to-speech feature tells you aloud the name of the person calling while you drive. Also, this kit supports voice dialing for the ultimate hands free experience. You first have to download the contacts from your phonebook in order to successfully execute the speakerphone and voice-dialing feature.
There is a built in solar charger that keeps this device available for operation all through the day, and on occasion when there is no way to energize through sunlight, the kit comes with a car charger for you to charge the unit in the vehicle. It is compatible with both 12 and 24 volts sources making it usable in both cars and trucks.
Additionally, this kit has noise cancellation with DSP (Digital Signal Processing) and removes all echoes and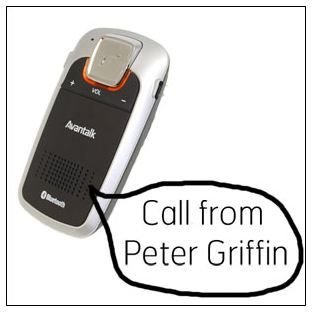 background noises so your conversations are crystal clear. The speaker has a built-in 1watt speaker for clear and audible volume.
Duracell MyGrid Wireless Charging Pad
This is a universal mobile accessory and can be used with a number of different devices including the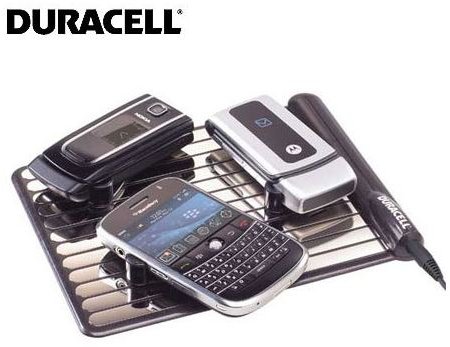 Samsung Galaxy S ll smartphone. It has an ultra slim profile, measuring less than 2 centimeters thick and weighs only 113g. Its design eliminates the mess of multiple cords and it has intelligent sensors that shut down the device upon detecting any conducting surface (e.g. skin or metal).
The myGrid wireless charging pad has one main cable that receives power from an outlet, which powers the entire mat for you to then charge your phones cable free.
SoundM8 Micro Portable Speakers
The size and performance of these micro portable speakers make them highly resourceful and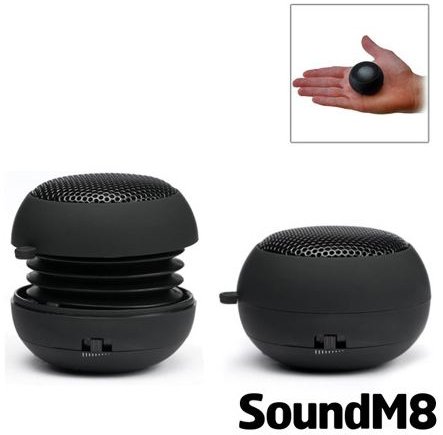 versatile Samsung Galaxy S 2 accessories. Even with their tiny design, these speakers can project sound in all directions and play audio aloud for 7-8 hours before losing battery power. They also have mini USB charging ports for you to charge your speakers while listening to music etc. for longer time periods.
The SoundM8 micro portable speakers are lightweight and easy to handle plus they each feature a vacuum bass middle for enhanced bass, superior sound quality and a 360º sound field.
Cellular Line Retractable Car Charger - MicroUSB
This tiny and attractive retractable car charger is a smart option for portable charging on the go.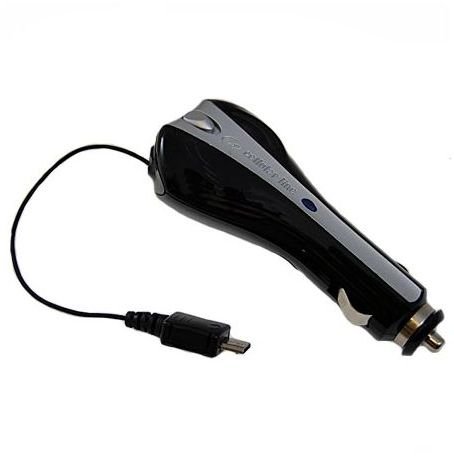 It has a sleek compact size that is easy to store away or travel with; the retractable wire easily extends and retracts to the desired lengths and it has an automatic cut off, which stops charging once your phone's battery is full.
The charger switches between 12 and 24 volts so it can be used in multiple vehicles. It also features an LED indicator to confirm that your phone is charging and when it is completely charged. There are many great cases for the Samsung Galaxy S II, that can be kept on the phone at the same time as using this charger too.
References