Best HTC Incredible S Cases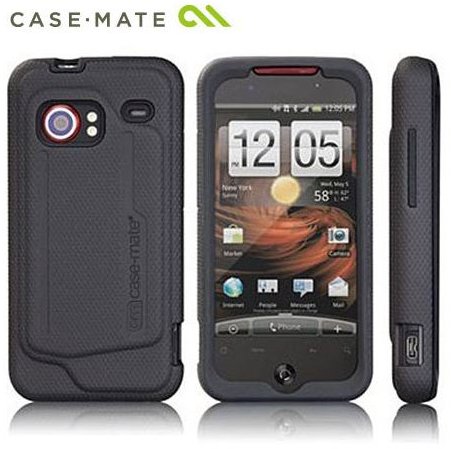 Sometimes it's hard to find just the right case for your smartphone, what looks good is probably not what's practical and vice versa. Well, if you want a case that offers multiple purposes then you came to the right place. This selection of cases is specifically designed for the HTC Incredible S. They have an attractive appeal and a lot to offer - from the capacity to protect your phone, to the designs, each case is special.
Case-Mate Tough Case
You can just look at this case and see how tough it is; this Case-Mate tough case has one of the smartest designs to provide the ultimate protection for your device. It has two layers of sheathing to offer two different purposes. The inner section is a form fitting silicone enclosure that surrounds your HTC Incredible S and cushions it from impact. The other is a tough ABS plastic shell that wraps around the silicone casing to provide an outer tough guard against dents, scrapes and scratches.
This case gives great coverage and has an appealing rugged look, the surface is textured with decorative indents that not only look great but also provides good handling. It has a slender fit and the exact cutouts for full functionality.
Noreve Tradition Leather Case
Handcrafted from high quality leather, this luxurious Noreve case boasts an elegant and executive look. The
Noreve designers specifically made this leather case for the HTC Incredible S and as such, you will find that there are precision cutouts to give clearance for the camera lens and side ports when closed. It has a complete front cover, which protects the entire screen of your HTC Incredible S smartphone when closed and flips down from the top to open.
The walls of the case are slightly padded, yet slender in design, so as to not add bulk to your overall handling experience. It has a removable clip that ratchets 360 degrees for versatile carriage. Once you remove the clip you have a completely flat surface on the back.
PDair Leather Case – Flip Type
If you love leather cases, then this is a hot pick for you. This PDair designer case has a rich red, smooth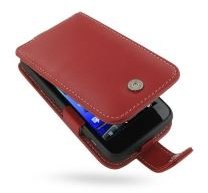 leather casing, which securely holds and protects your phone while offering a unique style. The front cover flap has two credit card slots/pockets on the inner side; it opens from the base where it clasps onto a magnetic buttoned strap that is used to securely close the case.
Even when this PDair HTC Incredible S case is closed, you can still access the phone's side controls and ports. Additionally, the case has a removable 360 degrees belt clip for easy and convenient carrying.
Case-Mate Barely There Case
This case is the next best thing to bling – it has a shiny-mirrored finish that will get anyone's attention. Along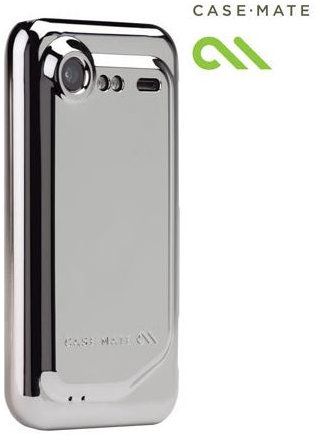 with its appeal, the case serves as a protective guard against cosmetic tarnishing and hard-hitting impact. It has a slim, sleek design that enwraps your HTC Incredible S like a glove.
Once installed, the case gives complete access to all the phone's ports and controls without you having to remove it. In addition, the case comes with a screen protector kit to give a complete shield.
Case-Mate Safe Skin
This case is made from high quality synthetic material that is specially conditioned to offer a smooth,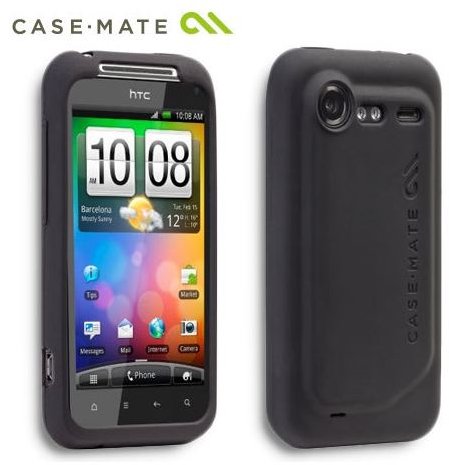 soft feel all around. Since it was designed for the HTC Incredible S, you will find it has a great fit and the precise cutouts for the complete functionality of your smartphone.
This HTC Incredible S case is durable and tough against potential scratches and scrapes to your device. It is also lightweight and easy to handle.
References