Top Leather Magnet iPhone Cases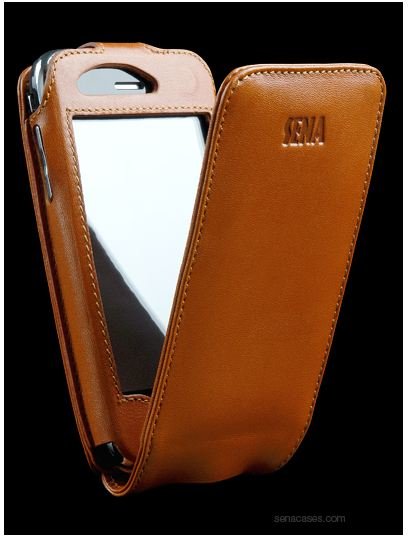 Crocodile leather, lambskin, and cow skin - are just a few terminologies that are used to describe this selection of leather and magnet iPhone cases. These are the top leather cases with magnetic clasps, along with a number of other great features that have been hand picked for you. Take a look.
Magnetic Flipper Leather Case
The Magnetic Flipper is handcrafted from the finest Italian Napa leather and as you can see has a
very classic and elegant look. Its design has a face cover engineered with a hinged bottom that flips from the rear of the phone and makes contact at the top through its magnetic fastening system.
The leather surface is smooth and soft, yet tough against damage to your iPhone. The front and back sides are double layered with a soft velvet lining and a slight padding to give your phone the ultimate protection and guard from scratches, dents, and other cosmetic tarnishing. In addition, the Magnetic Flipper case has a removable metal clip system and multi-purpose pockets in the inner face cover to aid in its resourcefulness. Conveniently, there are exact openings for the earphone, speaker, camera and charger port.
iMagnum Leather Case
This case is handmade by the most experienced leather craftsmen and from high quality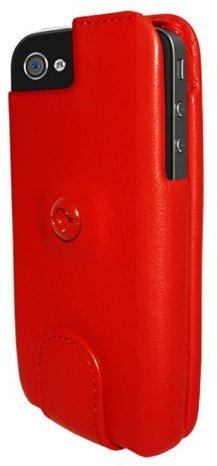 cow-skin. The iMagnum is a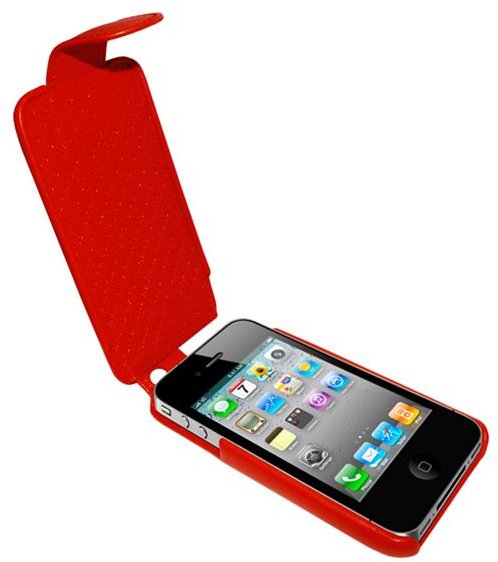 chic looking case with a well thought out design to facilitate a number of key features. There is a large camera cut out at the top for easy and clear photo capturing as well as a leeway for the antenna.
Additionally, the case has a magnetic locking clasp enclosure that flips upright from the base, a sync through travel cable, and a super strong rotating belt clip system. Its inner thermoplastic polymer structure gives a high resistance and a perfect fitting for your iPhone.
Mobo Fame Leather Carrying Case
The Mobo Fame iPhone carrying case has a vertical standing and is made of premium leather with a stylish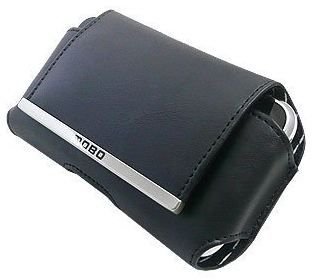 contemporary design. It features a magnetic closing flap with a silver frame at the edge to give it a touch of sophistication. The interior is slightly padded to provide protective cushioning of your iPhone and is decorated with an attractive pinstripe design. Additionally, there is a rotating belt clip, which allows for convenient carrying.
Wallet Style Magnetic Flip Textured Crocodile Leather Case
This combination wallet and phone case is made from high quality crocodile leather and has a patented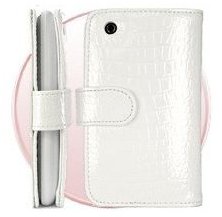 finish to showcase elegance and style. The wallet style case offers complete resourcefulness for your iPhone. It has convenient pockets on the inner front cover and the back cover houses a strap with a magnetic lock that snaps to the front to hold your iPhone securely in place.
Ultimately, this wallet-style magnetic flip case protects your phone from scratches, scrapes and dirt and reduces damage from accidental drops and hits. It helps you to get a good grip when holding the phone as well as stopping it from sliding around when placed on certain surfaces.
Lambskin Leather Case with Rotating Clip
This lambskin leather case has a simple, yet highly practical design. It has a magnetic flip over strap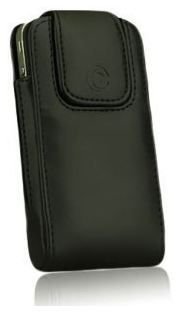 that can be easily maneuvered to retrieve the phone quickly. The leather surface is smooth with tactful stitching along the edges and is layered with a soft inner lining to offer terrific protection for your iPhone. The sleek design comes with a slim belt clip allowing easy attachment to your belt, pocket or bag.
The only limitation to this case is that it completely conceals your device, not allowing for external plug-ins or a view of the screen while the phone is inside.
References