Best Motorola Bravo Accessories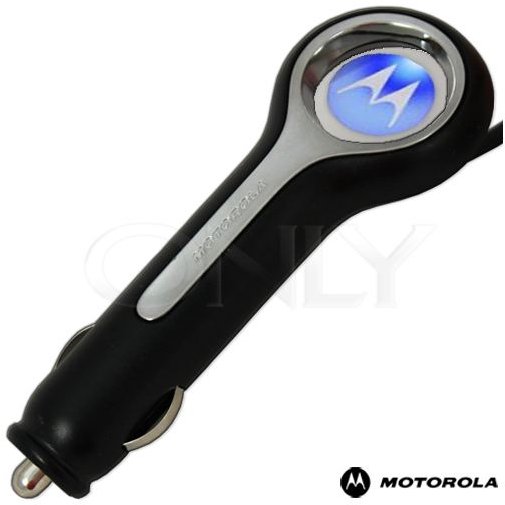 Bravo Automotive Charger
Having a Motorola Bravo mobile device can be fun, but it must also be charged; and the Automotive Charger is a convenient way to perform this
process. Like most mobile devices, it plugs into the vehicle's cigarette lighter, but beside that, there is a long cord which will allow you to either hold conversations or place the charger in a secure location with enough room so that it doesn't fall into a hard to reach area. Its small size provides easy storage and transportation of the device.
Motorola Bravo Motorola H17 Bluetooth Headsets
If you are looking for a Bluetooth device the Motorola H17 Bluetooth Headset may be the one for you. The headset has Crystal Talk. This means
that your voice is automatically amplified; there is also background noise filtering, plus an enhancement element for your voice. This technology lets you bypass any noise background, like traffic or construction sites, or anything else that could impact your conversation. It comes with dual microphones, and an echo cancellation feature which allows clear and vivid conversations. It also has a flip boom which lets you turn off the headset when it is not in use and saves your battery.
Motorola Bravo Data Cables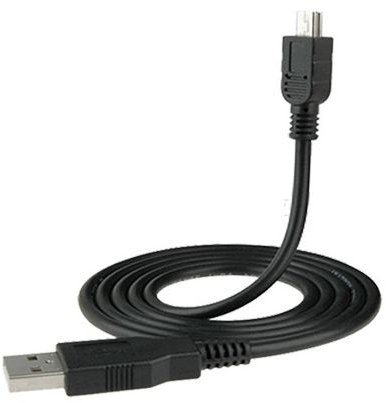 One of the interesting things that you can do with your Bravo is transfer content from your PC's USB port to your Bravo Phone. With the data cable and an Internet connection, you have Internet access, and can do most of the things that you normally do with your Internet connection. You can also manage ringtones, graphic functions, data access and phone book functions.
Motorola Bravo Hands Free Headsets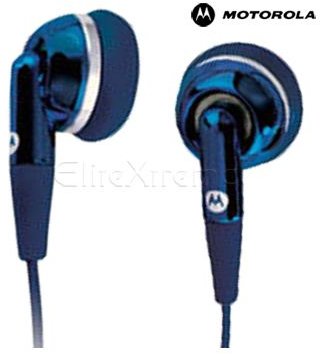 With a lot of attention being placed by legislatures on the problem of texting while driving, you can use hands free headsets to make your driving safe and legal. You can take calls on your Motorola Bravo without using your hands. It is convenient and easy to use. The dimensions are 15mm earbuds, the cable length is 1.4m for optimal FM reception and there is a 3.5mm 4-pole stereo plug.
In-Car Speakerphone For Motorola BRAVO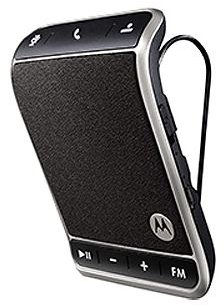 If you want to have a clear sounding speaker while driving this Bravo speaker phone has many features that will satisfy your needs. The device comes with Crystal Talk and a two microphone system, which is optimized for the car environment. Another feature is the FM transmitter that allows you to stream music through your car speakers. Plus you can keep both hands on the steering wheel, making your driving safe and legal. There is a 20 hour battery life so charging it isn't required too often. And you can have your favorite contacts automatically updated.
Summary
The Motorola Bravo has many accessories. We have listed some of the more common devices here that will enhance your experience with the Bravo device. They are especially handy while driving and will help to keep you safe and legal. But most importantly these Motorola Bravo accessories will make you appreciate the Bravo device even more when you use them.
References