Best BlackBerry Tour Covers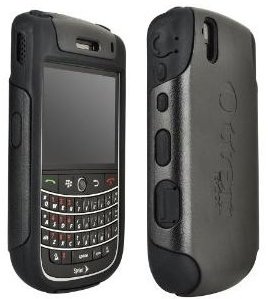 BlackBerry Tour Covers
This is list of the best BlackBerry Tour covers for your smartphone. We describe five great cases with fantastic designs as well as functionality and guaranteed protection. In this review we feature the hard and soft combination case cover, feather form cover, a BlackBerry case with ID and credit card holder, the soft silicone gel skin cover and the clear shield cover. Also, you will find out where to buy them online through a 'purchase online' link provided, which will then direct you to a retailer with information on cost and shipping details.
Hard & Soft Combination Cover
The hard and soft combination covers are often made of hard thermoplastic polyurethane or polycarbonate
and soft premium silicone material. They are designed for individuals who want added protection from phone damage. This double surface cover provides dynamic protection against scrapes and scratches as well as offer a lightweight solution that compliments your BlackBerry Tour without adding bulk. The cover allows you to charge your phone without removing it, and it allows you to synchronize the phone through any other type of connection. Recommended brands are the OtterBox Commuter Case for BlackBerry Tour 9630 and iLuv flex-clear case for BlackBerry Tour; the packages normally includes a glare-free protective film for the screen, microfiber cleaning cloth and installation card.
OtterBox - [Purchase Online]
iLuv - [Purchase Online]
The Feather Form Cover
This is an ultra thin, form fitting, light, yet strong and durable phone cover made of polymer material. The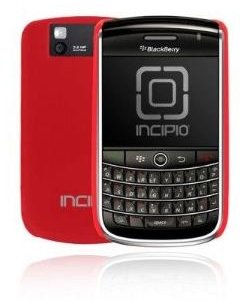 feather form cover is very thin; less than 1mm, which means no bulkiness. It comes in a variety of attractive colors and has a soft touch matte finish. The thinness of this cover allows the BlackBerry to be used with many of the docks on the market. A recommended brand is the - Feather cover from Incipio for the BlackBerry Tour 9600 Series. The package content includes the feather cover, screen protector and microfiber cleaning cloth.
BlackBerry Cover w/ ID & Credit Card Holder
This is an attractive phone cover for the BlackBerry Tour with an added feature of an ID and credit card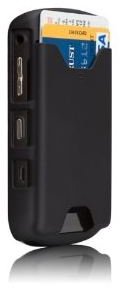 holder. A smart choice for females on the go, not wanting to travel with a purse. This BlackBerry Tour cover is sleek, optimized for mobility and has executive functionality while protecting your phone as well as the magnetic strips on your ID and credit cards. It allows clear access to all ports and controls, however, there is a downside – the cards may obstruct the camera lens. A top choice pick is the Case-Mate ID Credit Card Case for BlackBerry Tour 9630.
Soft Silicone Gel Skin Cover
These covers are very affordable and have great appeal; they come in a variety of attractive colors - green, blue,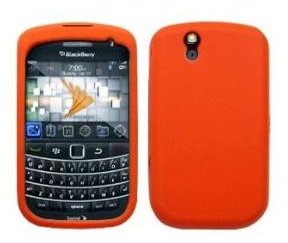 orange, yellow, purple, and red to name a few. As the name suggests, these BlackBerry Tour covers are made of silicone material, which means they are very flexible, therefore capable of completely hugging all the curves on your BlackBerry Tour. They protect your phone from scratches, scuffs and general wear and tear and also absorb impact shock upon falling. Additionally, the soft silicone gel skin cover weighs only 1 ounce and is smooth to the touch.
The Clear Invisible Shield Case
These are great cover cases to showcase your phone, the transparent material is perfect for those who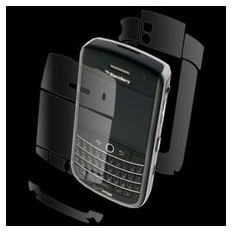 take pride in their BlackBerry Tour. A great clear case choice for your BlackBerry Tour is - ZAGG's invisibleSHIELD; these are extremely tough and durable cases with a lifetime guarantee. The exclusive patented film cover has nano-memory technology, which shields your device from scratches, dents, scrapes and cracks; keeping it as pristine as the day you bought it. The invisibleSHIELD by ZAGG is only 0.2 millimeters thick making it the slimmest cell phone skin or cover of its kind.
Case Covered
Take note that hard Blackberry Tour cover cases come in a variety of designs and patterns unlike the soft covers. There are also bejeweled cases for the BlackBerry Tour for younger customers.
For more choices on BlackBerry Tour covers for your smartphone check out Amazon.com- BlackBerry Tour Covers.
References