Top Five Samsung Convoy Cases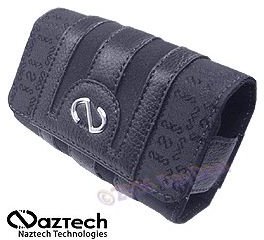 Introduction
The Samsung Convoy cases within this article are not listed just because they are the best. The aim was to find a list of quality Samsung Convoy cases that would suit every style. In essence, you will find a Samsung Convoy case to suit your individual needs, no matter where your tastes lie.
Naztech NV Fashion Case (5 out of 5)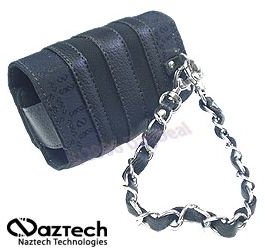 This Naztech Carrying case shows exquisite style with dirt and water repellent materials that can help to protect your Samsung Convoy mobile phone. The insides of the case are covered in a smooth suede material that further helps to guard against your Samsung Convoy getting scratched or worn out by every day wear and tear. While the Naztech NV case is not equipped with a belt clip, it is accompanied by a chrome wristband which you can also attach to your purse or your belt. You can purchase the Naztech NV for the Samsung Convoy for $19.99.
Otterbox Case 1000 (5 out of 5)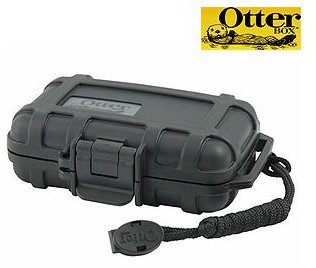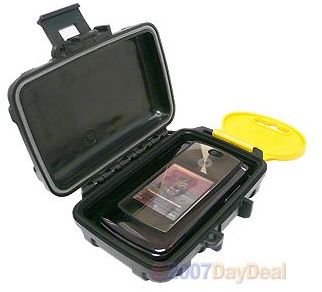 If you are planning to carry your Samsung Convoy cell phone to the beach, poolside or just about anywhere, you should ensure that you get an Otterbox 1000 case for it. This is actually one of the most protective Samsung Convoy cases that you will come across, but then again Ottterbox cases are famous for their protective qualities for all types of cell phones. The case is waterproof, as you may have guessed, and it is also airtight. You dont even have to worry about it sinking to the bottom of the pool or ocean and getting lost because this tough looking case will actually float. Protect your phone from water, bumps, scratches and dust with the Otterbox 1000 Samsung Convoy case for the low price of just $14.99.
MOBO Elite Horizontal Belt Clip Carry Case (5 out of 5)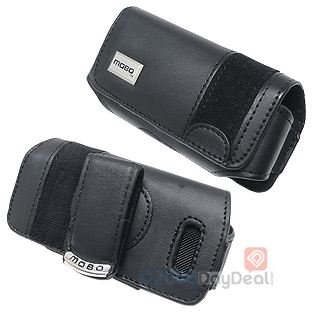 This Samsung Convoy carrying case is equipped with a belt clip and is attached horizontally for maximum firmness and less chance of it sliding off when you sit. The case is made from leatherette materials with a corduroy trim to pull off that classy elegant look. The rear of the case is equipped with vents to allow the sounds from the speakers of the phone to be clearly heard. The phone can easily be removed for ease of use with a flip of the magnetic clip. Protect your phone from dust and scratches while carrying it around. Buy the Mobo Elite Samsung Convoy Case for $14.99.
Disney Cell Phone & MP3 Pouch with Carabiner (4 out of 5)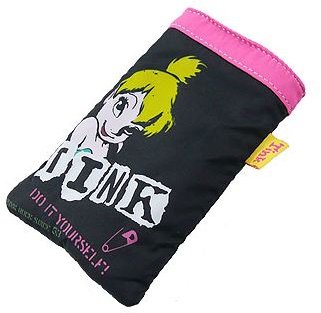 This carrying case is actually a licensed Disney product and would be a great gift and accessory for a teenager with a Samsung Convoy cell phone. Each one of these cases is designed with a Disney character as the main print and the cases are equipped with a carabiner to allow you to hook the case on your loops or bag. It is even accompanied by a sealed zipper section where other important cards and small documents can be stored. Protect your phone from dust and scratches with the Disney Cell Phone Carrying Pouch for Samsung Convoy, only $15.99.
Arkon Cell Phone Bicycle & Motorcycle Handle Bar Mount with Water-Resistant Case (5 out of 5)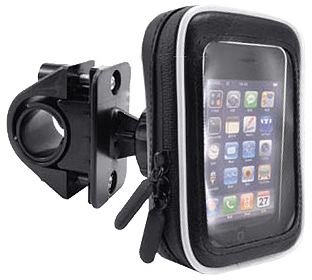 This is a wonderful case that is great for cyclists who want to protect and carry their Samsung Convoy with them. This case is designed with a specific bicycle and motorcycle mount for the handle bars. The case is also water resistant to protect against splashes or unexpected wet weather. The case is transparent so the Samsung Convoy can be used within the case, but if you need it out of the case you can simply pull the zipper. Protect your Samsung Convoy from water, dust and scratches with the Arkon Cell Phone Cycle Mount Water-Resistant Case for only $27.99. You should also try to get other Samsung Convoy acccessories to maximise your phone's usability.
References and Images
Day Deal, www.daydeal.com