Unique Metal iPhone Cases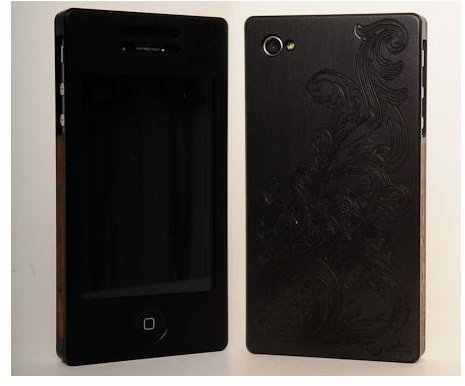 Exovault Cases
The first two cases that we will look at are brought to you by Exovault. These cases may be a little bit on the expensive side, when compared to other, seemingly similar metal iPhone cases, but they are nowhere near the same. There products are hand crafted and made from solid metal stock in two pieces, which is the reason for the distinctive designs.
EXO5 (5 out of 5)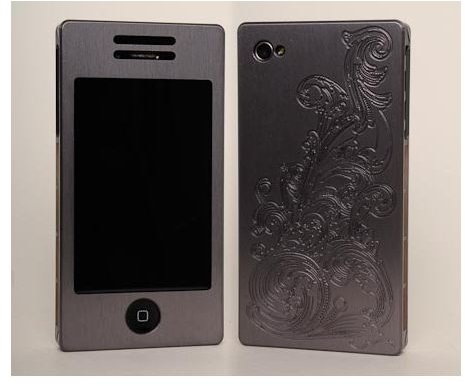 The EXO5 is made specifically for the iPhone 4 and is designed to accommodate the placement of its antenna. It is a hinged design made with magnetic clasps which allows the phone to be easily placed into and removed from the case when necessary.
The EXO5 can be purchased in anodized aluminium colours, including, dark bronze, silver, black, gray or even brass. It can be purchased at the Exovault store for anywhere from $155 to $205 depending on the colour you choose and whether or not it is engraved.
EXO6 (5 out of 5)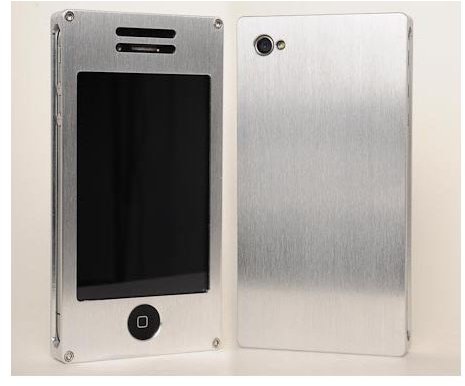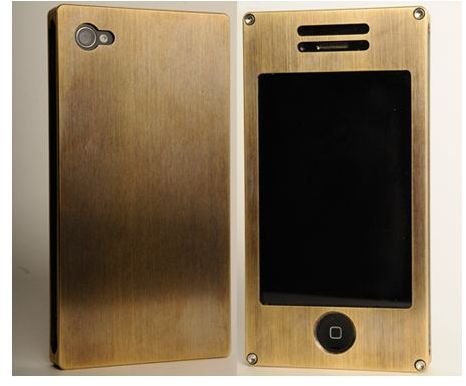 The EXO6 is made with open sides which is great for the phone's reception. The materials are screwed together as opposed to being glued, which offers a great deal of protection for your mobile. The case also offers a pretty dramatic look.
Don't worry about lost screws as your case will be accompanied by an allen wrench and replacement screws so that you can easily remove and reattach it when you need to. This option can also be bought at the Exovault store for approximately $105 to $155 which is also dependent on the colour and the engraved design.
elago S3 EL-S3-GM Case for iPhone 3G, 3GS with Dock Adapter and Logo Film (Gun Metal) (4 out of 5)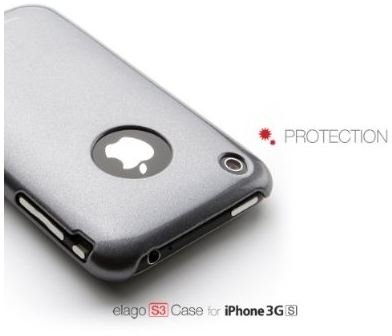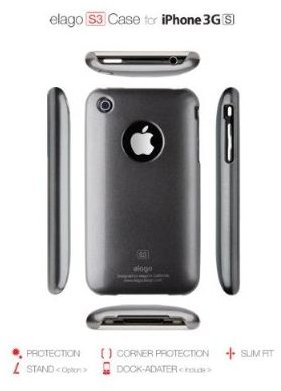 The Elago case is very slim and has been designed to fit the iPhone 3G or GS. It has polycarbonate for protection from scratches, but is not heavy or bulky in any way. It is coated with polyurethane to give it a glossy shine, not the dull metal look found on most other metal covers for the iPhone.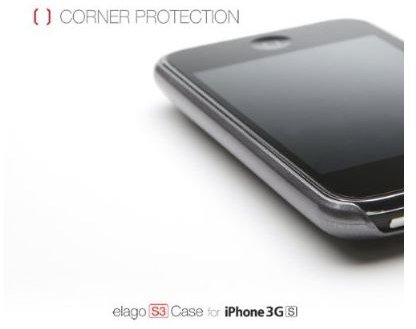 The case does not cover or hide any of the ports to ensure that you can easily access your camera, your microphone, your headset, dock connector and display. The Elago case comes with a universal dock adapter and the Apple logo imprinted for a elegant finish. This product can be purchased on Amazon for as little as $7.99.
Apple iPhone 3G Limited Diamond Deluxe Gold Edition (5 out of 5)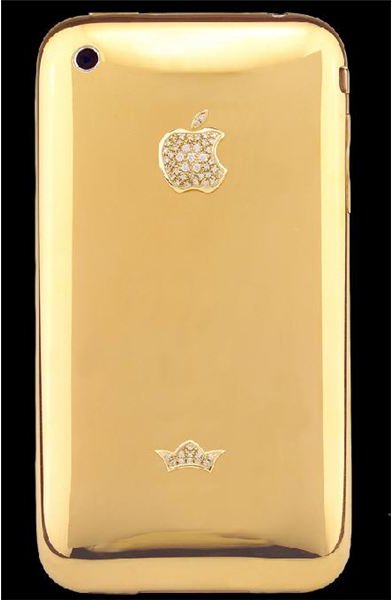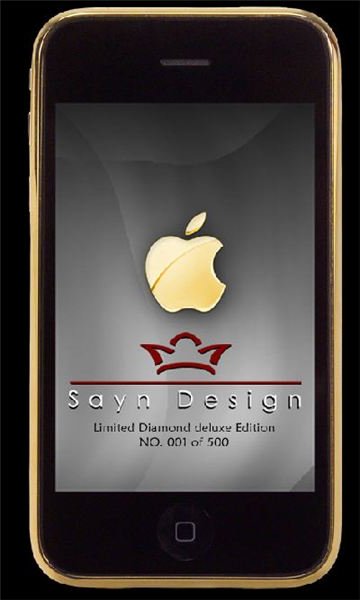 Sayn Design is famed for making outrageously expensive, yet very posh and elegant, iPhone accessories out of pure gold and other precious metals. They have done it again with this Diamond Deluxe iPhone case. It is a limited edition, thus not many of them were made, and of course it is safe to assume that this metal iPhone case cannot be purchased by the everyday consumer, but it had to be on the list.
It is made with 24k gold along with a Sayn Design crown of an additional 18k gold. In this crown, you will also find a cluster of 0.20 carat diamonds. As if this was not prestigious enough, they have also gone ahead and encrusted the Apple logo on the surface which is made with 53 diamonds (50 carat). With an investment like that, you wouldn't want any scratches and this was anticipated by Sayn Design. They have incorporated nano technology to reduce the chance of scrapes and scratches. This is a designer item, so it will not be readily available over the Internet on retail websites, but if you feel the need to check it out, you can visit the Sayn Design website and feast your eyes or strain your pocket. Oh, by the way, the website is in German, but maybe Google translate can help.
iPhone 4 Bubble Slider (4 out of 5)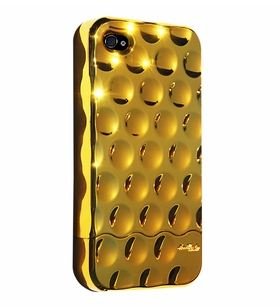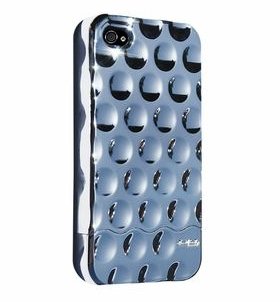 The iPhone 4 Bubble Slider case is brought to you by Hard Candy. If you are looking for a shiny gold or silver look with some bubbles to match then this is for you. It is a polycarbonate shell for the iPhone 4 with bubbly accents. It's a part of their chrome collection and will make a great gift or a great accessory for your personal iPhone. You can get any one of these chrome cases for as little as $34.95 directly from Hard Candy.
References