Essential Palm Pre 2 Accessories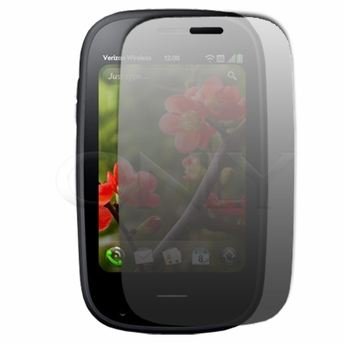 Privacy Screen Protector
The privacy screen protector stands out as unique because it protects the screen from damage and prevents unwanted viewing of the phone screen. The privacy screen protector limits the viewing angle of the screen to a narrow window directly in front of the screen. Anybody viewing the screen from the sides or above, won't be able to see the details on the screen. It is also designed to reduce glare. You can purchase the privacy screen protector at OnlyPre2Accessories.com for $12.99.
Wall Charger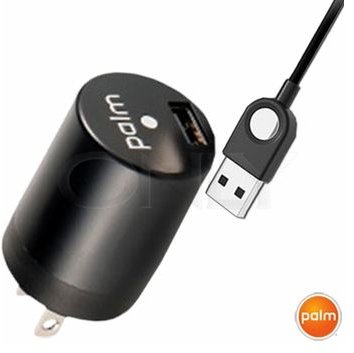 Use the wall charger to power your Palm Pre 2 when it runs out of power. The wall charger features two electrical prongs which fit any standard wall outlet and a USB port. A USB cable connects the Palm Pre 2 to the wall charger. The Palm Pre 2 wall charger is available at OnlyPre2Accessories.com for $19.99.
Ventev PowerCELL External Battery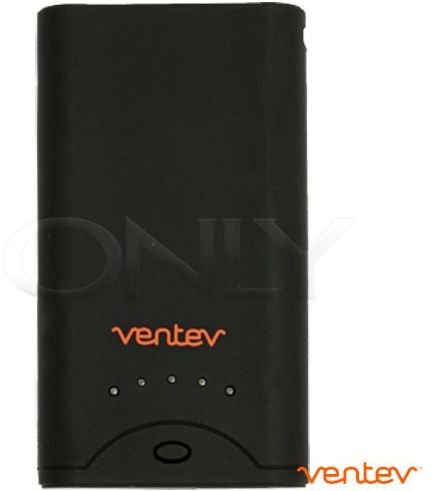 The Ventev PowerCELL is an external battery that provides power to your phone. It is a handy accessory to have when your phone runs out of power and there isn't a wall outlet nearby. The external battery will power your phone until you have access to a wall charger or car charger. The Ventev PowerCELL external battery connects to the phone via a mini or micro USB cable. It has an LED indicator which shows how much power remains in the 1700 mAh lithium ion battery. You can purchase the battery at OnlyPre2Accessories.com for $34.99.
Car Charger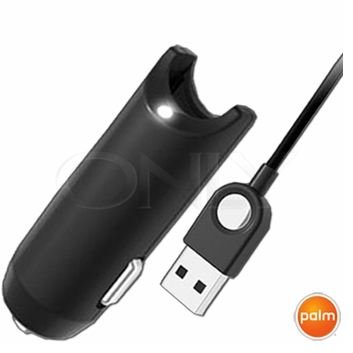 There are several Palm Pre 2 accessories that charge the phone's battery. The car charger can utilize the power supply in the car to charge the phone. The charger is plugged into the car's cigarette lighter socket, and the phone is connected to it with a USB cable. The phone can be placed near or far away from the charger, since the cable is long. If you spend a lot of time in the car, it is an essential accessory to have. It is available at OnlyPre2Accessories.com for $19.99.
Motorola H17 Bluetooth Headset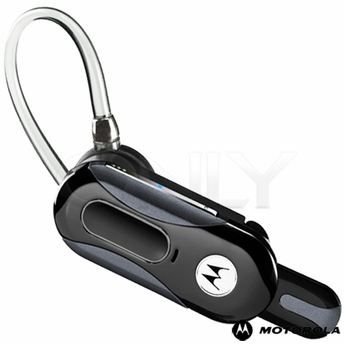 The Motorola H17 Bluetooth Headset is an accessory which allows you to communicate through the phone without having to hold the phone to your ear. It utilizes a Bluetooth connection to transmit audio from the phone to the headset. You can leave the phone in your pocket or on a desk and walk and talk without losing the connection. It has a talk time of about five hours and a standby time of about seven days. The Motorola H17 Bluetooth headset is available at OnlyPre2Accessories.com for $82.99.
Antenna Booster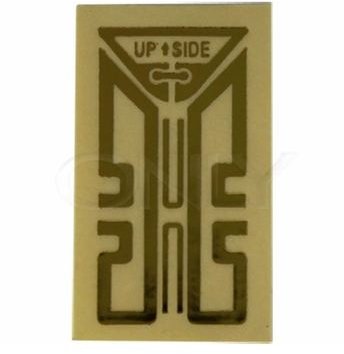 Another useful accessory for the Palm Pre 2 is an antenna booster. This thin strip of metal is designed to increase cell phone reception and reduce the number of dropped calls. The antenna booster is placed underneath the battery or attached to the back of the phone. The antenna booster for Palm Pre 2 is available at OnlyPre2Accessories.com for $1.99.
References