Guide to BlackBerry 8830 World Phone Headsets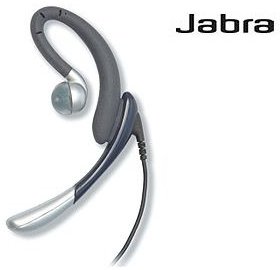 Jabra C250 Headset
The Jabra C250 headset is compatible with the BlackBerry 8830. It features a handy answer and end call button on the headset. This allows you to take calls as they come into your BlackBerry, without having to hold the phone in your hands. The Jabra C250 headset features a noise-canceling microphone and a lightweight earpiece.
Plantronics MX150 Headset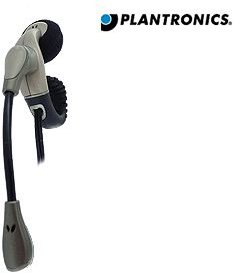 Several BlackBerry 8830 World phone headsets are flexible, but the Plantronics MX150 headset features Flex Grip design. Basically, the headset is adjustable and bendable, but at the same time, very stable. It can be worn easily with one hand, and it will stay in place while moving. Additional features of the Plantronics MX150 include a noise-canceling microphone that picks up only your voice when you speak.
Jabra C500 Headset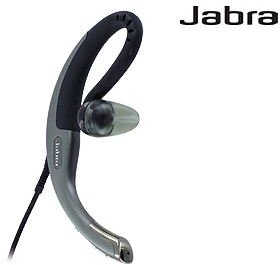 One of the best budget headsets that features minigels is the Jabra C500 headset. The minigel is the prominent feature of the Jabra C500 headset as it improves sound quality by directing sound into the ear. The headset comes with four minigels. Another great feature of the Jabra C500 is the presence of a mute button on the headset. There is an answer and end call button for your convenience as well.
Plantronics Discovery 655 Bluetooth Headset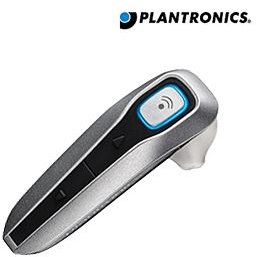 The Plantronics Discovery 655 headset is a wireless headset that utilizes a Bluetooth connection to communicate with the BlackBerry. It comes with a mini-USB cable and charger. The headset can operate for about 10 hours when it is fully charged. It utilizes an audio processing technology called Digital Signal Processing to improve the sound quality. The lightweight Bluetooth headset also comes with soft gel tips designed for the ear.
UmeVoice theBoom "O" Headset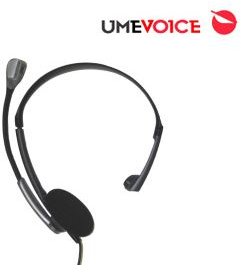 The UmeVoice theBoom "O" headset is worn over-the-head and features a movable boom. The noise-canceling technology of the microphone prevents background noise from disrupting a conversation. It is ideal for use in a noisy room. Simply plug the cord into the phone, and the audio will be sent to the earpiece of the headset.
Motorola S9-HD Bluetooth Stereo Headphones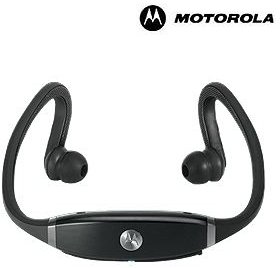 The Motorola S9-HD headphone can connect to the BlackBerry 8830 World phone through a Bluetooth connection. This wireless headphone generates 3-D surround sound and is very lightweight. You can listen to your favorite songs stored on the BlackBerry in stereo quality. When a call comes in, the music pauses and connects you to the call. The S9-HD headphones operate for about six hours between charging. It comes with a mini-USB charger.
References